Vision & Mission
Objectives
Mandate
Organizational Chart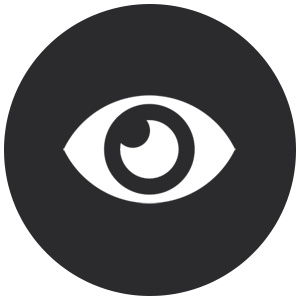 Vision
An office that continues to provide efficient and effective budgetary support services to the Provincial Government's program in the delivery of basic services and facilities as mandated by the Local Government Code supportive of the development goals and objectives of the Provincial Government of La Union.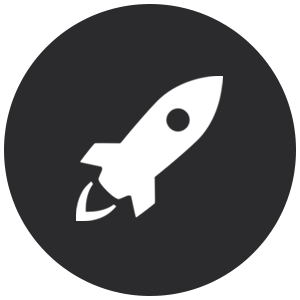 Mission
To Coordinate with the different offices in the prioritization and monitoring the implementation of their various programs and activities.
To work closely with the other members of Local Finance Committee on matters affecting the budgetary needs of the Provincial Government.
To Maintain a harmonious working relationship with the Finance, Budget Appropriations of the Sangguniang Panlalawigan.
To keep abreast with new developments on local administration.
To assist in the implementation of the government procurement system mandated under R.A 9184.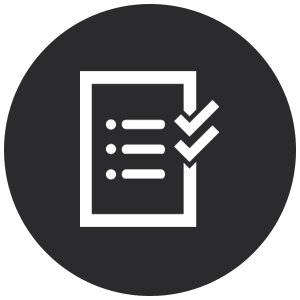 Objectives
To prepare annual and special budgets of the provincial government and assist in the implementation of the same
To study and evaluate budgetary implications of proposed legislation and submit recommendation thereon
To submit periodic reports to the Department of Budget and Management
To assist the Sangguniang Panlalawiganin the review of municipal budgets
To coordinate with the Provincial Planning and Development Office in the formulation of the development plan and investment programming
To assist in the preparation of Special Education Fund budget and implementation of same
To prepare such other function as required by law or by higher authorities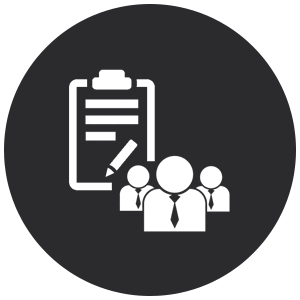 Mandate
Budget Preparation
Budget Execution
Municipal/City Budget Review Assistance
Assistance in Programming of R.A 7171 and Development Funds
Participation in Development Planning
Periodic reports preparation
Contact Information
Office Address: 1st Floor, Provincial Budget Office, Provincial Capitol of La Union, Aguila Rd., Brgy. II, City of San Fernando 2500
Telephone: (072) 607-4012
Email: pglu_pbo@yahoo.com