Vision & Mission
Mandate
Objectives
Organizational Chart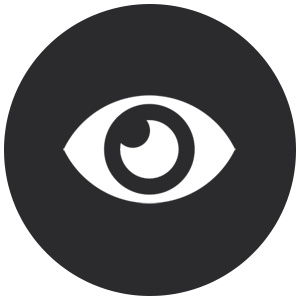 Vision
I love La Union, The hearth of Agri-Tourism in Northern Luzon by 2025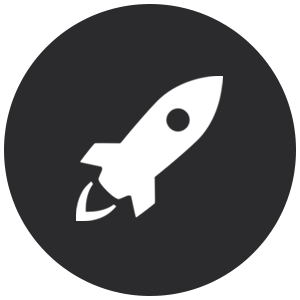 Mission
To be the catalyst for sustainable and inclusive development that improves the quality of life of our people.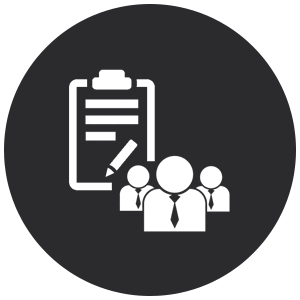 MANDATE
The Vice Governor acts as the presiding officer of the session of the Sangguniang Panlalawigan, which acts as the legislative body of the province, shall enact ordinances, approve resolutions and appropriate funds for the general welfare of the province and its inhabitants pursuant to Section 16 of the Local Government Code.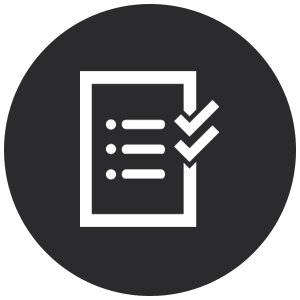 OBJECTIVES
To maintain a Secretariat headed by the Provincial Secretary which shall perform services and supporting activities to enable the Sangguniang Panlalawigan of the Provincial Board to conduct and follow-up provincial business matters.

To determine by way of legislative programs and policies under which the provincial government will operate and disseminate the same to all concerned.

To maintain work committees formed along the various legislative concerns of the provincial government.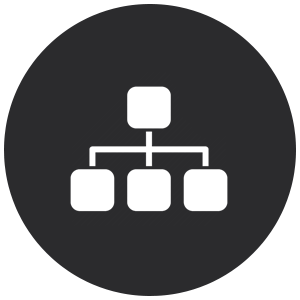 ORGANIZATIONAL CHART
********************* Updating ***********************
Contact Information
Office Address: Office of the Provincial Vice Governor, Sangguniang Panlalawigan Bldg., Aguila Rd., Brgy. II, City of San Fernando La Union 2500
Telephone: (072) 888-4361 / 700-2312
Email: SP_launion@yahoo.com.gov.ph