Vision & Mission
Mandate
Services/Activities
Organizational Chart
Citizens Charter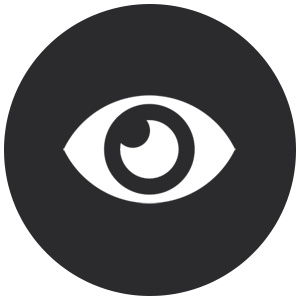 Vision
To be a model center for rehabilitation.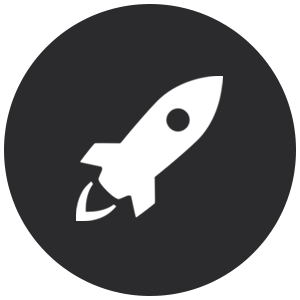 Mission
To ensure the humane safekeeping and rehabilitation of detention prisoners in order to reintegrate them in the mainstream of society by providing spiritual, physical and soci-economic opportunities for personal growth under an inspired leadership as well as efficient jail management system.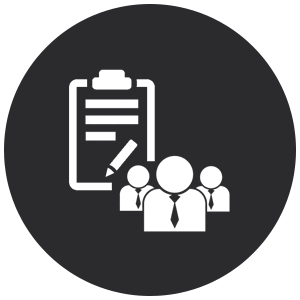 Mandate/Functions
To receive and take into custody, secure and rehabilitate inmates committed for preventive imprisonment.
Escort inmates for court appearances, medical or dental check-up and Motion to Pass as directed by the concerned court.
Maintain a clean, orderly and safe jail premises.
Prepare inmates socially, physically and spiritually upon their reintegration to the society.
Develop and attend to the welfare of jail personnel to be competent, dedicated and honest in the performance of their duties.
Manage jail resources wisely, efficiently and economically.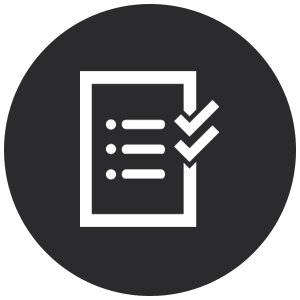 Programs/Projects/Services/Activities
Custody, Control and Escort Services


Receive and release an inmate
Escorting Services
Roving Inspection
Physical headcount
Greyhound Operation/"Oplan Galuggad"
Provision of daily food subsistence (P55.00/day)

Rehabilitation Services


Health and Wellness Activity
Medical Service
Educational Lecture
Religious Service
Guiance and Counselling

ADMINISTRATIVE SUPPORT


Issuance of Certificate of Detention as needed
Jail Booking Process
Received and record incoming/outgoing communications
Internal Control Management
Personnel Capability Build-up

"GULAYAN SA BILANGGUAN" PROGRAM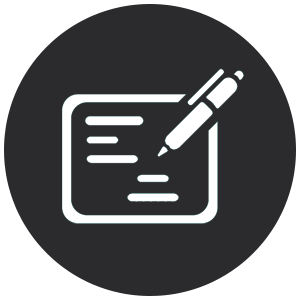 Citizens Charter
Contact Information
Office Address: Environment and Natural Resources Office, Provincial Capitol of La Union, Aguila Rd., Brgy. II, City of San Fernando, La Union 2500
Telephone: (072) 888-2115