𝗥𝟭 𝗥𝗣𝗢𝗖 𝗦𝘂𝗽𝗽𝗼𝗿𝘁𝘀 𝗘𝗟𝗖𝗔𝗖'𝘀 𝗣𝗿𝗼𝗴𝗿𝗮𝗺𝘀 𝗳𝗼𝗿 𝗕𝗮𝗿𝗮𝗻𝗴𝗮𝘆𝘀
By: Camille Bumatay, PIO | Photos By: Sonny Buenaventura, PIO | Date: April 29, 2021
---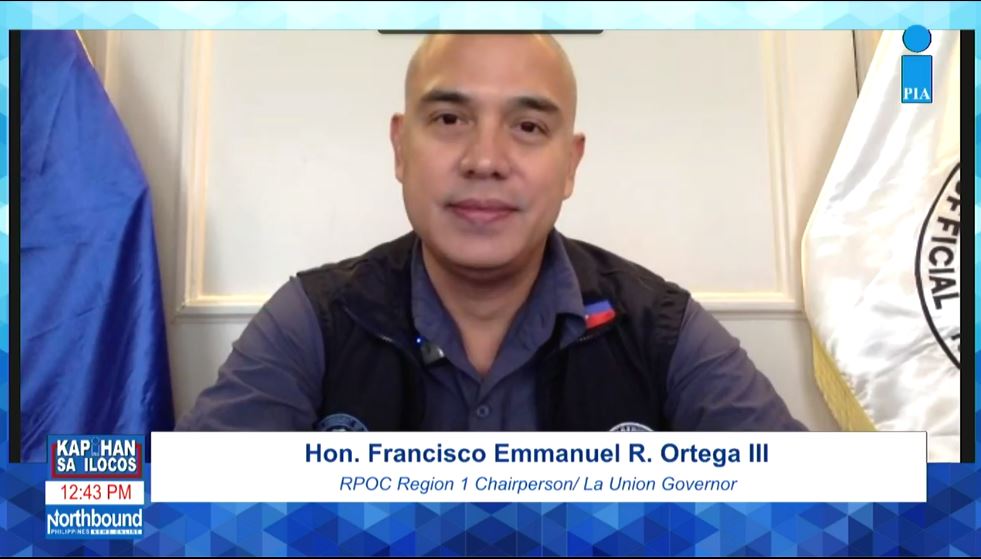 As the Regional Peace and Order Council-1 (RPOC-1) Chairperson, Gov. Francisco Emmanuel "Pacoy" R. Ortega III affirmed RPOC-1's support to fund the Barangay Development Program (BDP) under the National Task Force to End Local Communist Armed Conflict (NTF-ELCAC) in response to a query on the defunding of the NTF-ELCAC during the virtual Kapihan sa Ilocos Forum on April 29, 2021.
National Security Adviser Sec. Hermogenes Esperon, Jr. clarified that the it is the BDP that has funding and not the NTF-ELCAC as they tackled Executive Order No. 70, s. 2018 or Whole-of-Nation Approach to End Local Communist Armed Conflict.
Gov. Pacoy explained that the RPOC-1 have released its Manifesto of Support to the National Task Force's programs. "Napakahalaga po ng Barangay Development Programs. Naniniwala po tayo na lahat ay nagsisimula sa Barangay. Kung mayroon pong development sa barangay, magkakaroon po ng development sa mga towns, sa mga cities, sa mga provinces and sa buong bansa," said Gov. Pacoy.
EO No. 70-2018 is an anti-insurgency program reducing the influence and strength of the Communist Party of the Philippines-New People's Army (CPP-NPA-NDF) by giving projects to barangays cleared from the influence of CPP-NPA-NDF. Sec. Esperon also announced, "We have dismantled the only existing guerilla front in the Ilocos Region, the Komiting Larangan Gerilya South Ilocos Sur."
Joining Sec. Esperon and Gov. Pacoy in the forum were other members of Cabinet Officer for Regional Development and Security for Region 1 including Regional Development Council - 1 Chairperson and Vigan City Mayor Juan Carlo Medina; Philippine Army BGen Krishnamorti Mortella; Philippine National Police Regional Office 1 PBGen Emmanuel Peralta; Department of the Interior and Local Government 1 Dir. James Fadrilan; National Economic and Development Authority 1 Dir. Nestor Rillon; Department of Labor and Employment Dir. Atty. Evelyn Ramos; and Department of Health Center for Health and Development 1 Dr. Rheuel Bobis, Medical Officer IV and CoViD-19 Focal Person.
"While we keep our defenses up against the threat of the virus, we also stand our ground in our fight against local terrorist movements…With our concerted efforts and collective passion, we shall establish the Ilocandia as the benchmark for peace and order and development and security in the entire country," said Gov. Pacoy.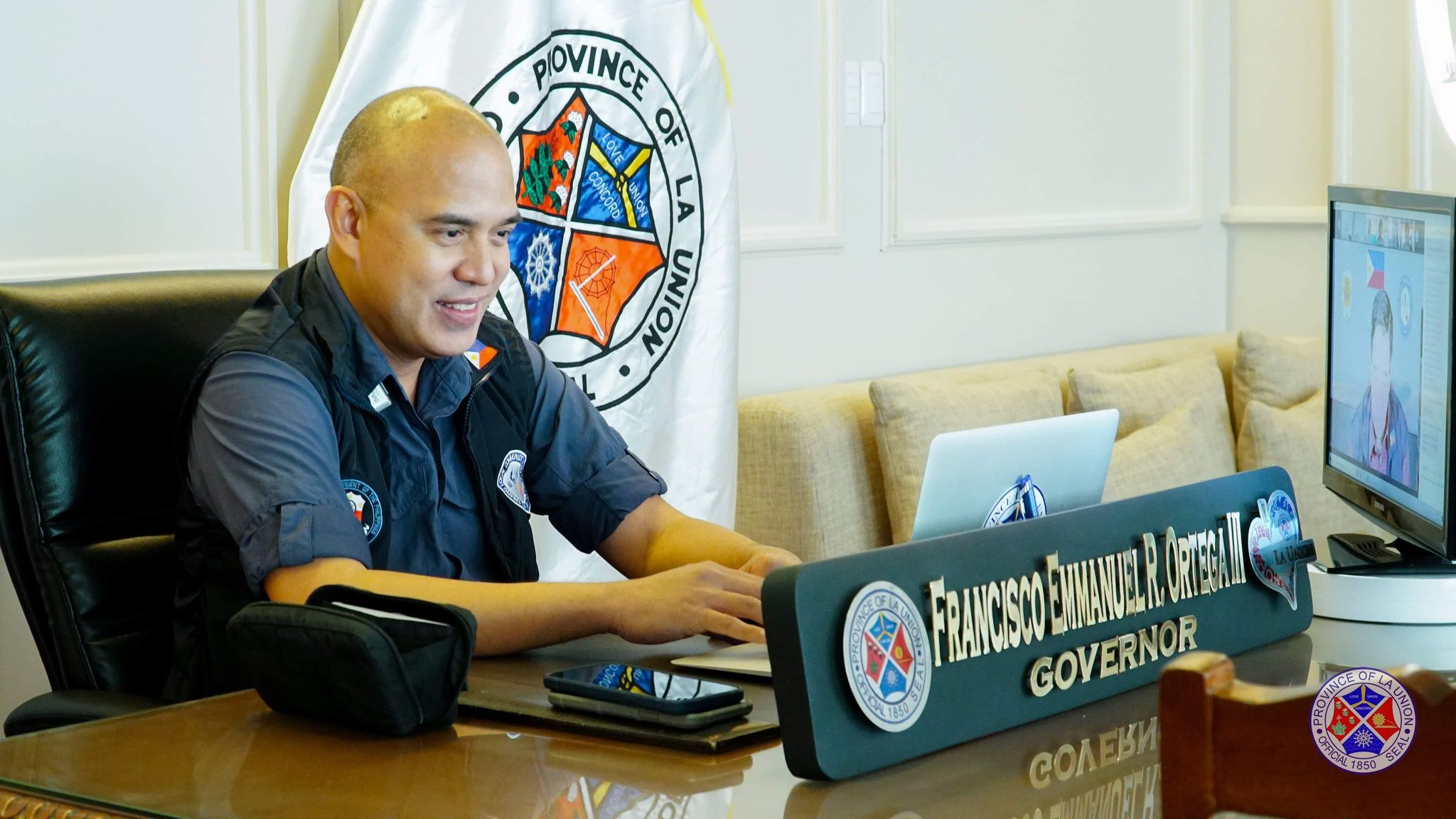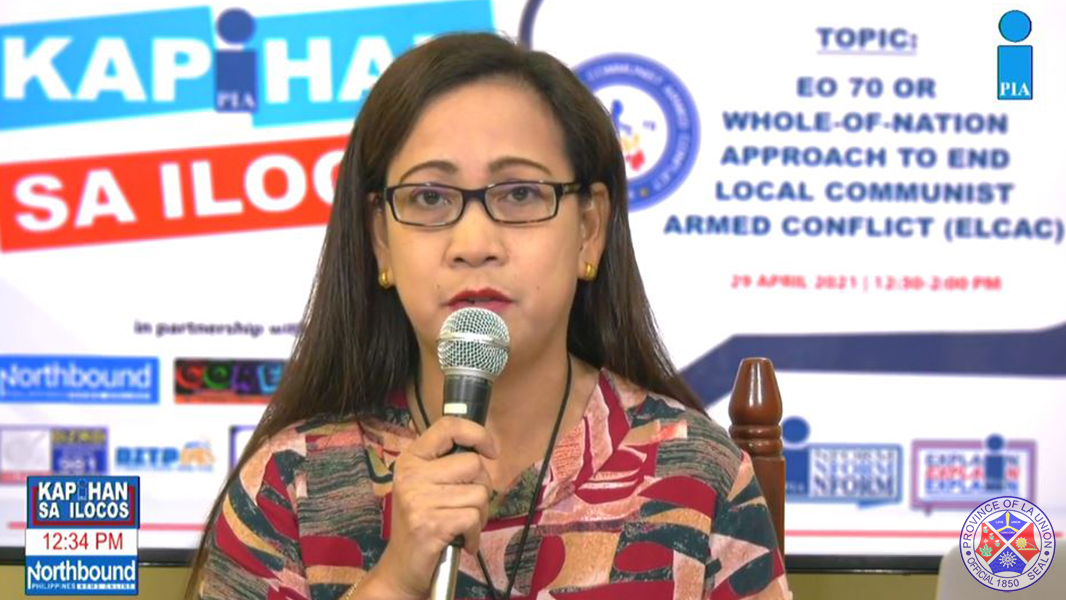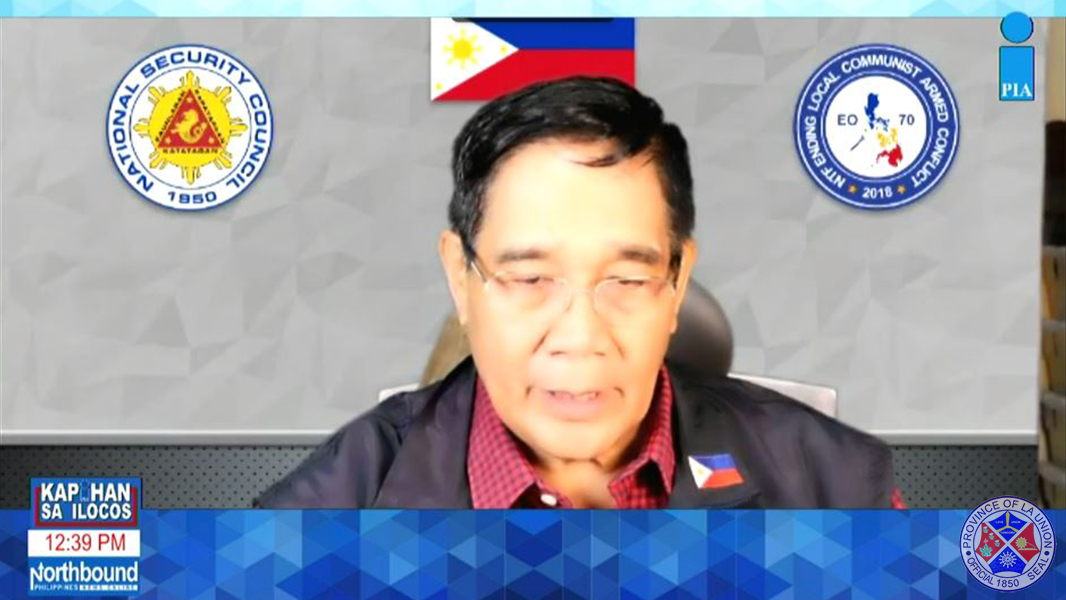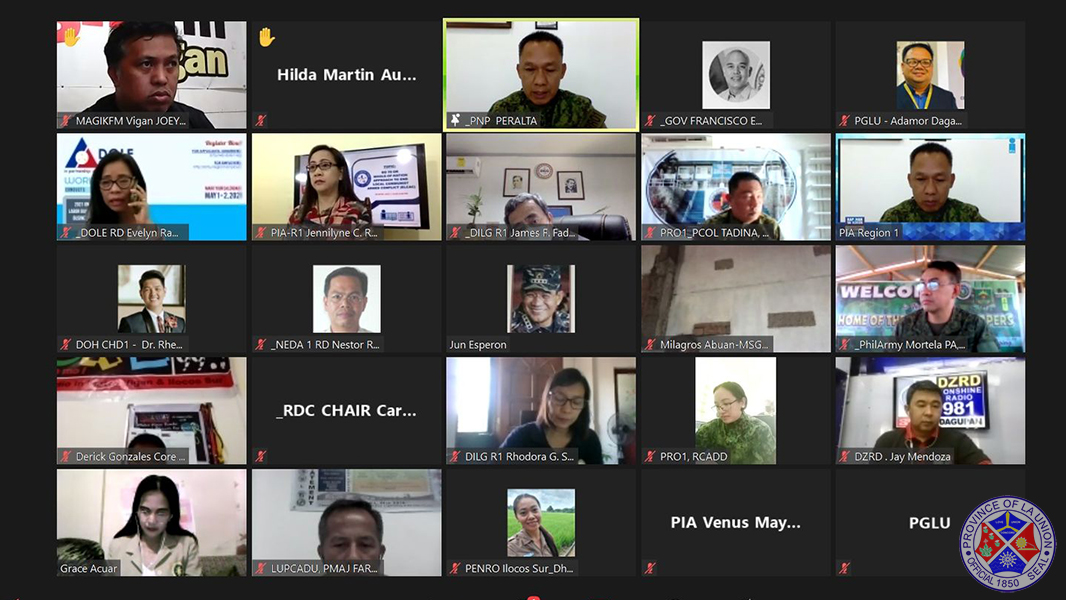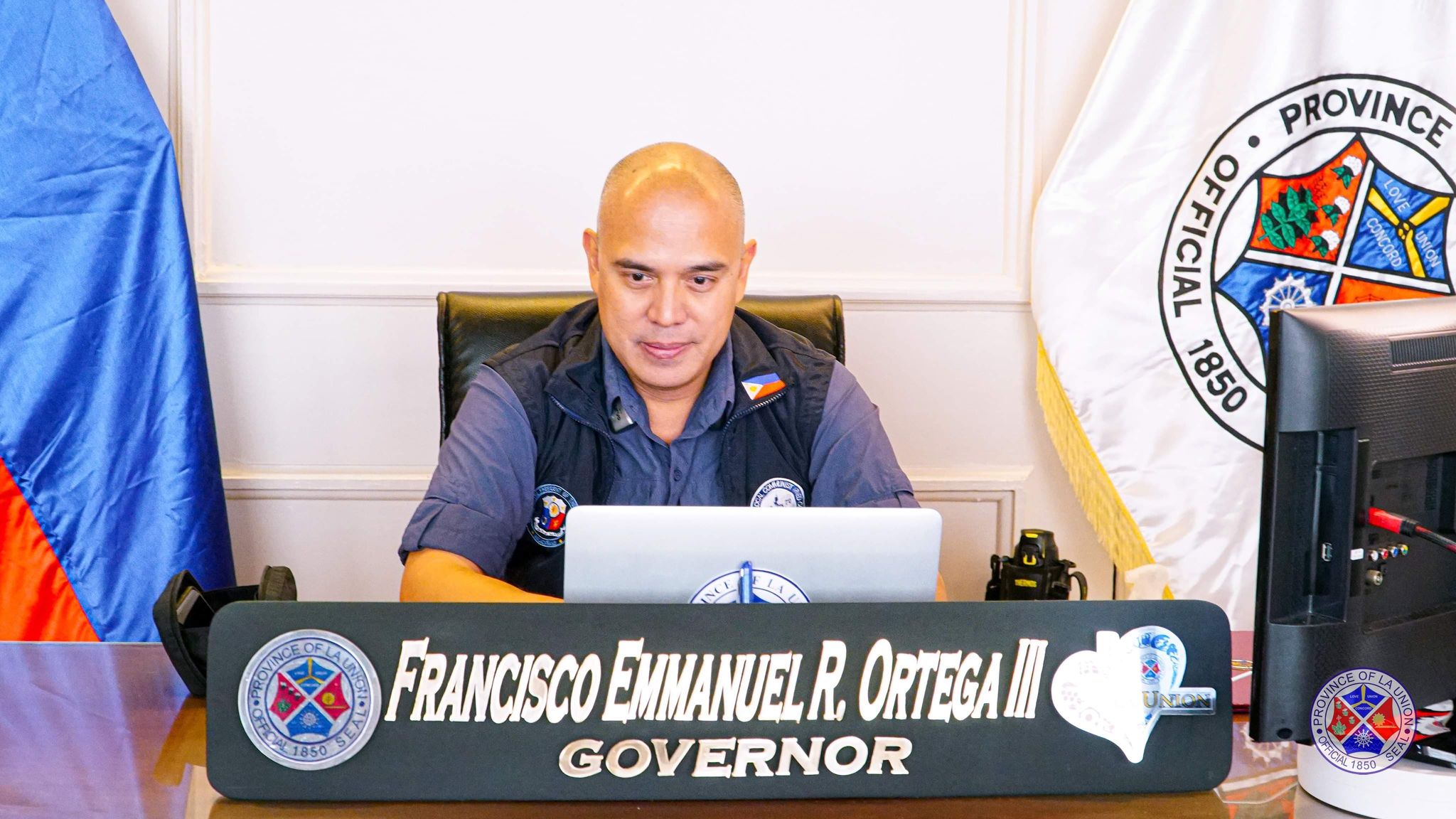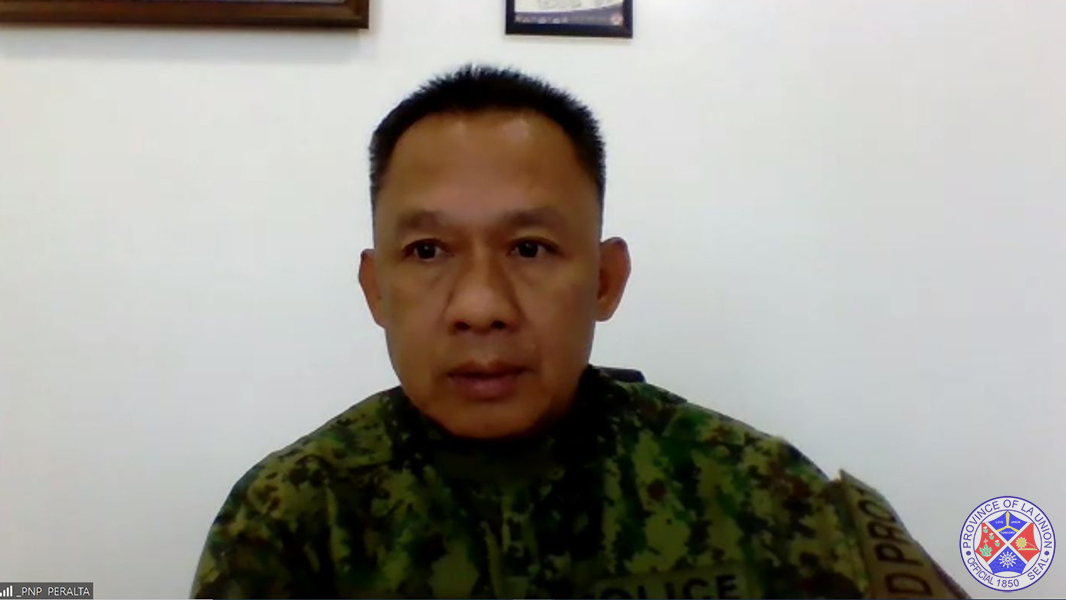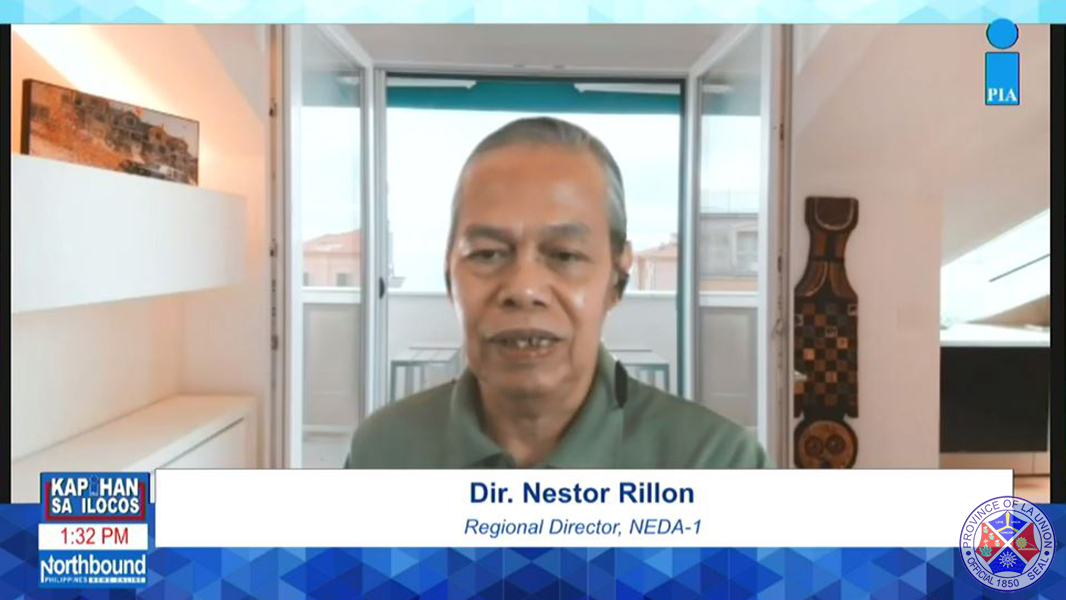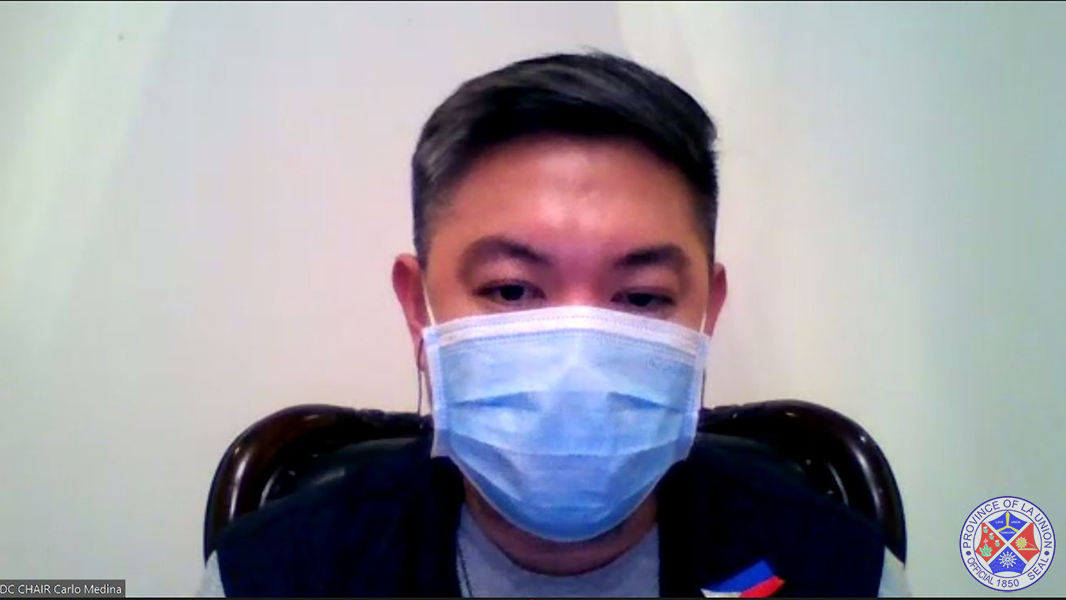 Recent Posts
With the continuing #BakunaMuna Program of La Union, the vaccination team of the Municipality of San Juan with the assistance …