LA UNION: THE HEART OF AGRI-TOURISM
IN NORTHERN LUZON BY 2025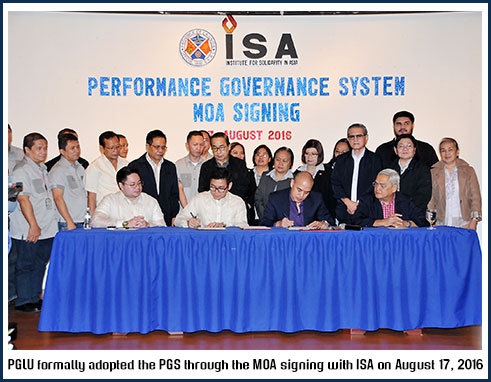 WHAT IS PGS?
PGS is a governance tool for designing strategy roadmaps. The PGS Pathway has four main stages namely: Initiation, Compliance, Proficiency, and Institutionalization – each stage requires specific outputs and outcomes through the use of mechanisms and systems which we, in the PGLU, perform to our utmost excellence.
WHO IS ISA?
The Institute for Solidarity in Asia (ISA) is an organization which aims to partner with LGUs, NGOs, and other organizations to set up governance reform programs and enhance governance capacities through trainings and one-on-one interventions.
WHO IMPLEMENTS PGS?
The PGS is now used by over 50 national government agencies and local government units across the country, 14 of which have been independently verified by global experts as Islands of Good Governance (IGG), and 5 have been awarded membership in the exclusive Palladium Balanced Scorecard Hall of Fame for Executing Strategy.
FOUR STAGES OF
PERFORMANCE GOVERNANCE SYSTEM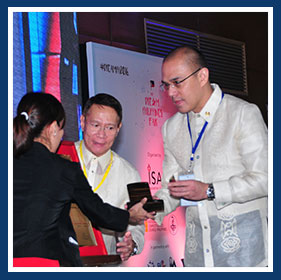 INITIATION
OCT 18, 2016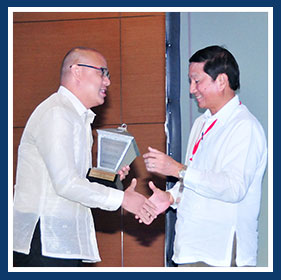 COMPLIANCE
JUNE 21, 2017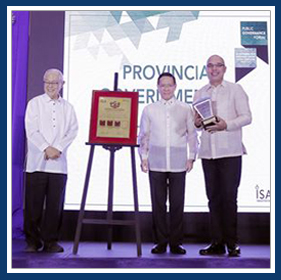 PROFICIENCY
NOV 27, 2019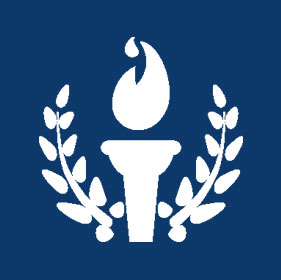 INSTITUTIONALIZATION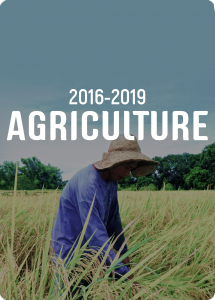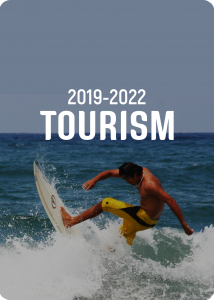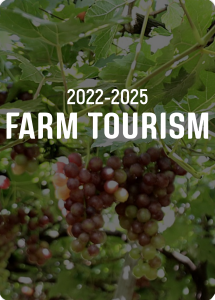 THREE-TERM PLAN
Agriculture is a key component of the strategy. From 2016 up to present, the Province maintained its food sufficiency levels enough to feed both locals and tourists. Farmers, who are one of the forefronts of the strategy, are well taken care of and are empowered by the Province through provisions of equipment, facilities, as well as technical assistances. PGLU ensured that its Agriculture is set and ready to adhere to the demands of the Agri-Tourism Strategy moving forward to the next phase.
For 2019 to 2022, PGLU will turn its developmental focus to the next key component of the strategy namely: Sustainable Tourism.
Tourism in La Union is starting to showcase its true potential as seen on its annual growth rate of 21.96% in tourist arrivals. This steady rise in tourists can be translated to a steady rise in cash flowing in the Province which relatively paves way to more investments.
On-going projects such as the Tarlac-Pangasinan-La Union Expressway are seen as massive opportunities which the Province should capitalize on. However, the influx of developments should be managed in order to avoid the depletion of natural resources as well as culture and heritage. For this reason, PGLU's implementation of Sustainable Tourism will be on a three-pronged approach – under the aspects of Economy, Social, and Environment.
With priorities now shifted to Tourism, PGLU will continue to address issues vital to tourism such as traffic management and accessibility, pollution, and conservation of natural resources. Drastic innovations to tourism development are being looked upon while giving due consideration to the preservation of culture and tradition. Local stakeholders, specially our farmers and fisherfolks, will be engaged and empowered to be direct inputs to tourism.
2022-2025 will apve way to the development of the third component of the strategy: Farm Tourism. Banking on RA 10816, PGLU will empower farmers to establish and develop Farm Camps and other facilities to accomplish the Agri-Tourism Strategy.
---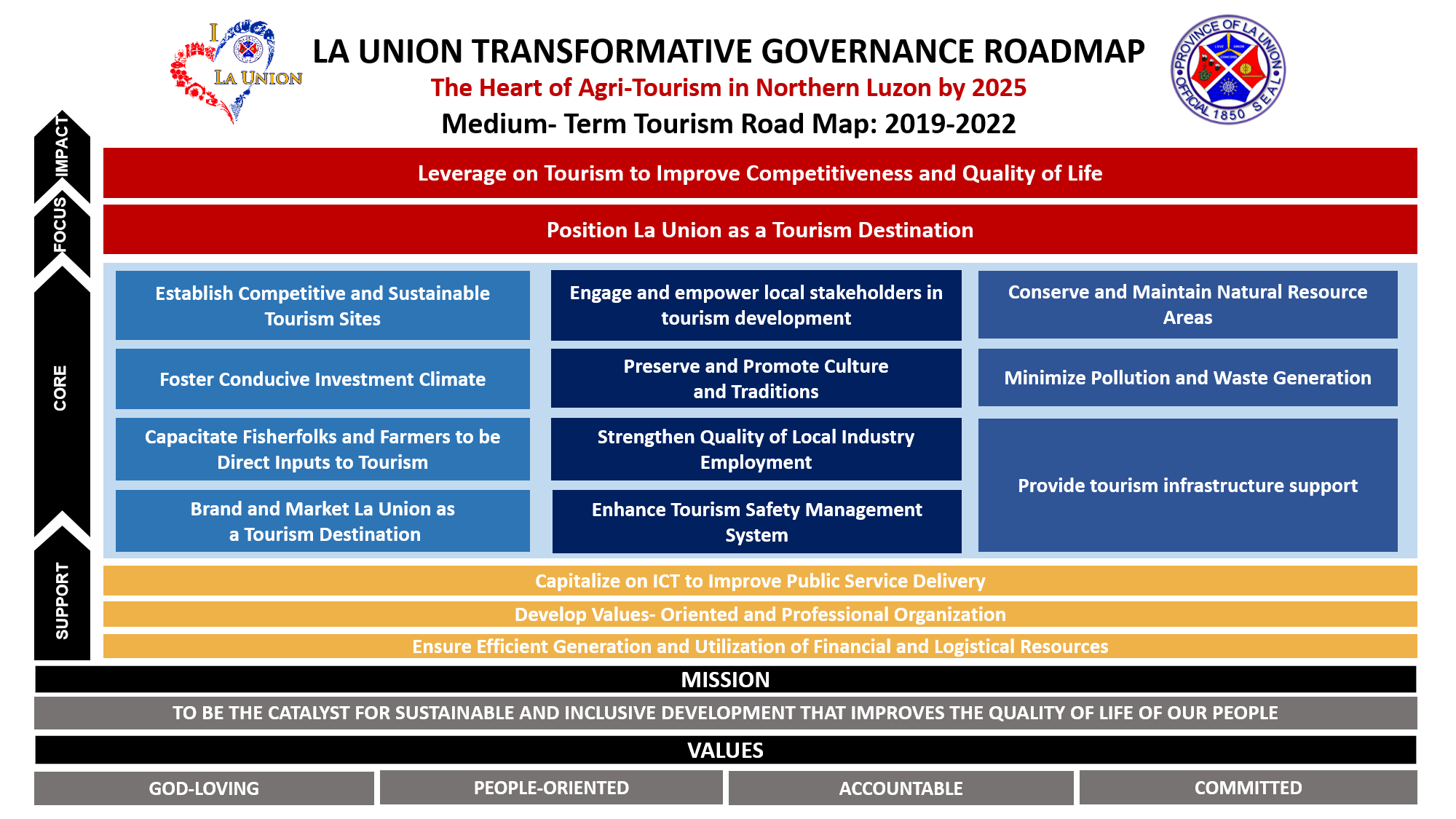 Documents available for download: 2016-2019 LU Transformative Governance Roadmap    2019-2022 LU Transformative Governance Roadmap
---
11 STRATEGIC INITIATIVES
Economy
Pro-Tourism
Invest to Progress
Unlad sa Agrikultura
La Union: LOVE at First Sight