PGLU UPDATES HERITAGE DATABASE; RESURVEYS LOCAL CULTURAL PROPERTIES
By: La Union Provincial Tourism Office (LUPTO) | Photo By: LUPTO | Date: March 2021
---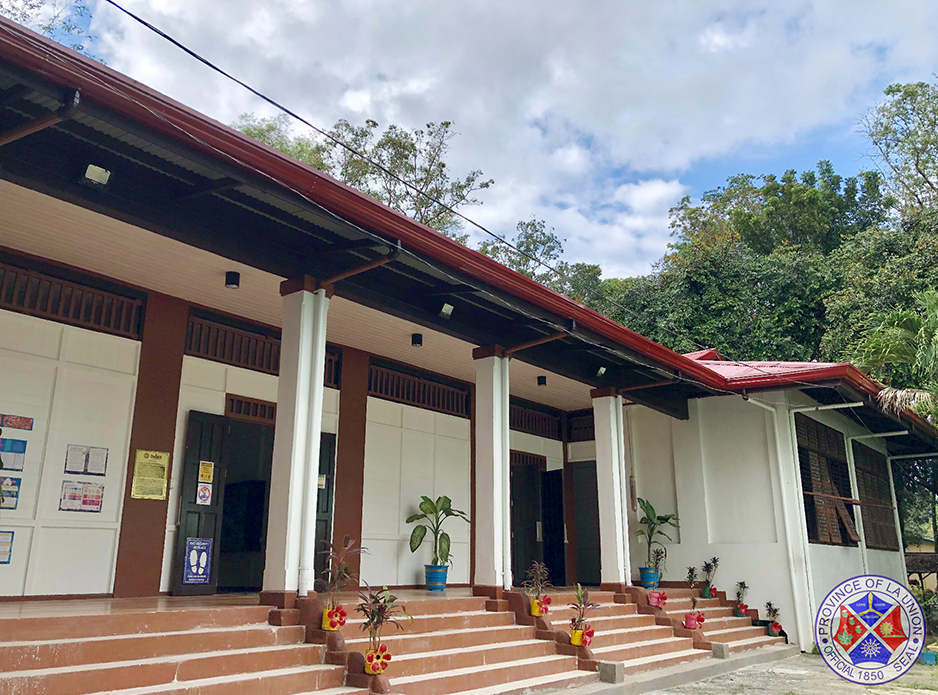 With the sustained efforts of the Provincial Government of La Union to update the province's Local Cultural Inventory (LCI) in preparation for the crafting of the La Union Cultural Development Plan 2022-2025, the La Union Provincial Tourism Office – Culture and Arts Section (LUPTO-CAS) conducted a site visit of tangible cultural property resources of all 20 component Local Government Units (LGUs) in the province on January 25-27 and February 5, 8 and 9, 2021.
The Local Inventory of Cultural Property (LCI) or Local Cultural Database refers to the inventory of identified tangible and intangible cultural properties. LCI which is being maintained by the LGUs, reveals the identity of their communities and provides systematization and information of their local cultural heritage. Assisted by the LGUs' Culture, Arts and Tourism Officers, the LUPTO-CAS profiled a total of 43 tangible cultural properties which include churches, watchtowers, monuments and a number of significant historical and cultural sites.
One of the highlights of the site visit is the validation of the Gabaldon Schools in Agoo, Aringay, Caba, Bacnotan, Balaoan, Bauang, Burgos, Luna, Naguilian, City of San Fernando, and Rosario. Gabaldon Schools are heritage school buildings built during the American Colonial Era through Act No. 1801 or Gabaldon Act authored by then assemblyman Isauro Gabaldon. Gabaldon Schools are noted for their architecture inspired from the bahay kubo and bahay na bato. Most La Union Gabaldon schools are already rehabilitated by the Department of Education (DepEd) Central Office through the project coordination of DepEd La Union Schools Division Office. The rehabilitation of important built heritage sites are always consulted with the National Commission for Culture and the Arts, National Historical Commission of the Philippines, and the National Museum. These rehabilitation works are in compliance with Republic Act No. 11194 also known as "Gabaldon School Buildings Conservation Act," an act mandating the conservation of Gabaldon School buildings nationwide.
It is vital to put our commitment to preserve and protect our cultural heritage as they continue to remind us of our significant past and mold us to be the Filipinos we are today and in the future. PGLU believes in the importance of recording and documenting built heritage that defines our diverse culture and identity as a province.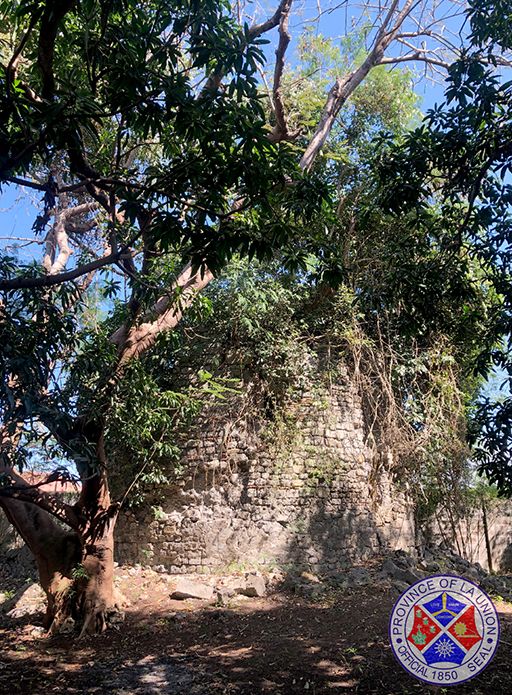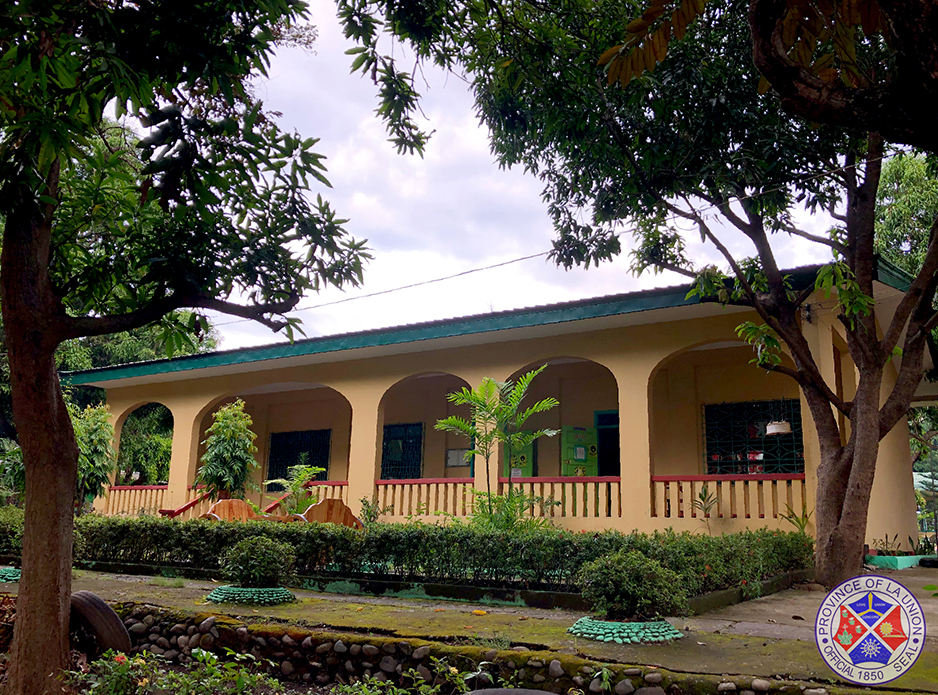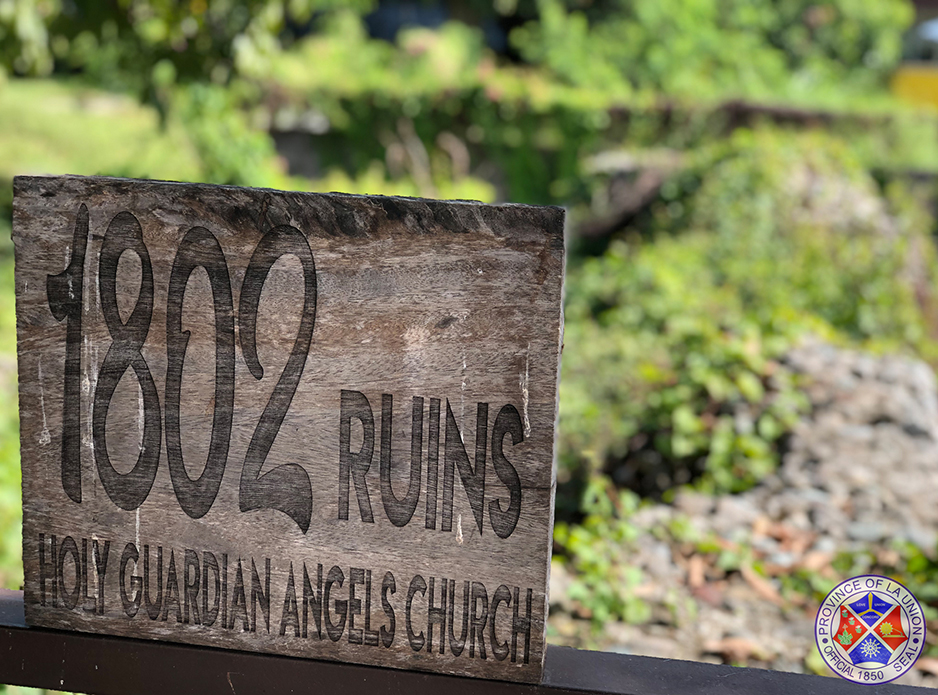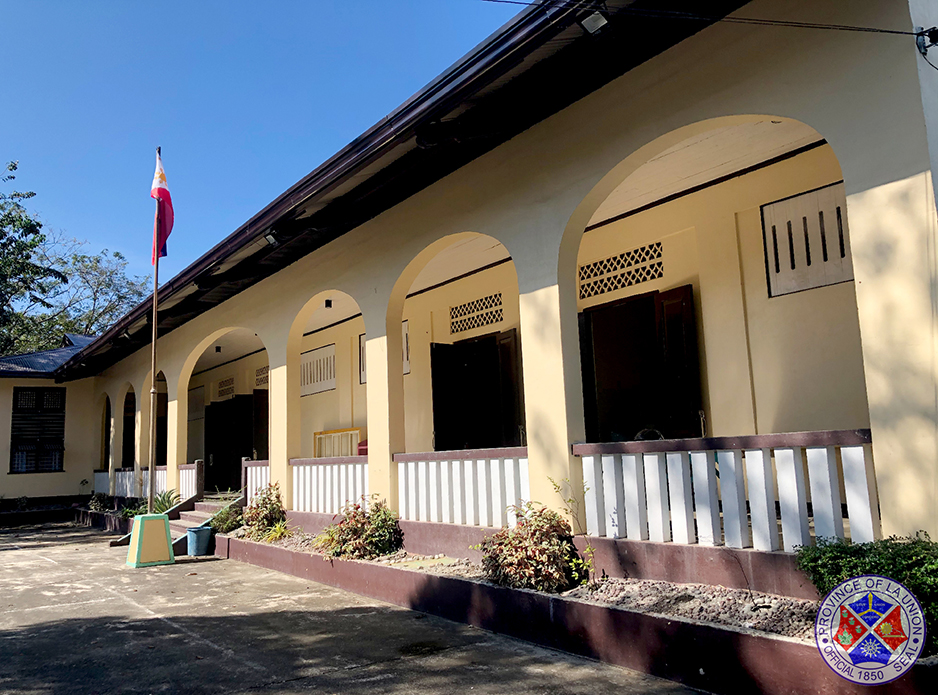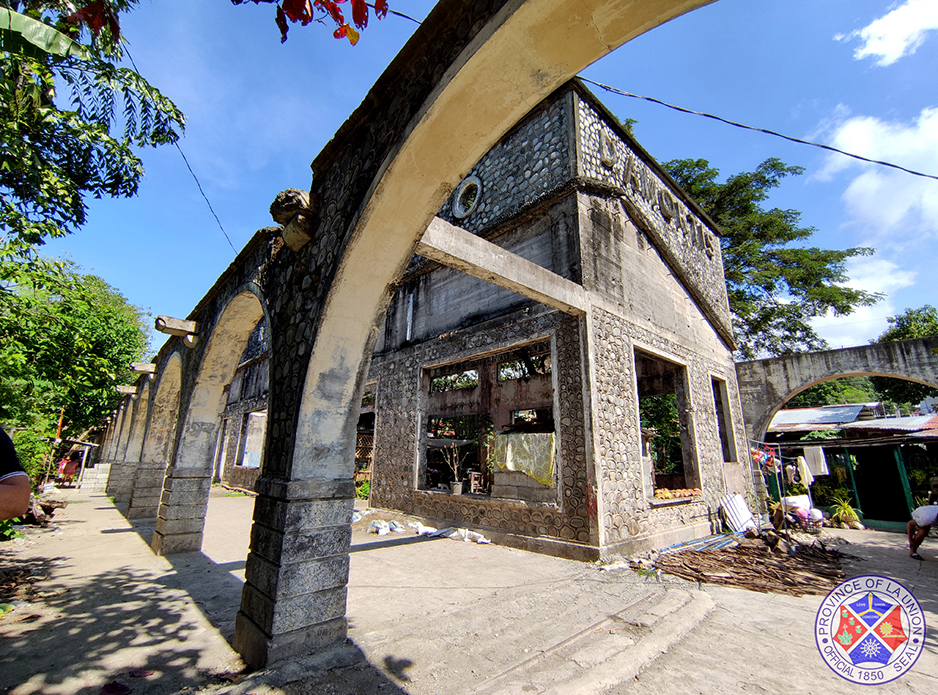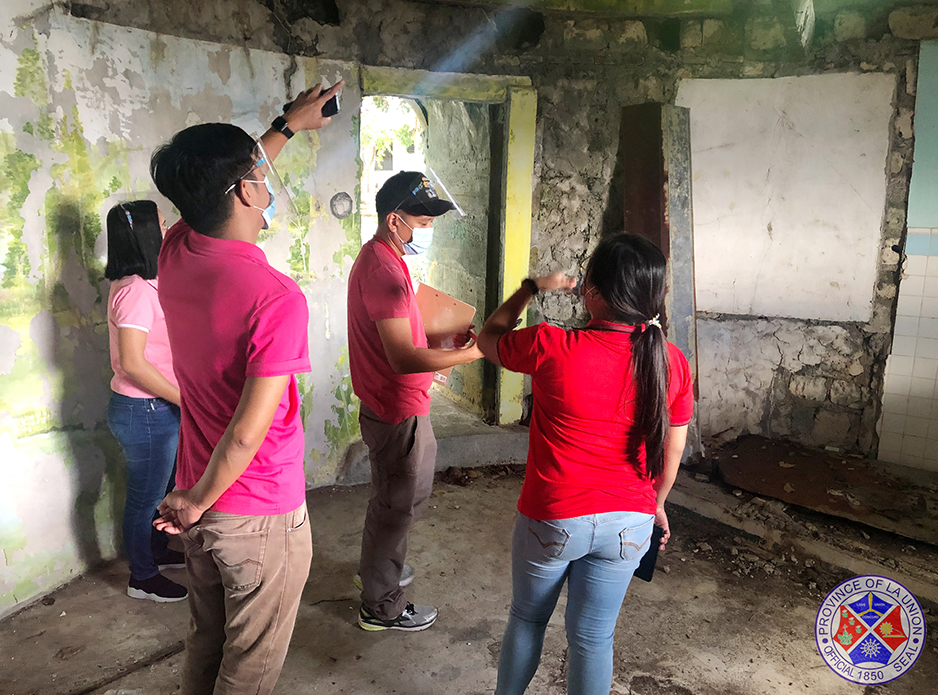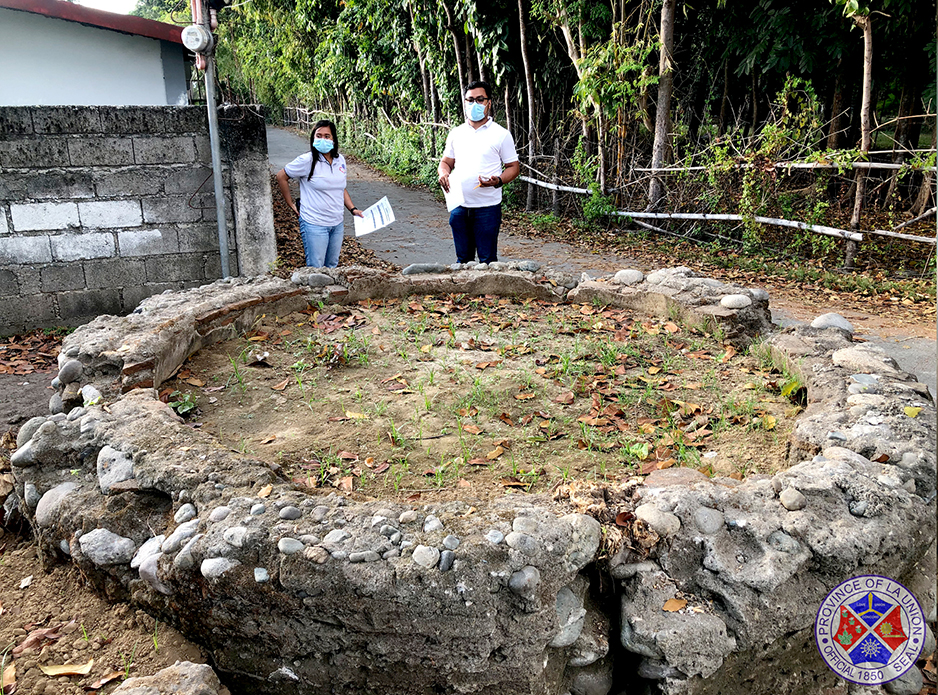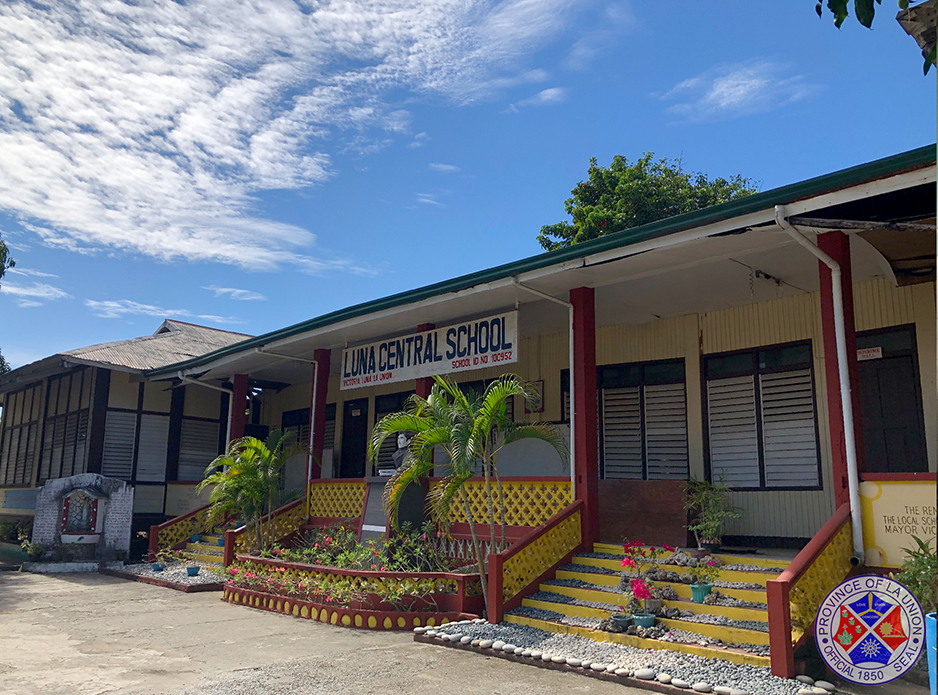 Recent Posts
Enabling La Union establishments and households in the fight against the CoViD-19 pandemic, the Provincial Government of La Union (PGLU) …