PGLU Supports Locked Down Areas, Distributes Food Packs
By: Camille R. Bumatay, PIO | Photo By: PGSO and LGU Luna | Date: April 7, 2021
---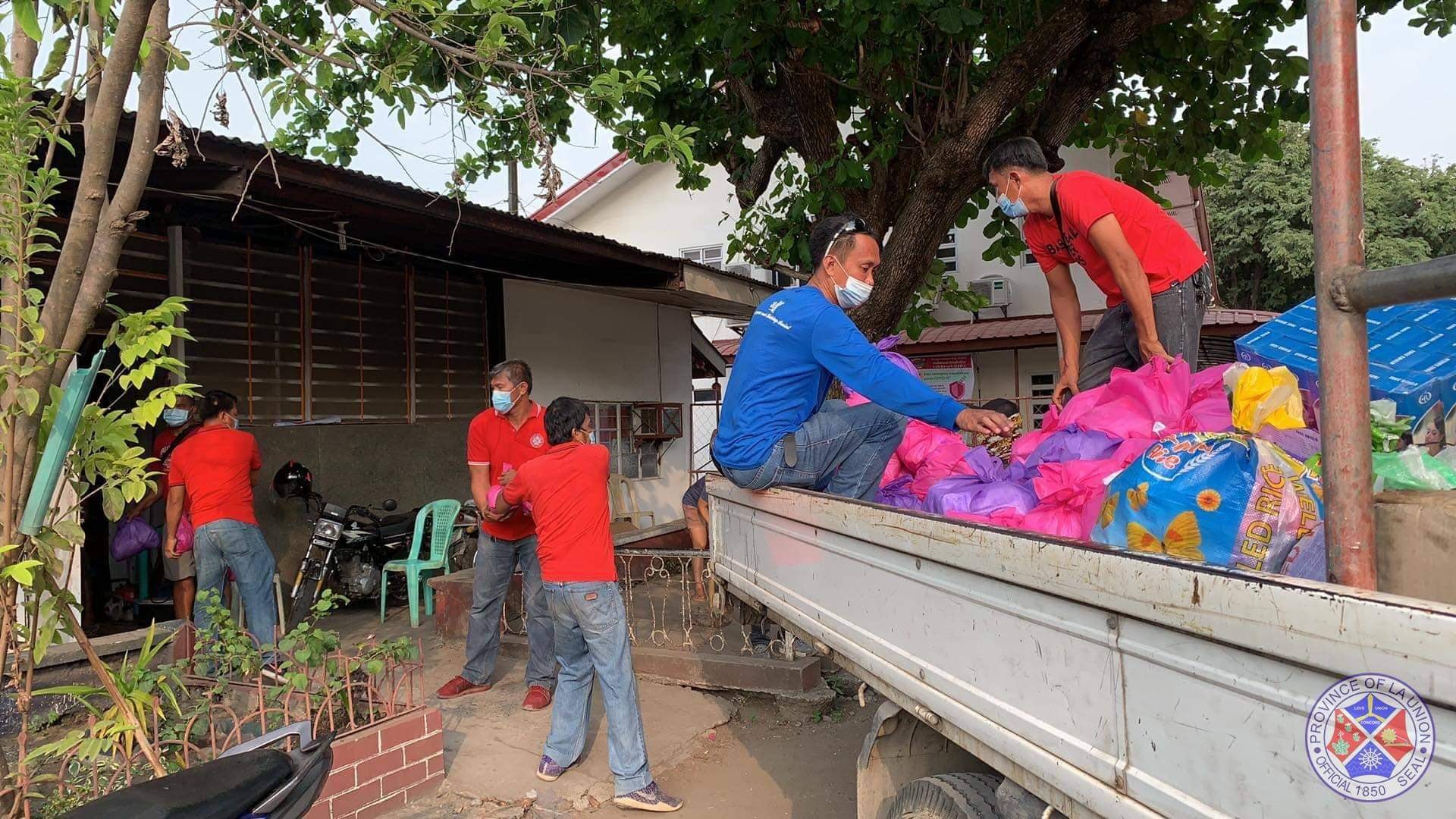 As the Provincial Government of La Union (PGLU) continues to provide assistance to local government units (LGUs) under localized lockdown, it turned over 501 food packs, 501 pcs of face shields and 50 boxes of surgical facemasks to the Municipality of Luna on April 7, 2021 to aid in their CoViD-19 operations.
Food packs were also turned over to other municipalities on April 4, 2021 including Bacnotan 200 food packs, Santo Tomas 121 food packs, and San Gabriel 615 food packs.
Gov Pacoy assured local officials that PGLU continues to work hand in hand with all LGUs to ensure that they have all the necessary requirements in their fight against CoViD-19.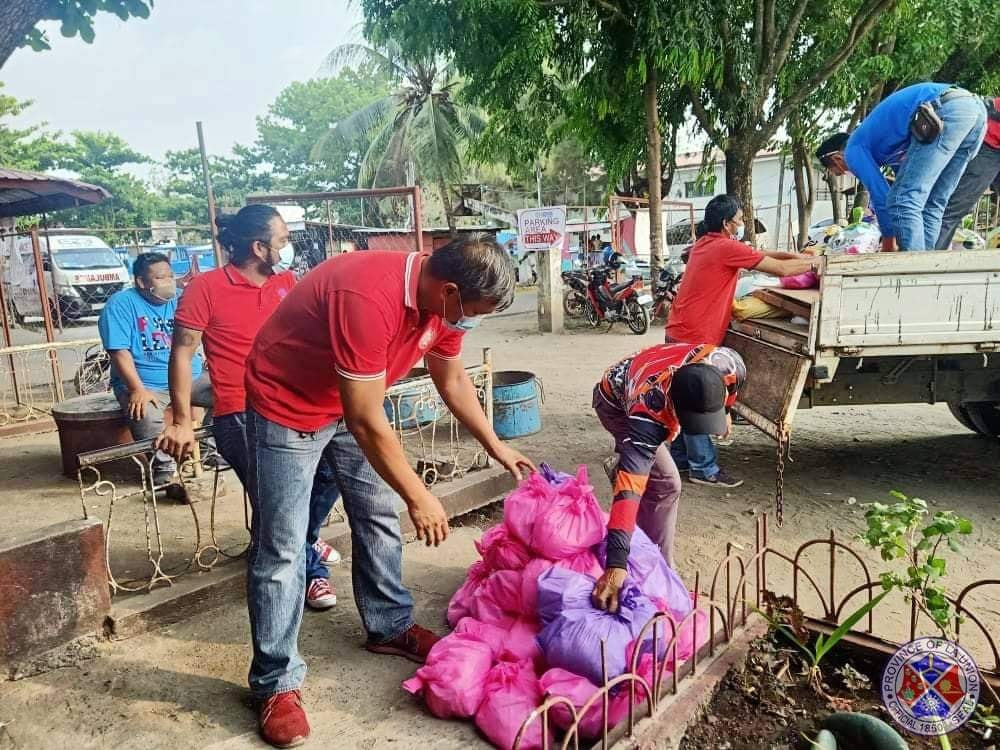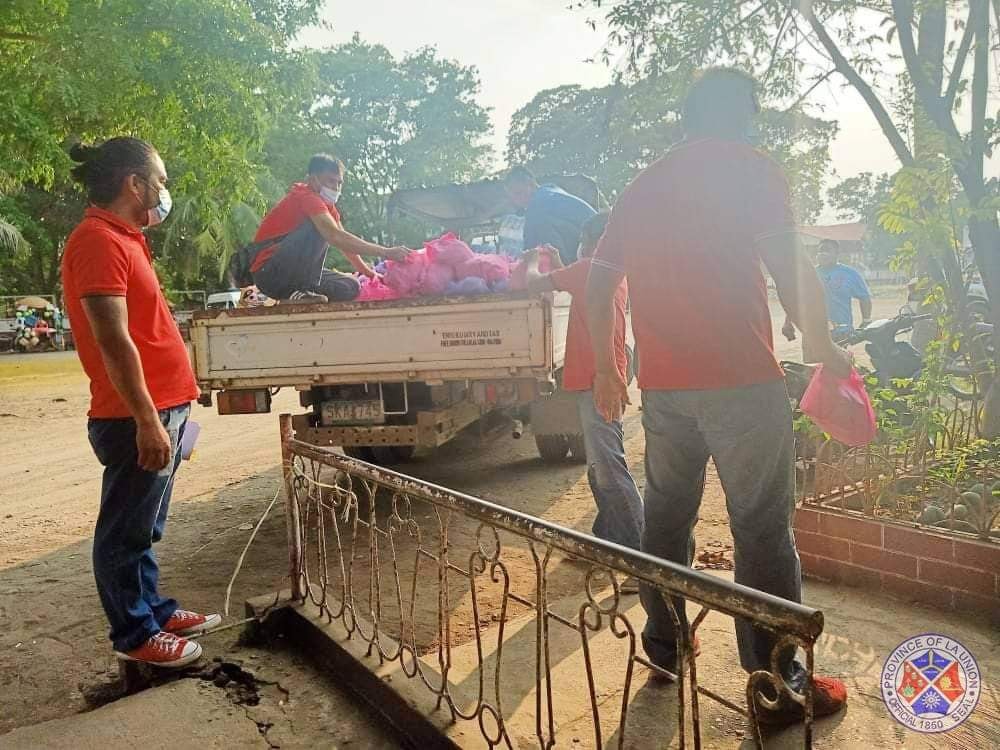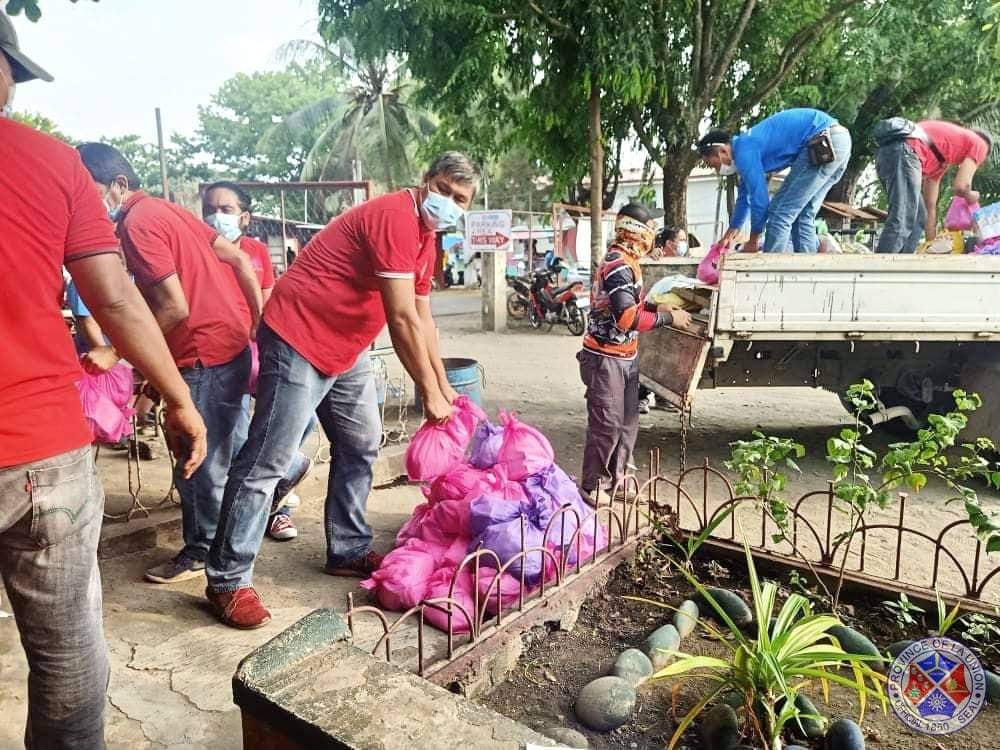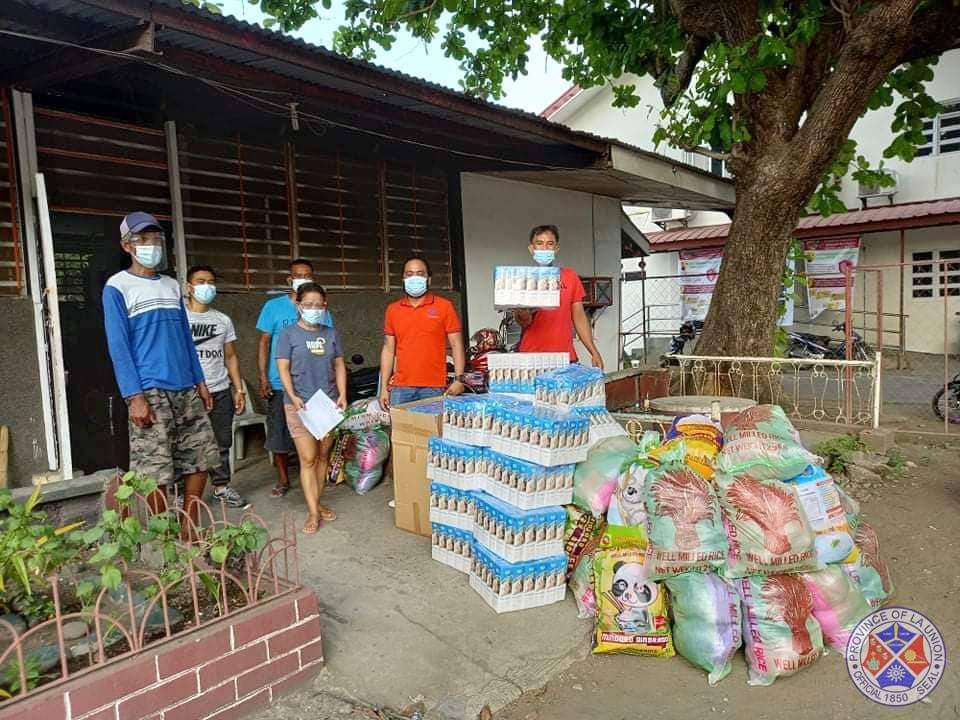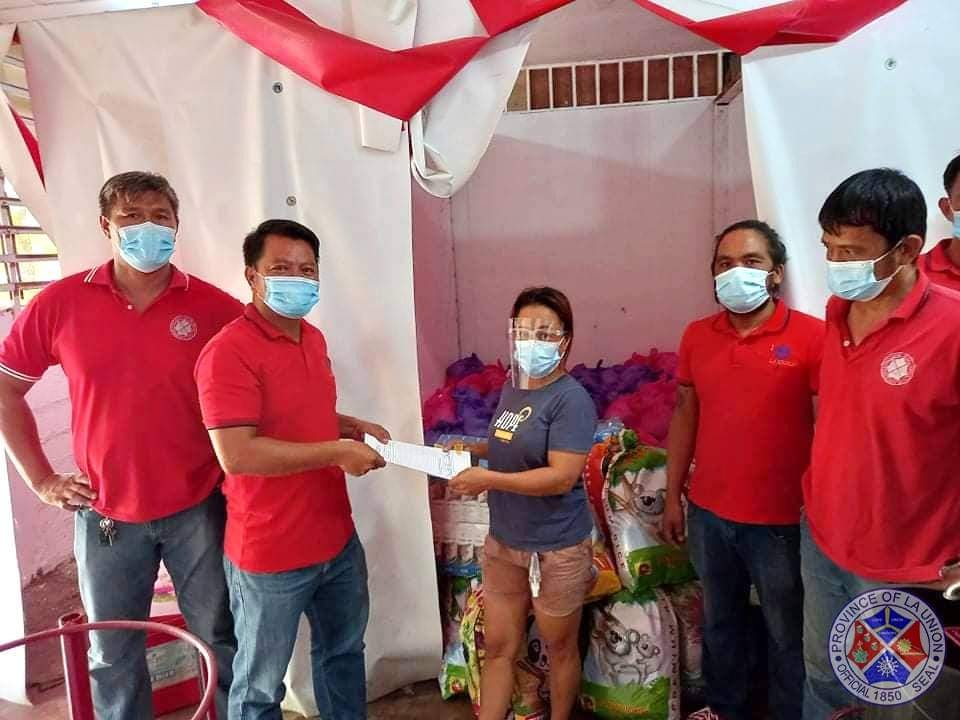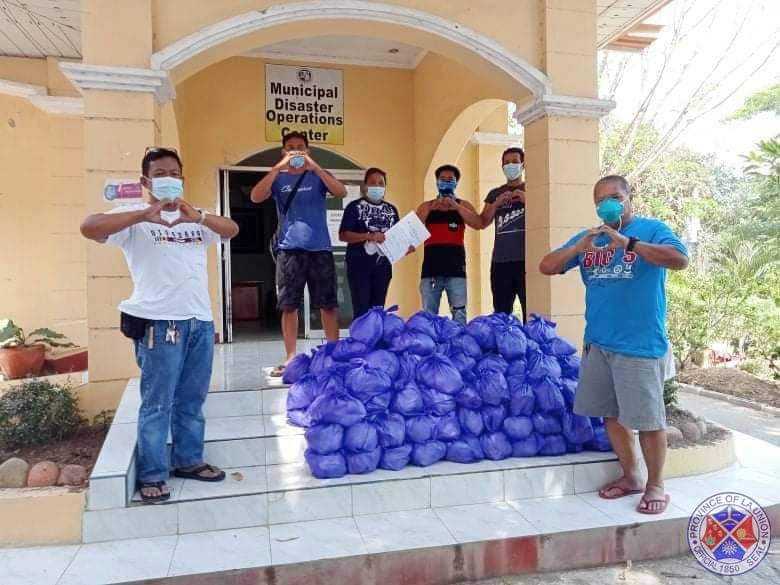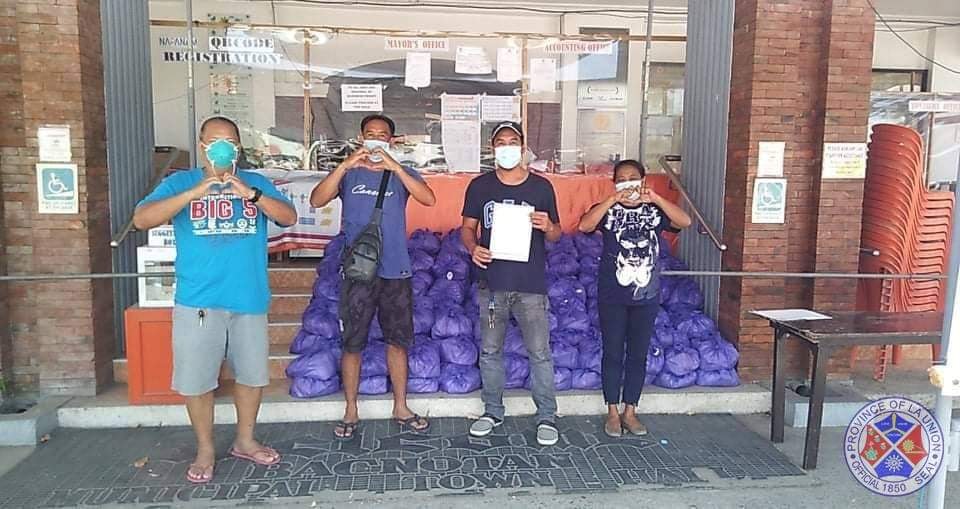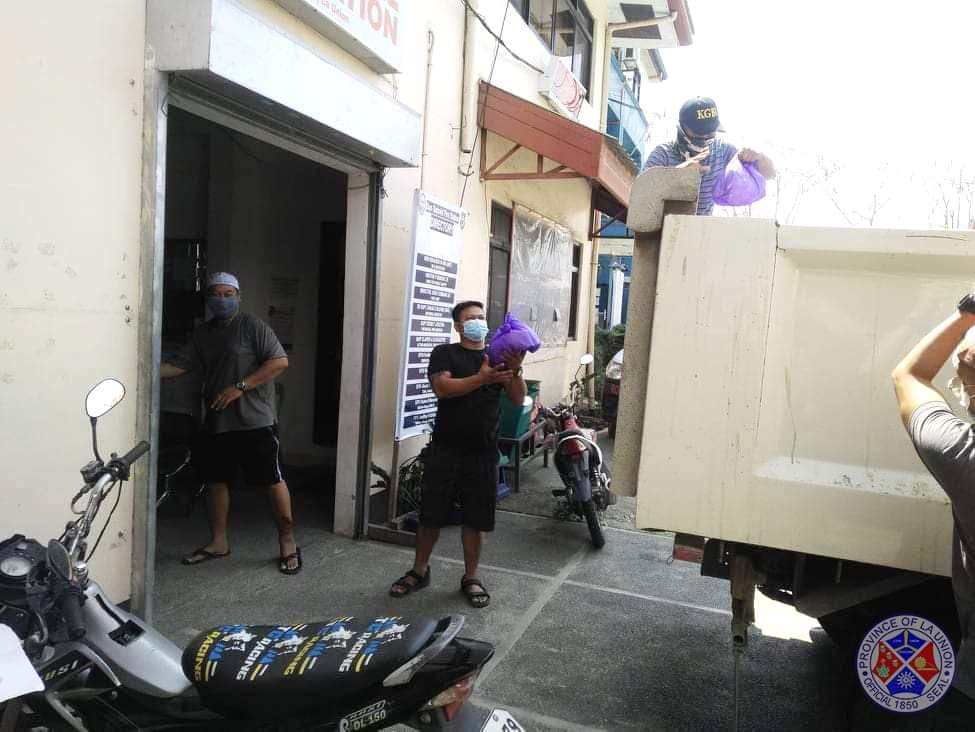 Recent Posts
Enabling La Union establishments and households in the fight against the CoViD-19 pandemic, the Provincial Government of La Union (PGLU) …