PGLU Gears Up for SGLG
By: Justin Paul D. Marbella, PIO | Photo By: Sonny Buenaventura, PIO | Date: February 8, 2021
---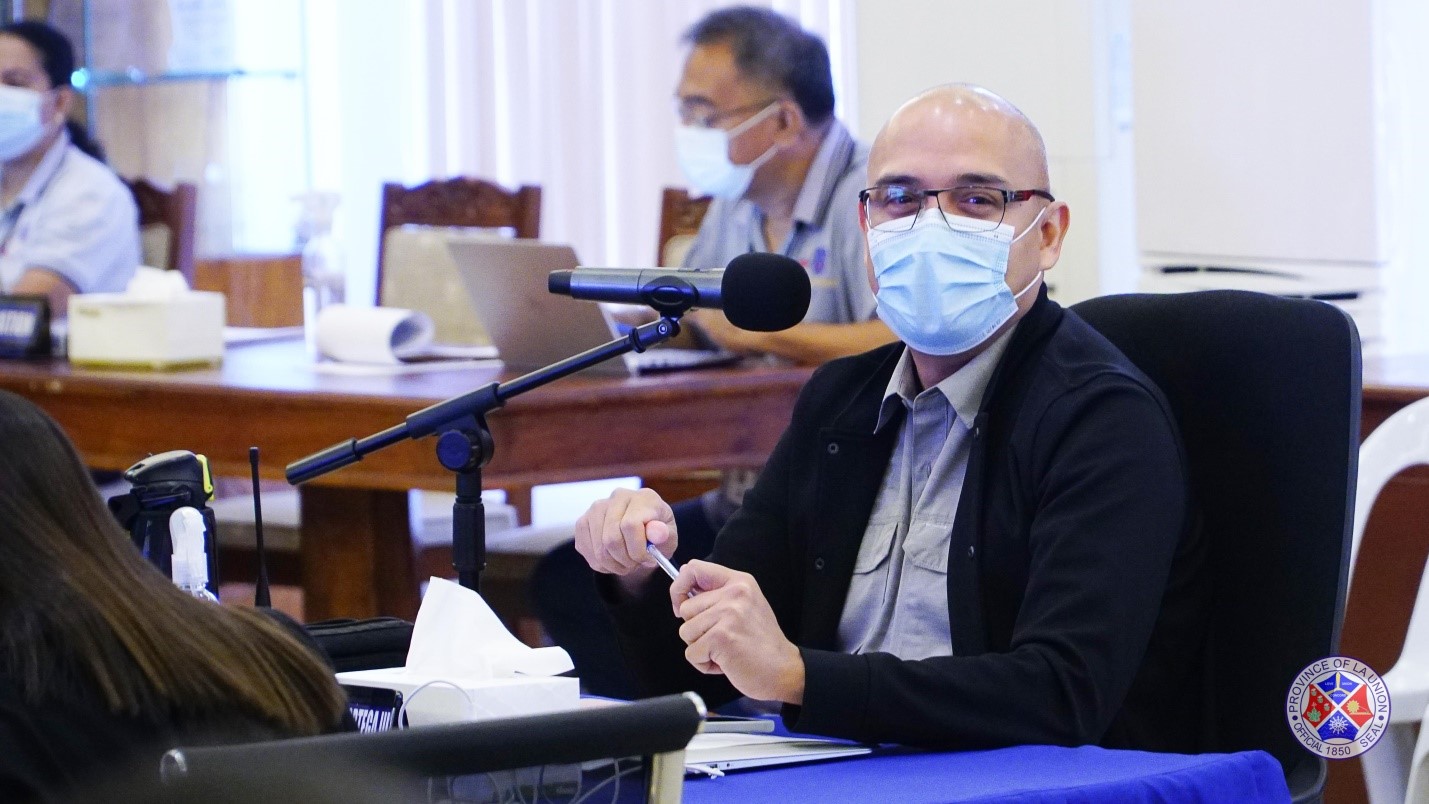 The Provincial Government of La Union (PGLU) is now gearing up for its bid for the Seal of Good Local Governance (SGLG), as the PGLU cabinet led by Gov. Pacoy conducted assessment for its readiness for the prestigious recognition during the executive meeting on February 8, 2021, at the Diego Silang Hall, Provincial Capitol, City of San Fernando, La Union.
Gov. Pacoy enjoined the cabinet members to commence their preparations for the SGLG bid, especially the documentations that validate for the performance areas, which has been increased from seven to ten.
The SGLG is an award, incentive, honor and recognition-based program for all local government units (LGUs) and is a continuing commitment for LGUs to continually progress and improve their performance.
Through Republic Act 11292 which institutionalized the SGLG, three new performance areas have been introduced, namely Sustainable Education; Health Compliance and Responsiveness; and Youth Development. The seven other original areas are Financial Administration; Disaster Preparedness; Social Protection; Peace and Order; Business Friendliness and Competitiveness; Environmental Management; and, Tourism, Heritage Development, Culture and Arts.
Last year, at the height of the pandemic, the Department of the Interior and Local Government (DILG) suspended the SGLG assessment.
Gov. Pacoy urged PGLU key officials to be persistent for this year's SGLG, as this will be symbolic of the PGLU's steadfast commitment to provide unceasing public service to the people despite unprecedented health emergency.
Gov. Pacoy also enjoined the 20 component LGUs to also boost their readiness for the SGLG. As the province's transformative governance leader, Gov. Pacoy envisions the PGLU and its component LGUs to be SGLG passers this year.
In the executive meeting, Provincial Planning and Development Coordinator Michaela Louise T. Delfinado presented the PGLU's action plan for its bid for the SGLG.
The DILG has already conducted initial SGLG orientation on January 20, 2021. It will start the regional assessment and shortlisting by March.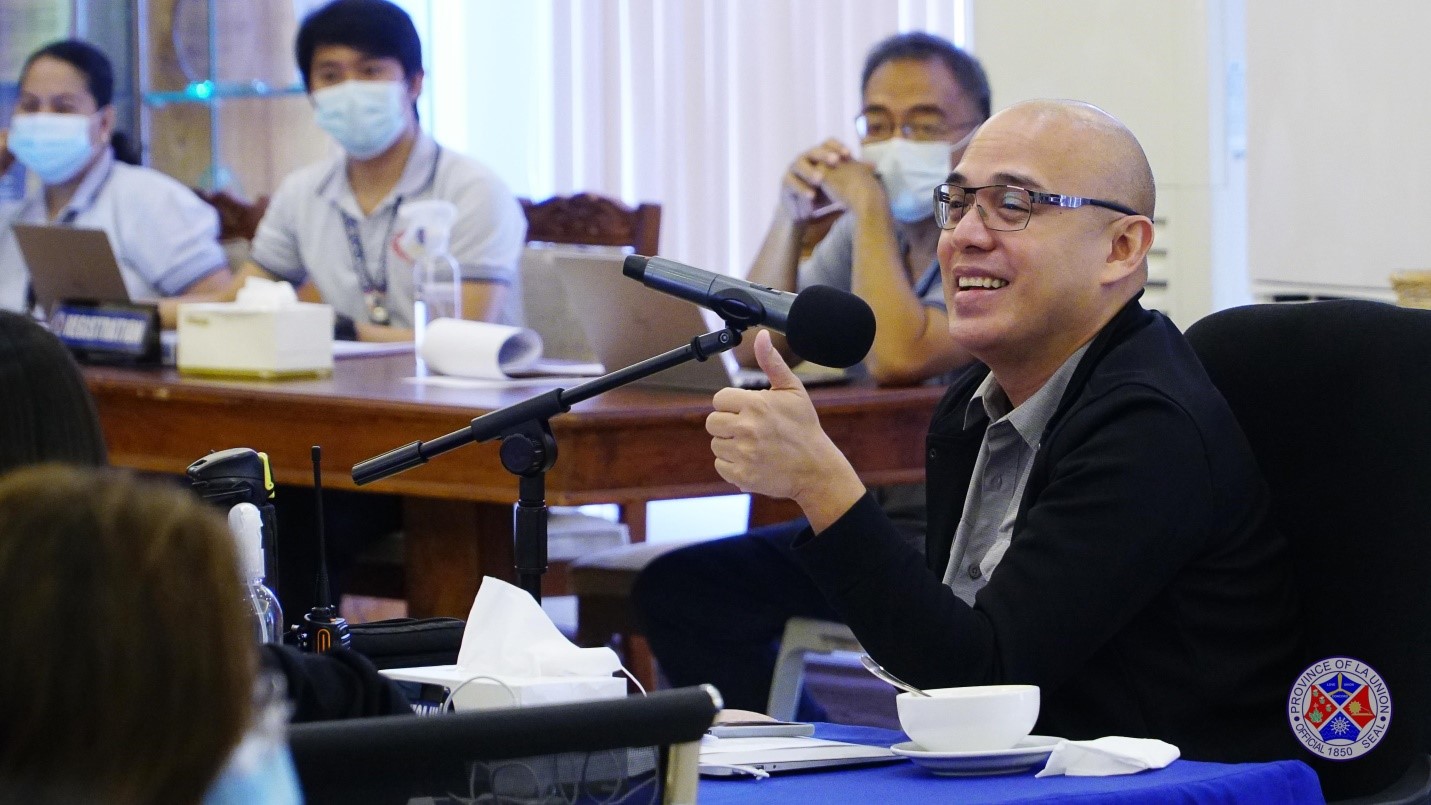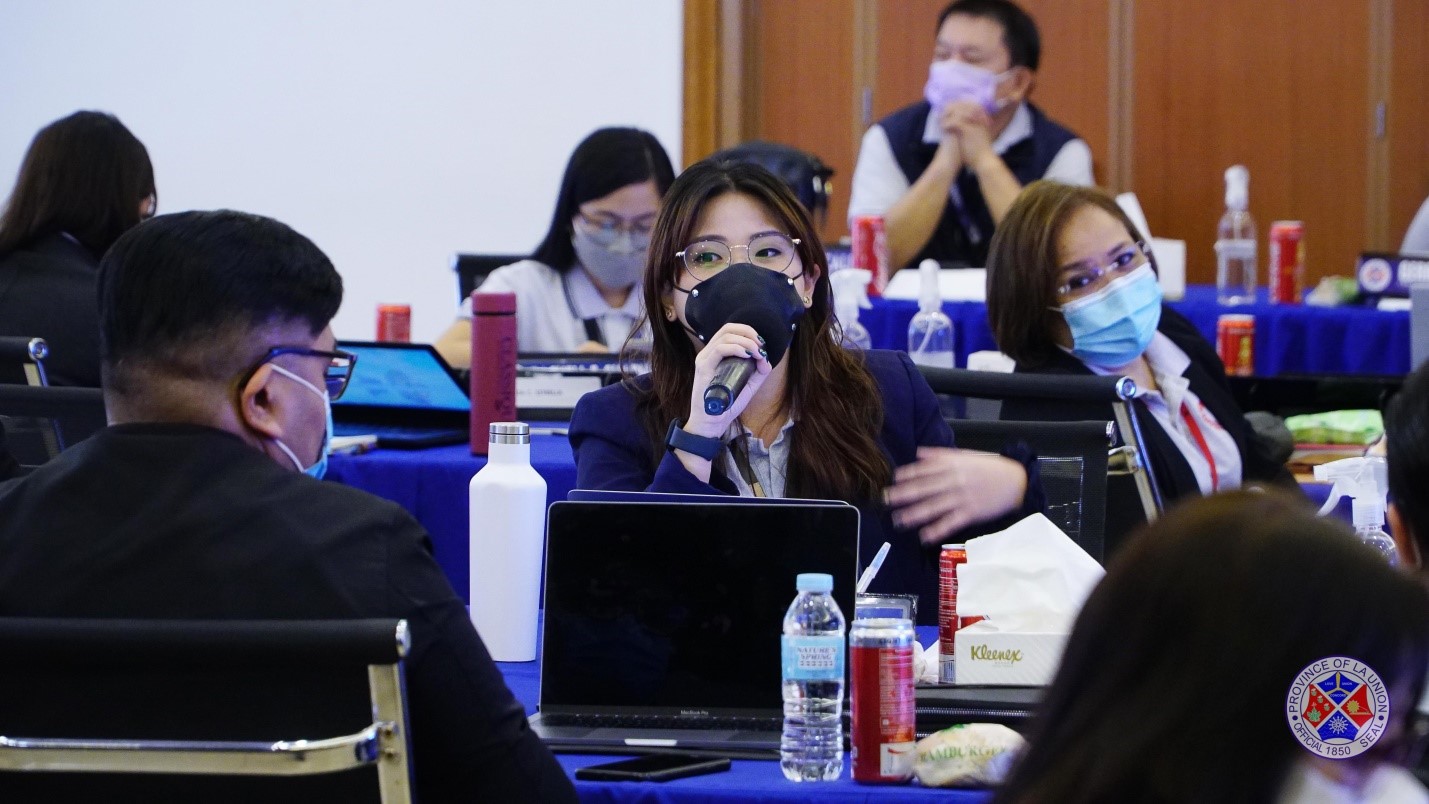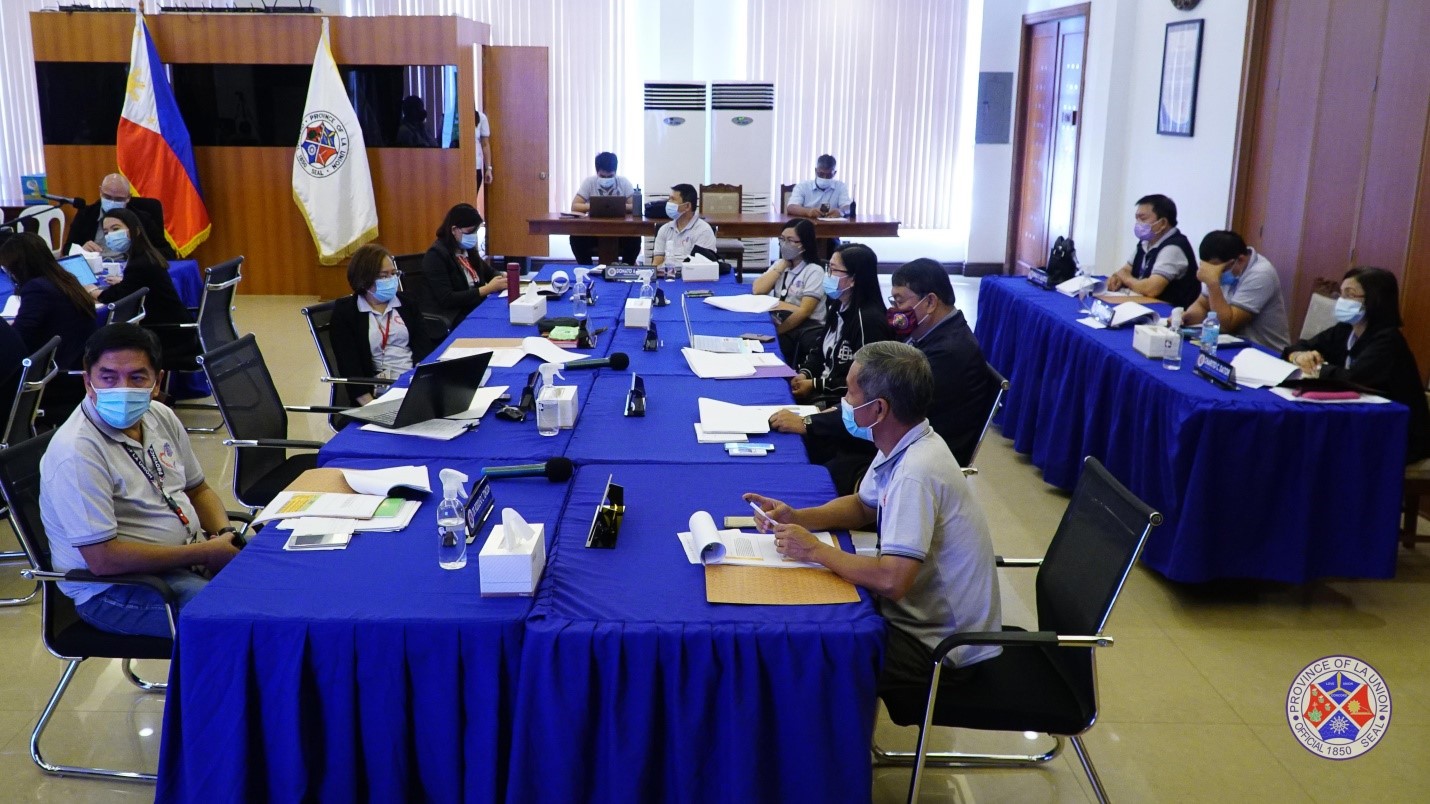 Recent Posts
The Provincial Government of La Union (PGLU) through the Local Economic Enterprise and Investment Promotion Unit (LEEIPU) kickstarts a two-day …