PGLU Further Ramps Up Numbers of Vaccinated Seniors;
Pfizer, Moderna Ready to be Administered
By: Camille Bumatay, PIO and Renerose Beninsig, GPC-PHO | Photos By: Provincial Health Office | Date: July 6, 2021
---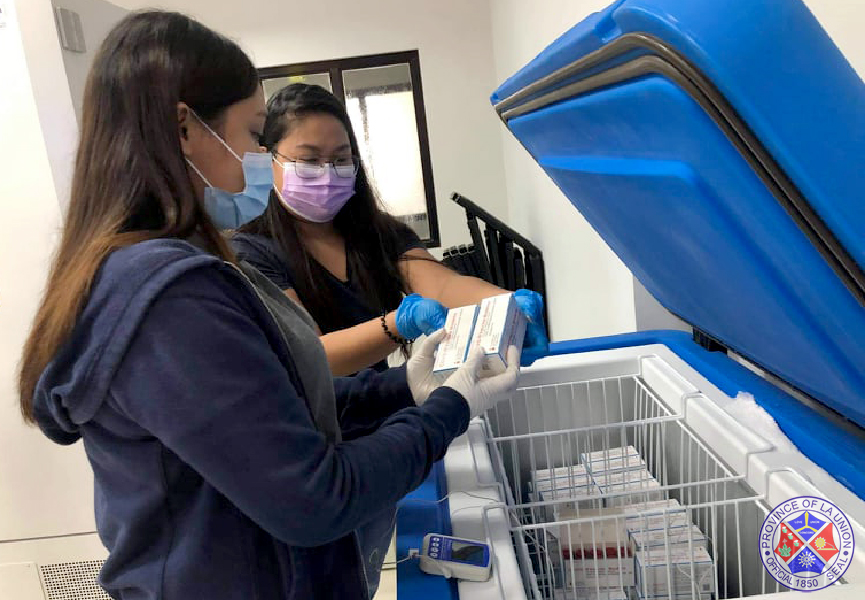 Following the acceptance of the Province of La Union of the first batch of Moderna Vaccine comprised of 100 vials equivalent to 1,000 first doses on August 5, 2021, the Provincial Government of La Union (PGLU) is now geared up for the conduct of vaccination of more Senior Citizen on August 7, 2021 at the Saint Louis Gym, City of San Fernando, La Union to increase the number of inoculated kaprobinsiaan from the said priority group.
As of August 6, 2021 6:30AM, only 15.79% of the eligible senior citizens had completed their doses while 39.31% have received their 1st dose. Thus, the PGLU is expanding these numbers by giving exclusive vaccination day for all Senior Citizens offering them Pfizer and Moderna brands of vaccine.
The total 1,000 doses of Moderna Vaccine received by La Union were distributed to the Provincial Health Office for 200 doses; Agoo Municipal Health Office for 300 doses; Bauang Rural Health Unit for 200 doses; and San Fernando City Health Office for 300 doses. These are stored in Ultra Low Freezers.
The registration for the vaccination is still open through the link bit.ly/SCVACCINE. Once registered, wait for a text message or call from the PGLU vaccination team for the schedule.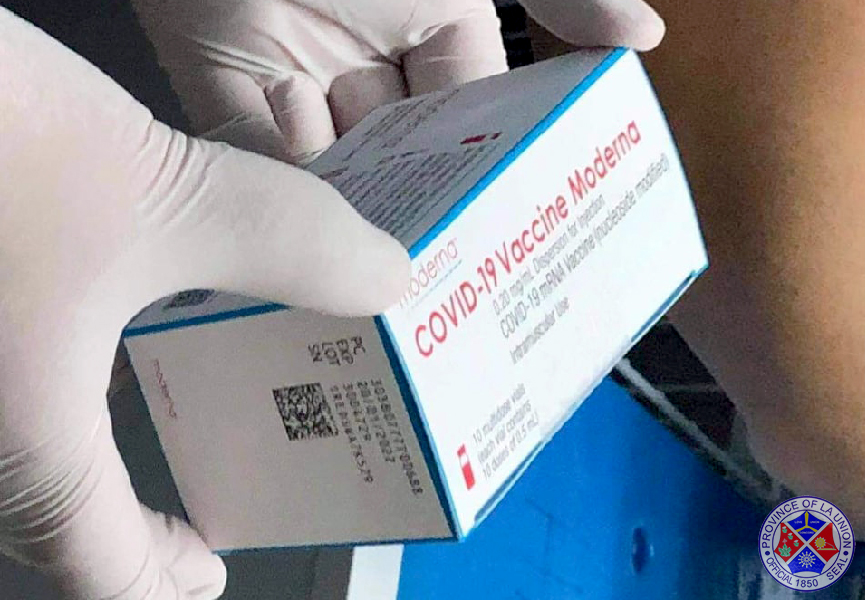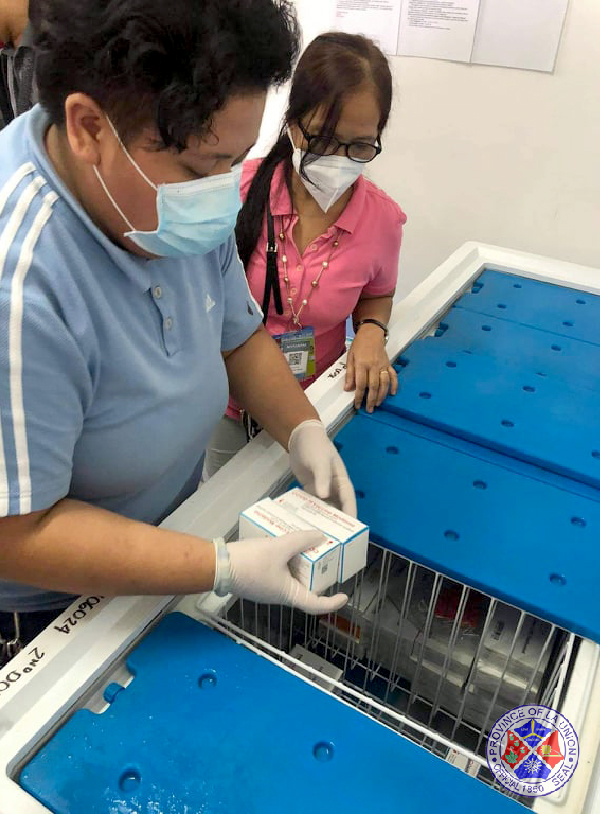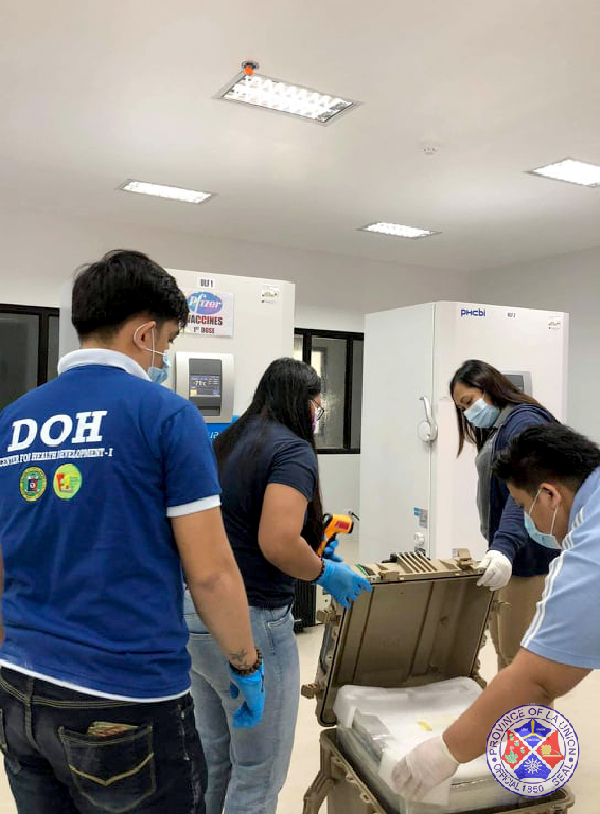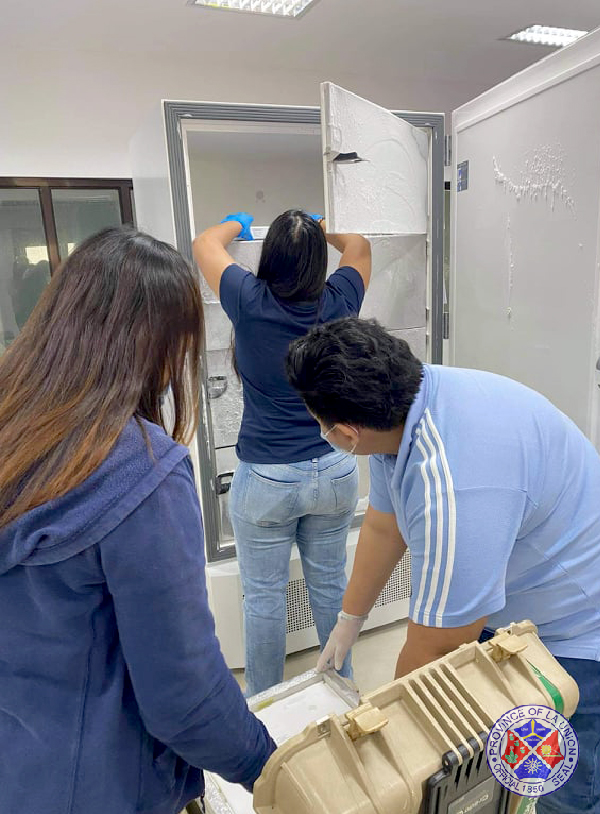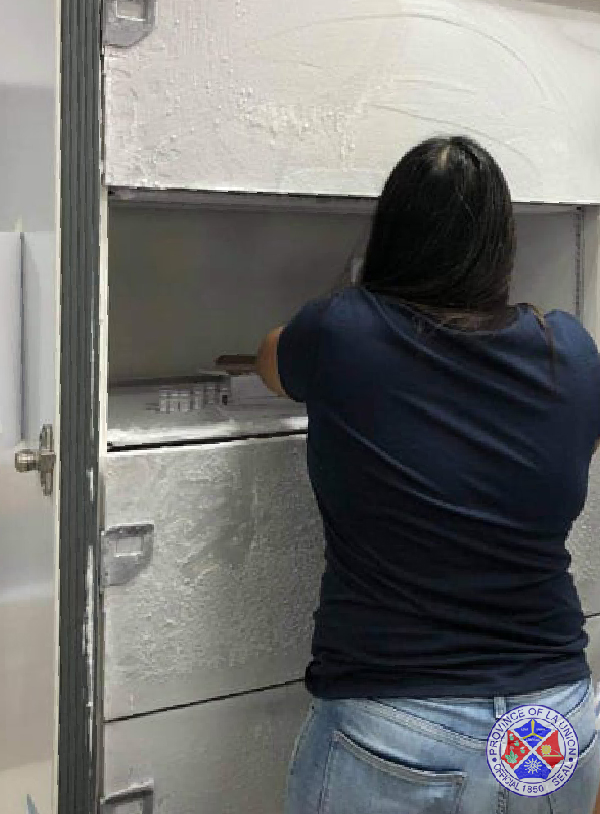 Recent Posts
Following the acceptance of the Province of La Union of the first batch of Moderna Vaccine comprised of 100 vials …