PGLU Augments Vaccination Operations in RHUs
By: Camille Bumatay, PIO and Renerose Beninsig, GPC-PHO | Photo By: Renerose Beninsig, GPC-PHO | Date: April 5, 2021
---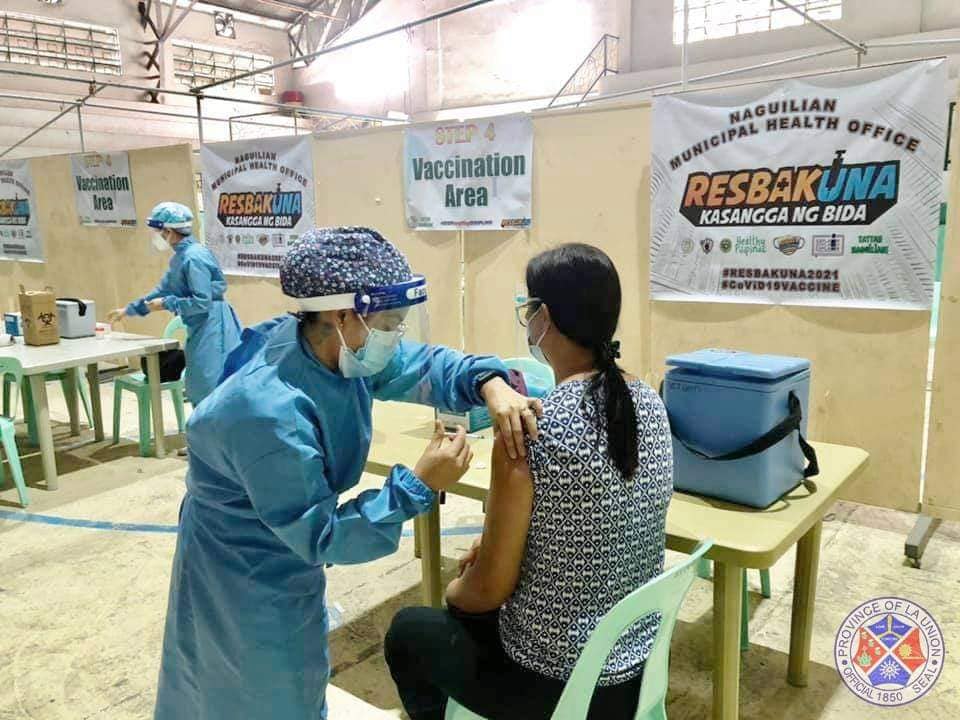 Ensuring undisrupted vaccination program in the province despite the current active CoViD-19 cases, the Provincial Government of La Union (PGLU) through the Provincial Health Office has dispatched its first augmentation Vaccination Team in Naguilian, La Union on April 5, 2021 to aid their CoViD-19 response.
The vaccination team was composed of six members with two vaccination nurses, one screening and assessment officer, one health educator, and two data managers.
"I am honored to be a part of PGLU's vaccination team as I know that I am helping the community impede the increase of CoViD-19 cases in La Union. We hope that our kaprobinsiaan will also help us by staying at home and by following the health standards," said Ina Barrientos, one of the nurse vaccinators.
With the aid of the PGLU vaccination team, Naguilian Rural Health Unit (RHU) vaccinated a total of 120 Dental and Barangay Health Workers.
The PGLU targets to dispatch a total of 18 vaccination teams augmentating the operations of the different Rural Health Units in the province.
Through this vaccination teams, the province is expected to increase the number of immunized health care workers, and later on public, in hopes to decrease the current number of active cases in the province.
As of April 5, 2021, there are 153 active cases in the Municipality of Naguilian. The need for an additional vaccination team was identified in their needs assessment.
The PGLU continues to provide needed assistance of its different component local government units in order to decrease and control the CoViD-19 cases in the province.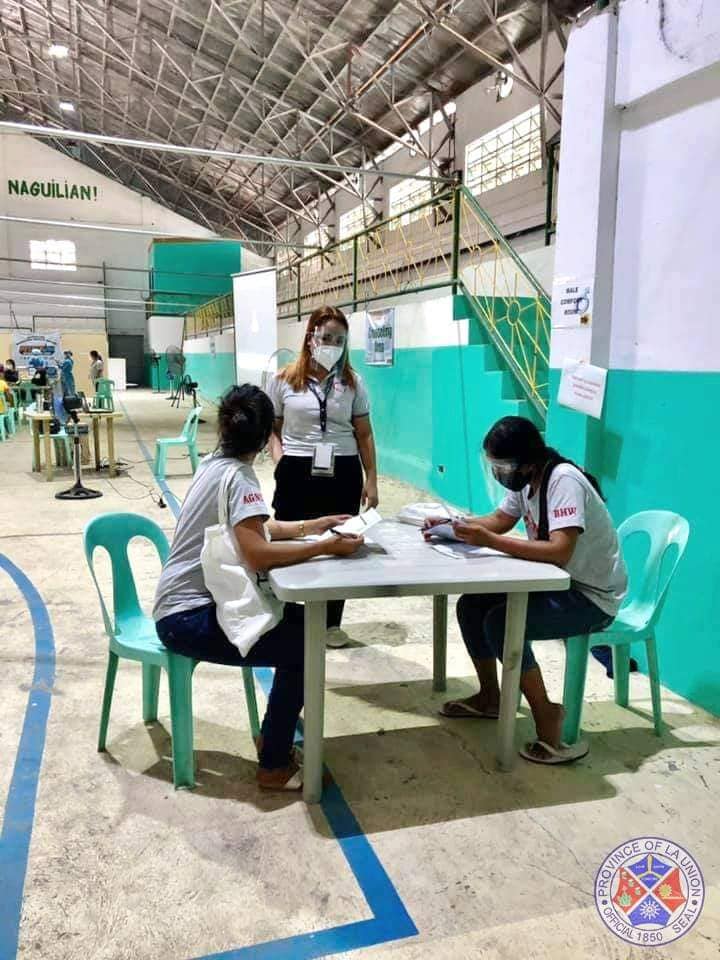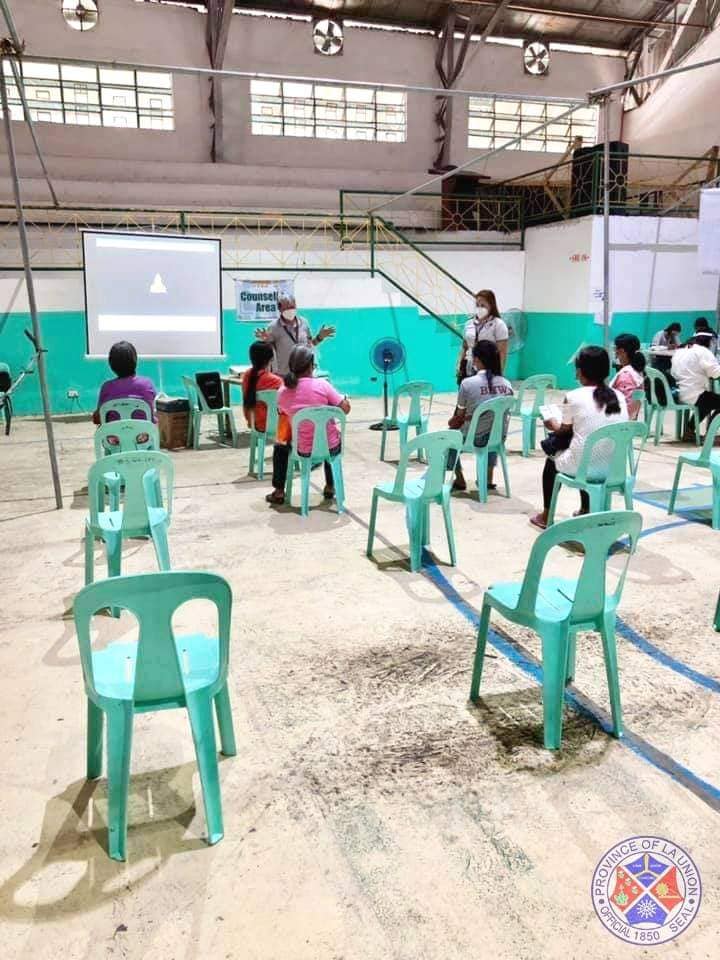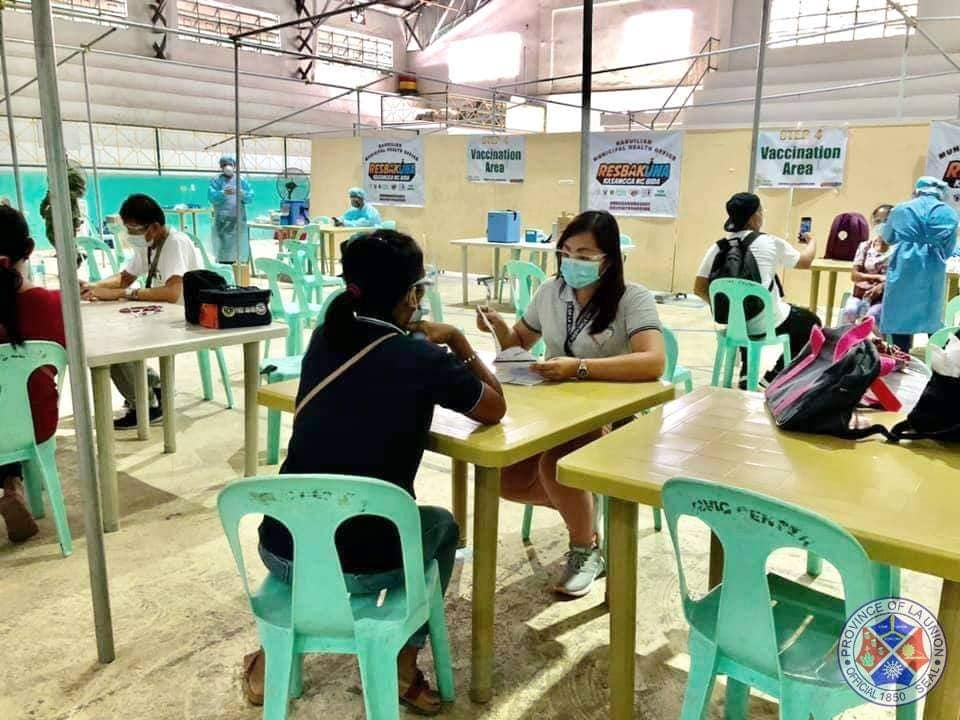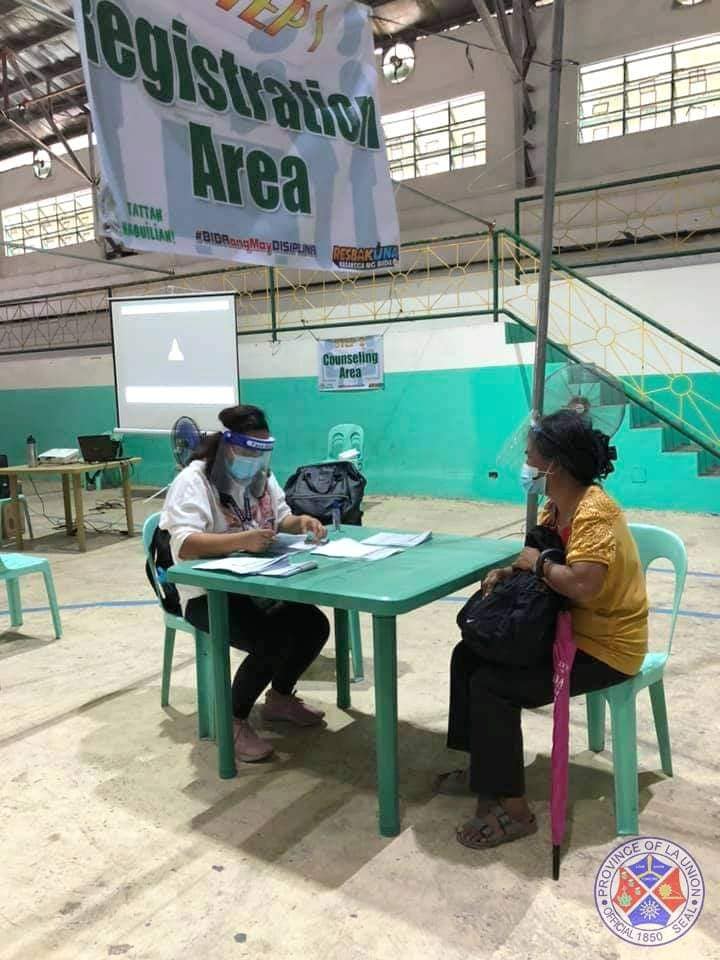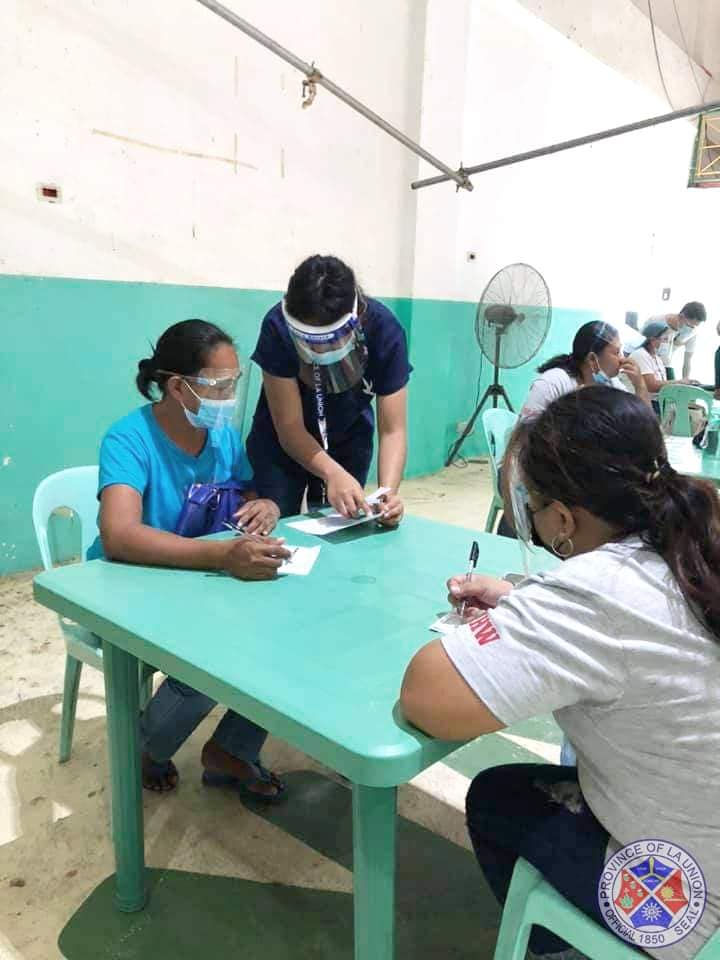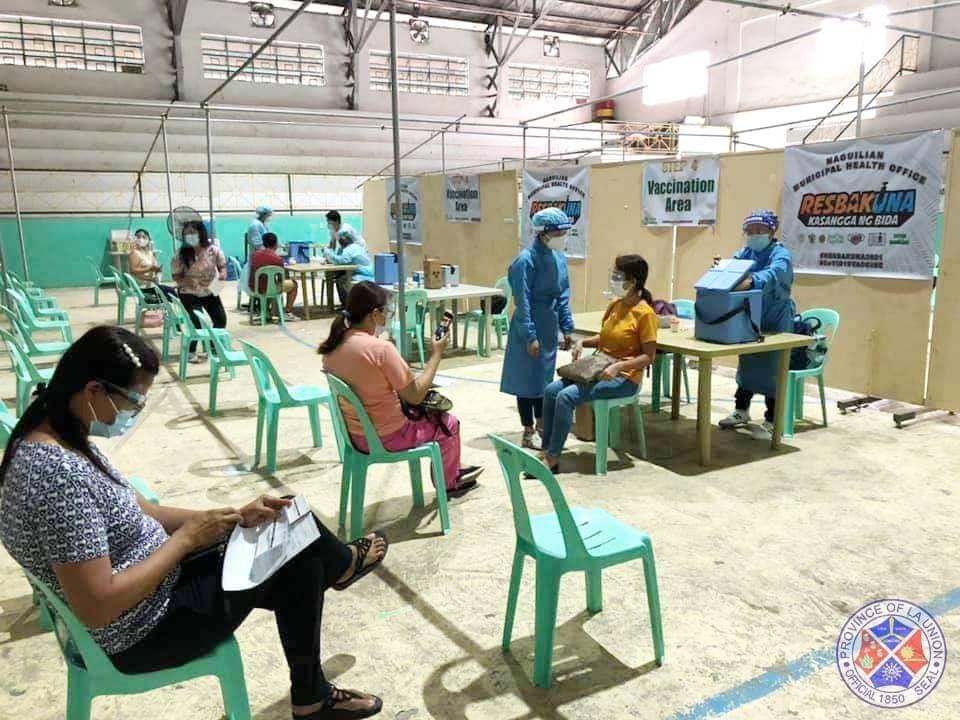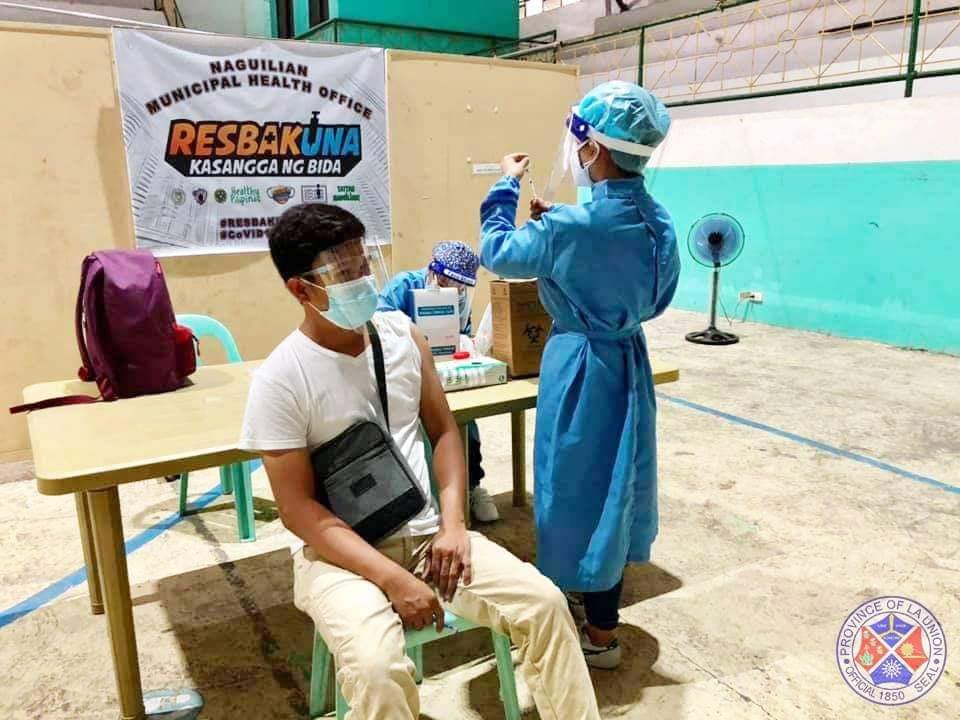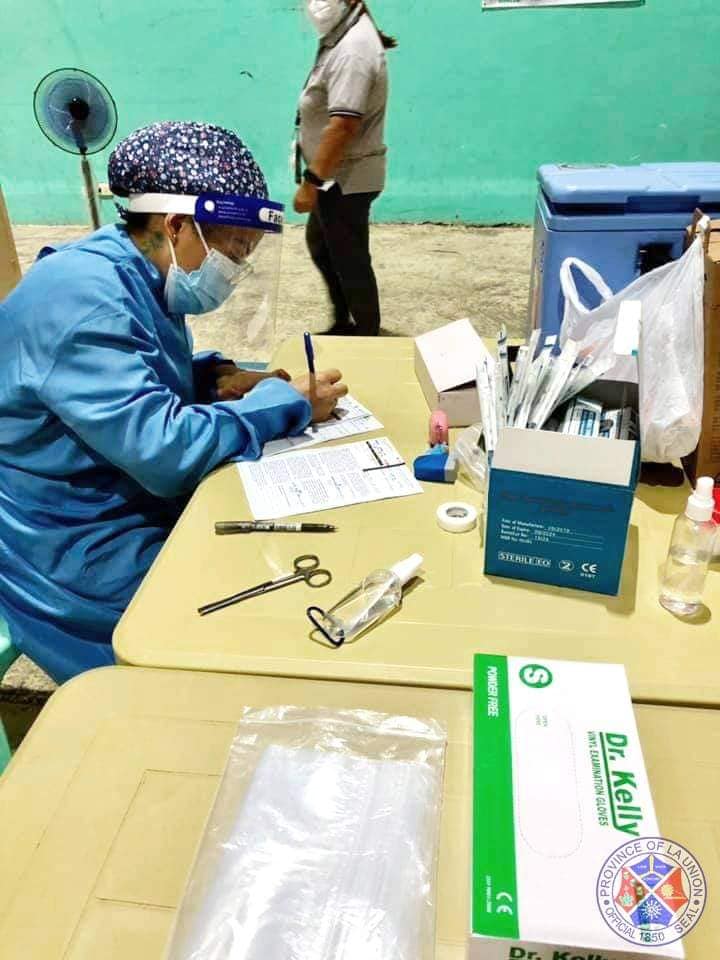 Recent Posts
Enabling La Union establishments and households in the fight against the CoViD-19 pandemic, the Provincial Government of La Union (PGLU) …