MINIMUM HEALTH STANDARDS MONITORED IN LU ESTABLISHMENTS
By: Camille R. Bumatay | Photos By: PDRRMO | Date: April 1, 2021
---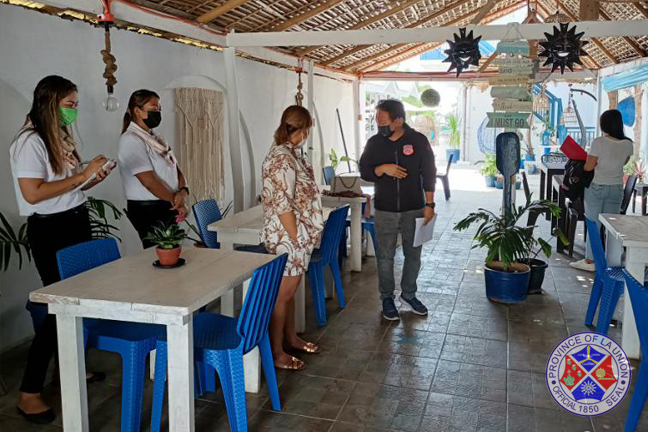 In time with the effectivity of Executive Order No. 7, Series of 2021 Providing Stricter Border Measures due to the Increase in Number of CoViD-19 Positive Cases, and Suspending Tourism and Holy Week Activities of Non-Residents in the Province of La Union, the Provincial Disaster Risk Reduction and Management Office further monitored the compliance of different restaurants, resorts and hotels in the Municipalities of Luna, Bacnotan, San Juan, Bauang, Agoo and Pugo on March 31 and April 1, 2021.
Included in the assessment is to ensure that establishments increase physical and mental resilience; reduce transmission; reduce contact; and reduce duration of infection.
During the monitoring, the team also discussed EO No. 7, s. 2021 to establishment owners and managers which states that entry of non-residents will be limited to essential workers; health and emergency frontline services personnel; government officials and government frontline personnel; duly-authorized humanitarian assistance actors; persons traveling for medical or humanitarian reasons; anyone crossing zones for work or business and going back home; and returning Overseas Filipinos and Overseas Filipino Workers.
Through these collaborative efforts of the Provincial Government of La Union and stakeholders in the province, it is very possible to reduce the CoViD-19 cases in the province.
The monitoring activity will continue to ensure that establishments comply with the minimum health standards and Department of Health Administrative Order No. 2020-15 Guidelines on the Risk-Based Public Health Standards for CoViD-19 Mitigation.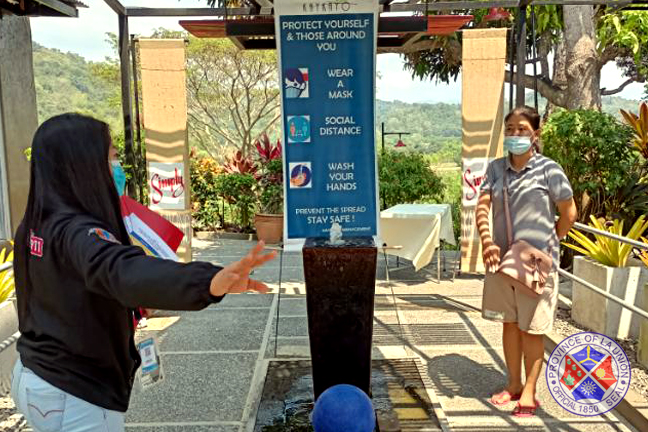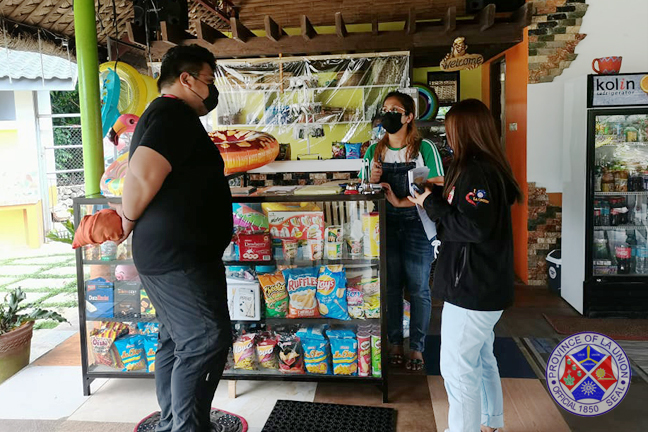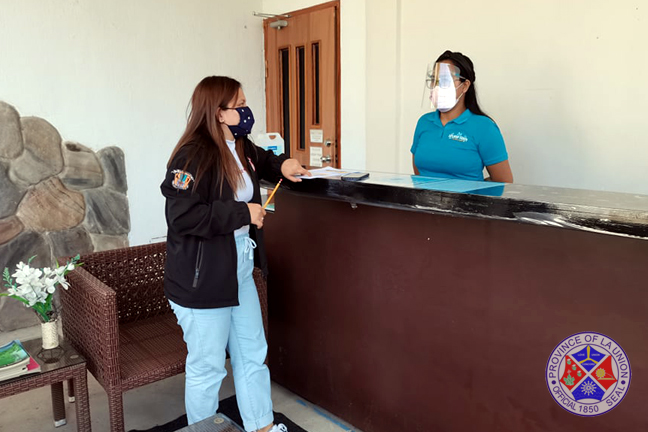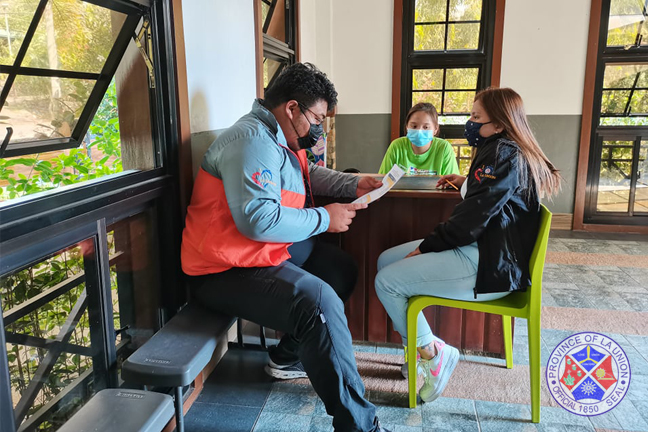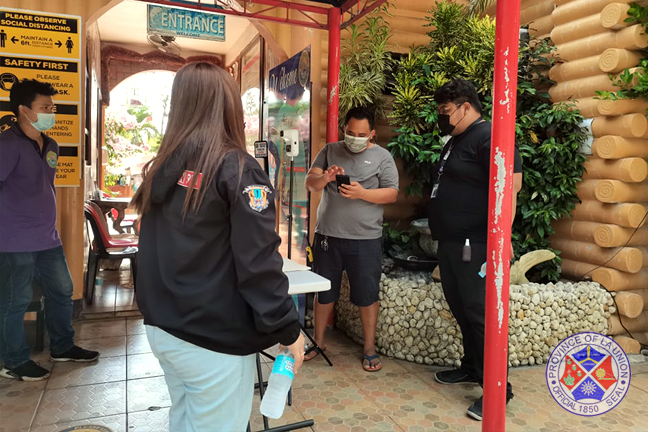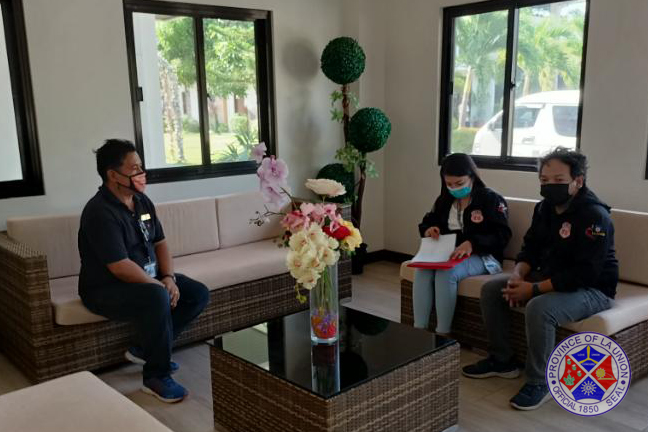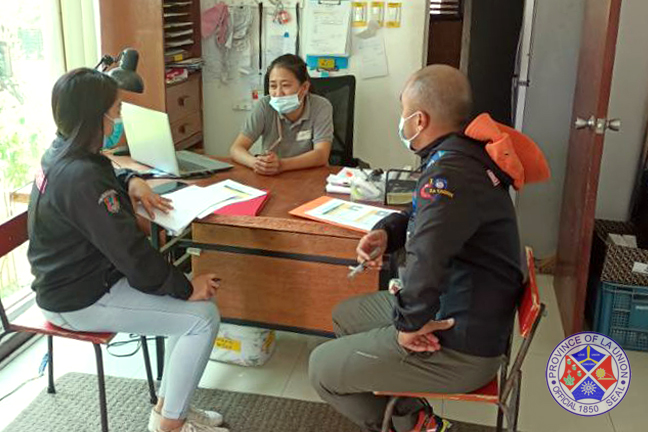 Recent Posts
Enabling La Union establishments and households in the fight against the CoViD-19 pandemic, the Provincial Government of La Union (PGLU) …