La Union LGUs Fully Supported by PGLU
By: Camille R. Bumatay, PIO | Photo By: PDRRMO | Date: April 2, 2021
---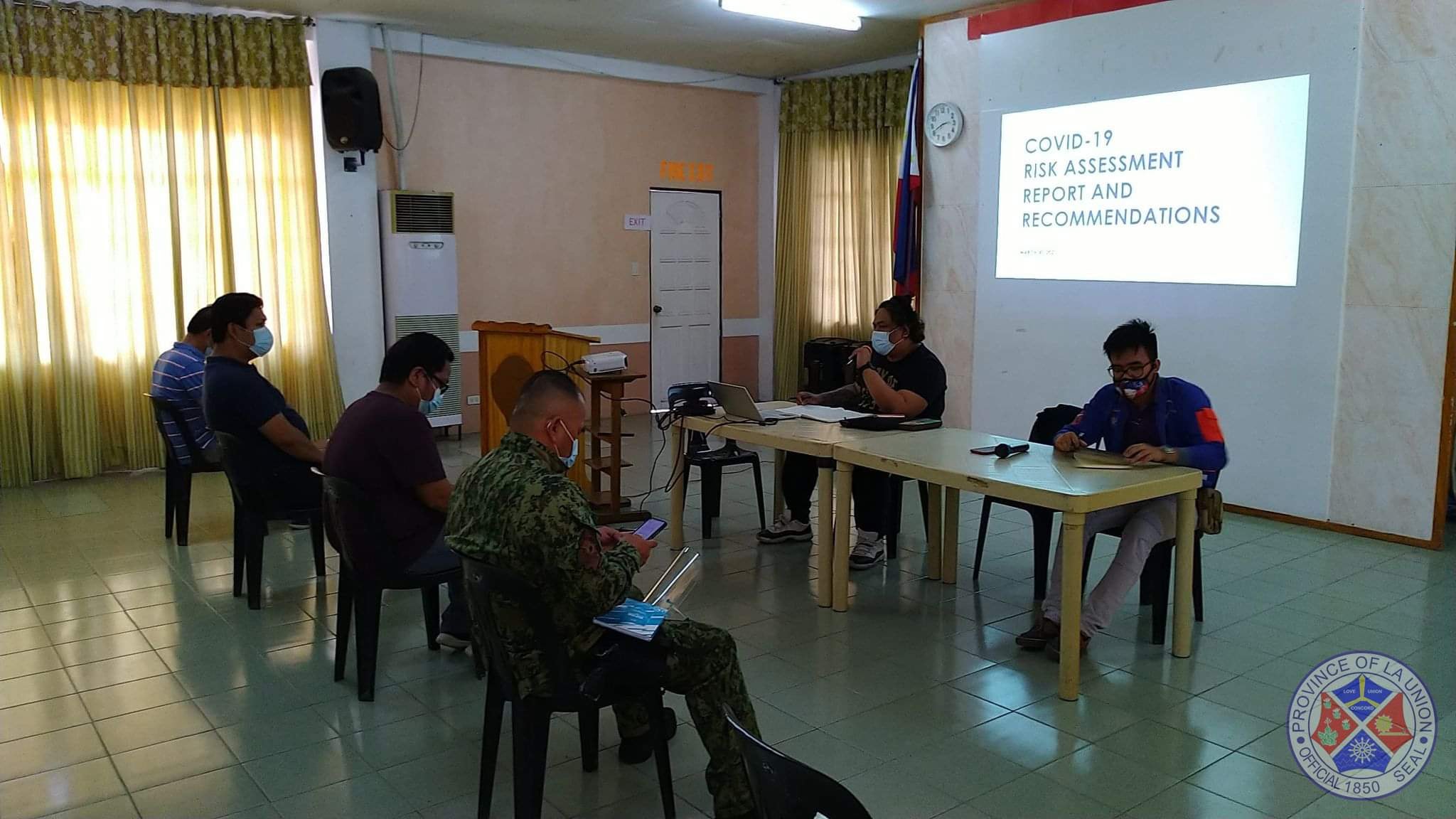 The Provincial Government of La Union, through the Provincial Disaster Risk Reduction and Management Office (PDRRMO), continued conducting dialogues with its component local government units (LGUs) that are considered high risk to ensure that they get the maximum help in battling CoViD-19.
This second batch of dialogues with LGUs included Bauang, Naguilan, Aringay, Agoo and Santo Tomas. Municipal Disaster Risk Reduction and Management Officers (MDRRMOs) and representatives shared their best practices and their challenges with the recent surge of cases in the province.
Ensuring alignment with the province, Assistant PDRRMO Alvin Cruz discussed the policies and direction of the province in its CoViD-19 response and the Provincial Core Team Against CoViD-19's findings in terms of epidemic risk levels of each LGU. Recommendations were also given to help the MDRRMOs in their operations.
The same dialogues will also be conducted in the Municipality of Pugo and the City of San Fernando completing all the 20 component LGUs of the province.
Through these collaborations and our self-discipline, we can secure victory in this chapter of the fight through the new normal.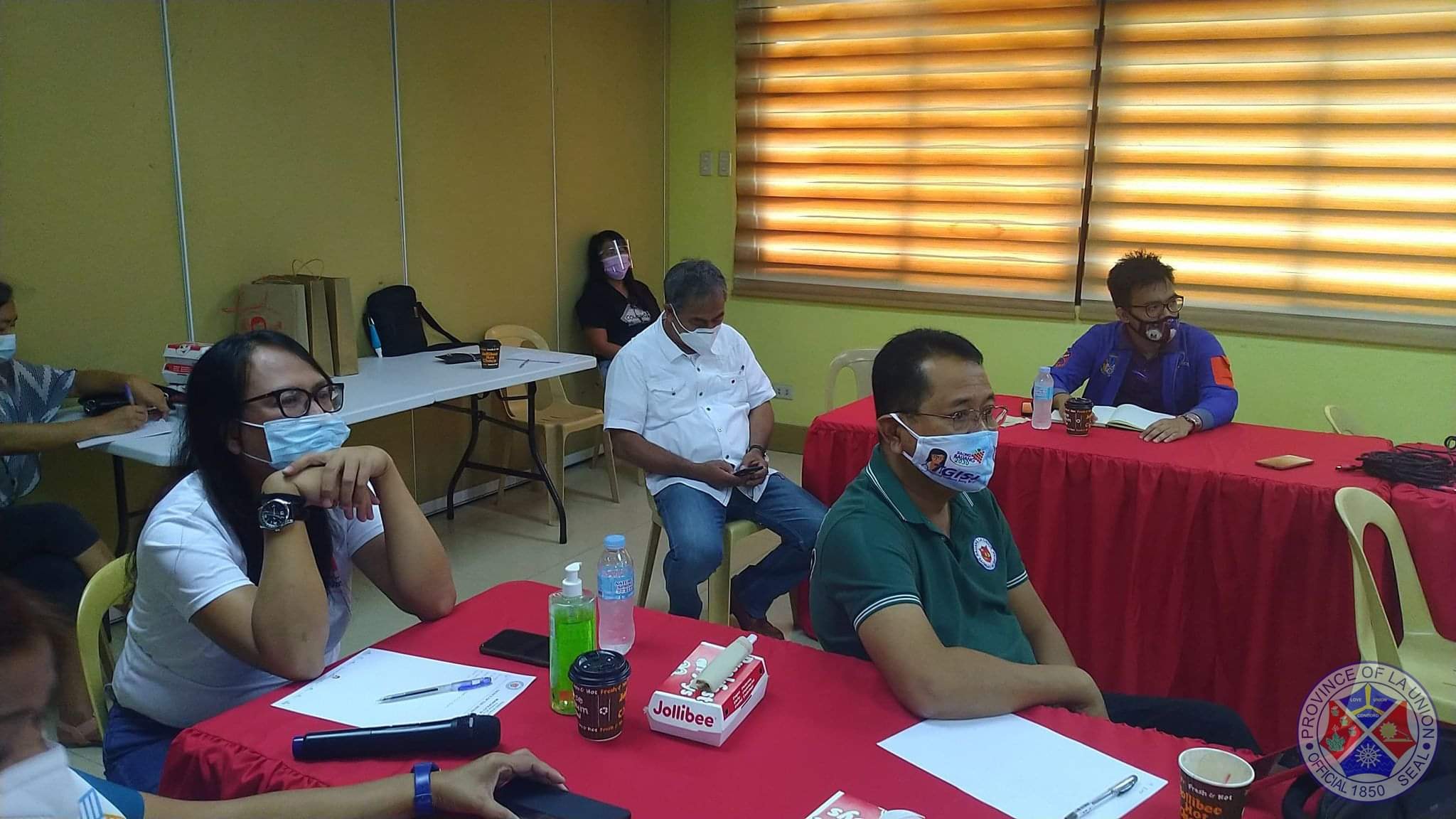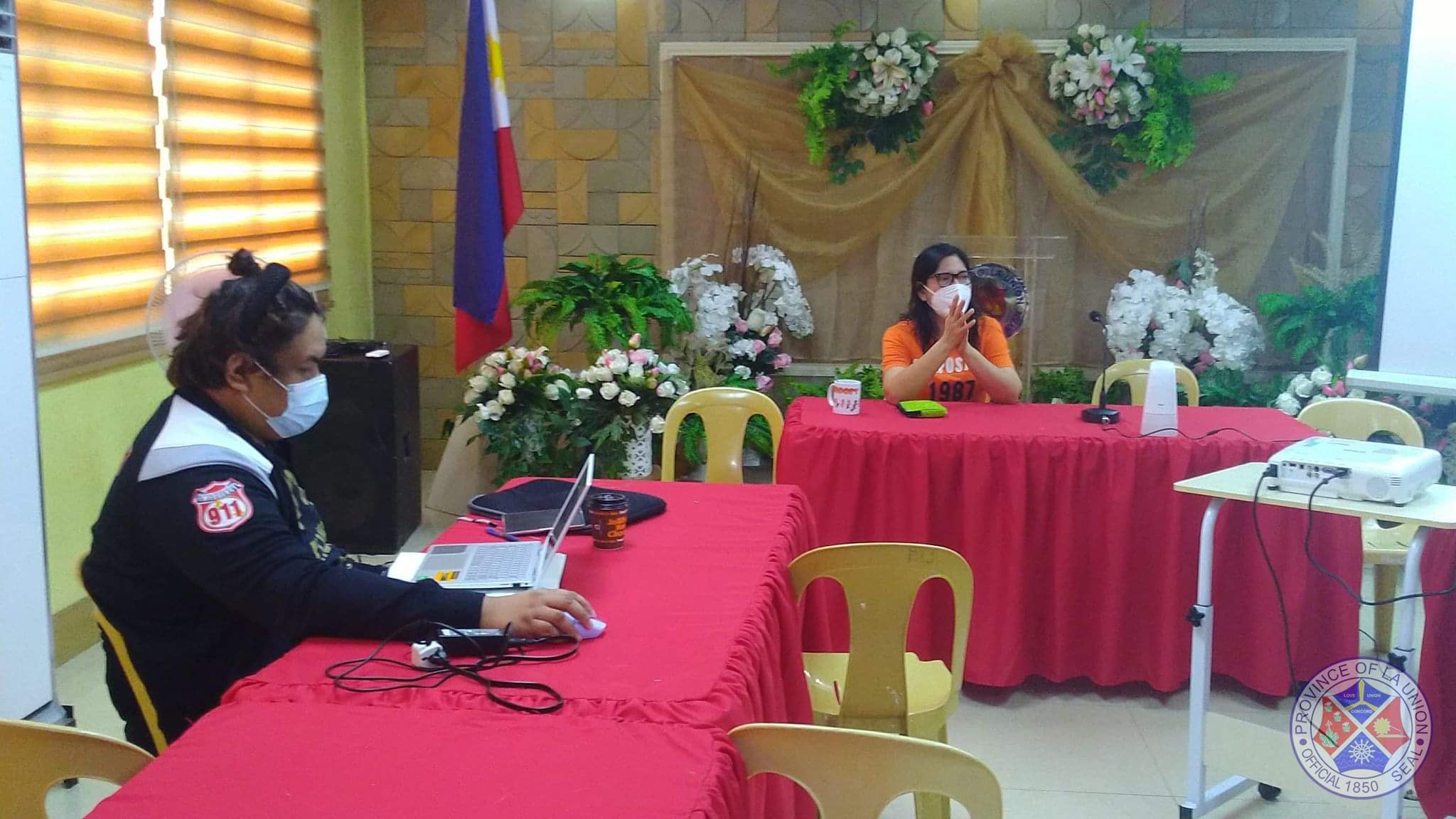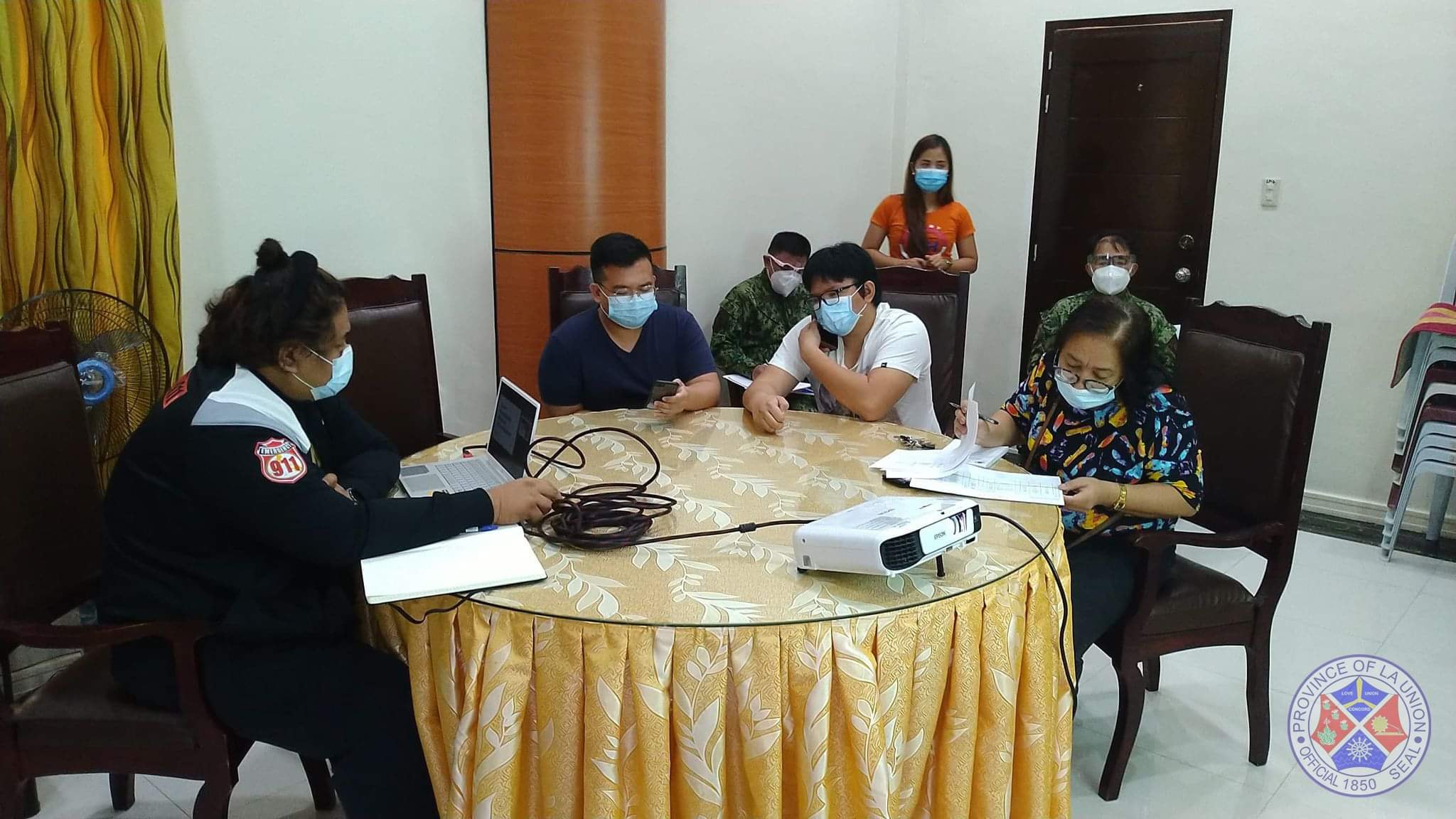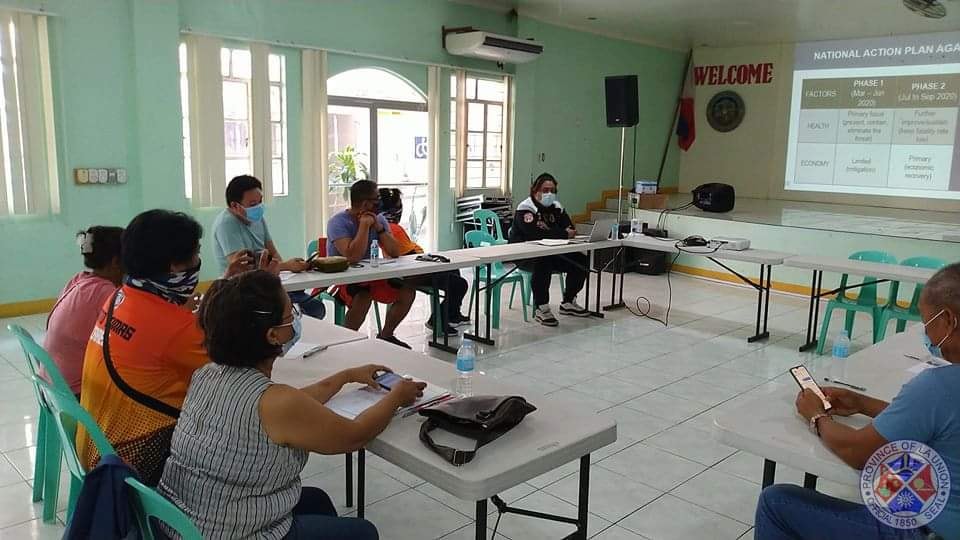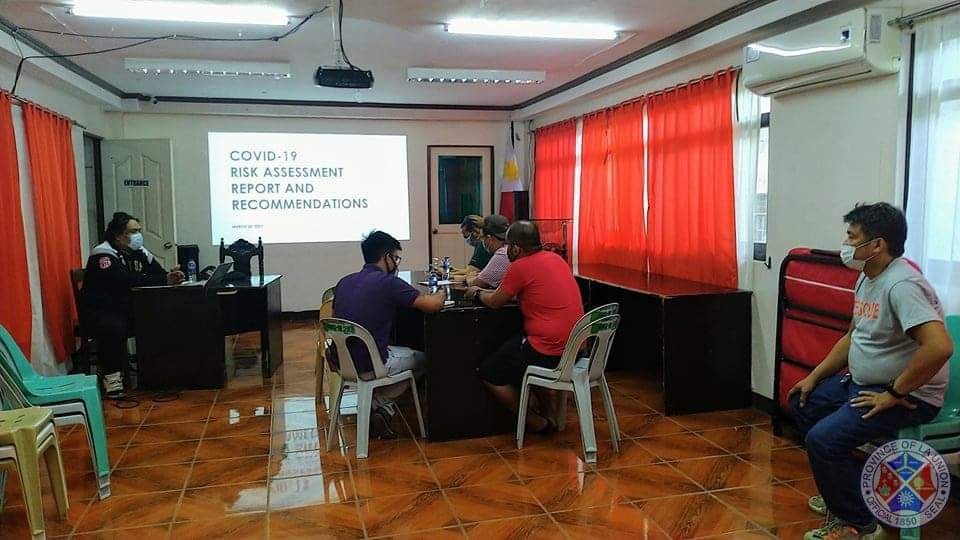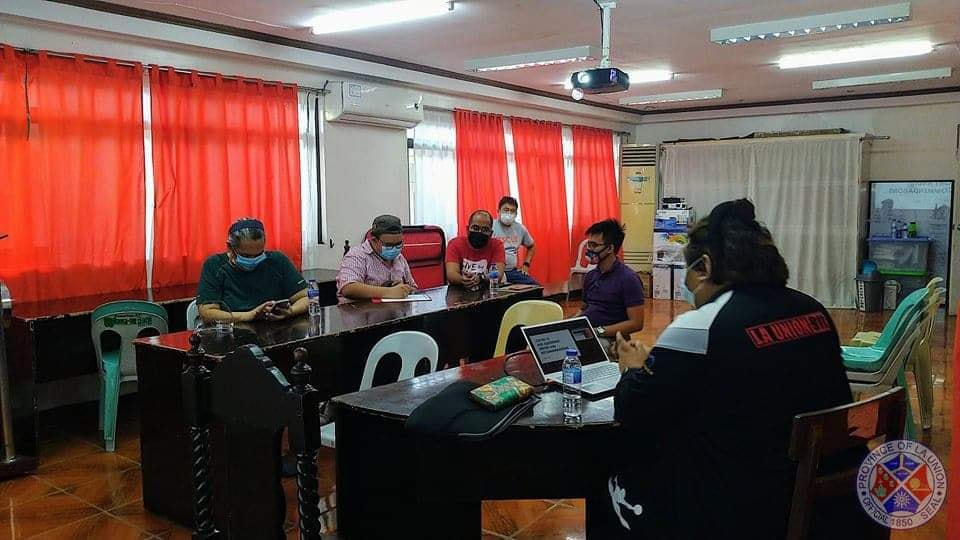 Recent Posts
Enabling La Union establishments and households in the fight against the CoViD-19 pandemic, the Provincial Government of La Union (PGLU) …