La Union CoViD-19 Vaccination Centers Readiness Assessed
By: Camille R. Bumatay, PIO | Photo By: Sonny Buenaventura, PIO | Date: February 10, 2021
---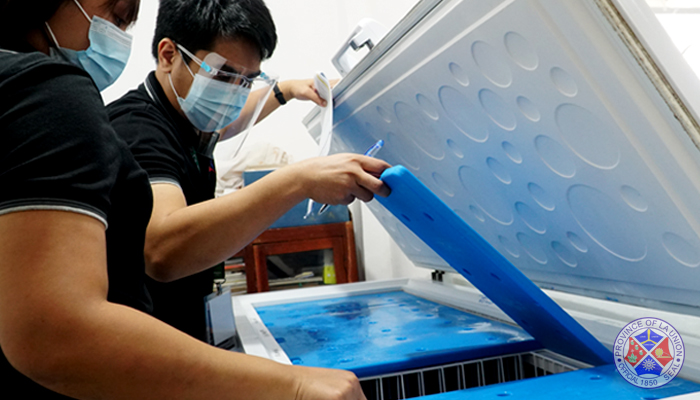 To check the readiness of the different vaccination centers in the Province of La Union, the CoViD-19 Vaccination Program Task Force (CPV-TF) visits the Rural Health Units (RHUs) and District Hospitals in the province starting with RHUs of the Municipalities of Sudipen, Bangar and Luna on February 10, 2021.
Led by CPV-TF Focal Person and Vaccination Operations Manager Dr. Dan William Dacanay and with the use of the CoViD-19 Vaccine Readiness tool, the team evaluated the RHUs in terms of Planning Coordination and financing; Budgeting; Prioritization and Targeting; Service Delivery; Training; Monitoring and Supervision; Vaccines, Cold Chain and Logistics; Safety Surveillance and Response; and Demand Generation, Social Mobilization and Communication.
"We need to address the gaps that we currently have. We want to know our strengths and weaknesses and how to augment them. Let's share each other's best practices for a unified and efficient implementation of the vaccination program in the province, " said Dr. Dacanay.
Interviews were made with the Municipal Health Officers and staff to evaluate their manpower and center capabilities. Their masterlisting and registration of eligible population were checked. Logistic requirements such as refrigerators and vaccine carriers were also inspected.
Possible vaccination centers were also visited and assessed to ensure that these are capable to handle people with physical distancing, with enough water supply, with available entrance and exits and good ventilation.
Initial assessment shows that gaps that needed to be augmented in RHUs are masterlisting, manpower, demand generation and waste management. But in general, it was also noted that they have the basic logistical and storage requirements and the full support of the Local Chief Executives and the LGU.
The assessment will continue until February 23, 2021 to cover all RHUs, five District Hospitals and the La Union Medical Center ensuring that La Union is ready as we await for the arrival of the vaccine in the province.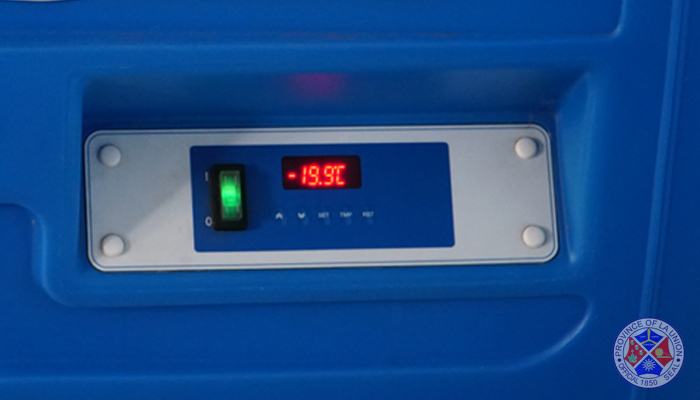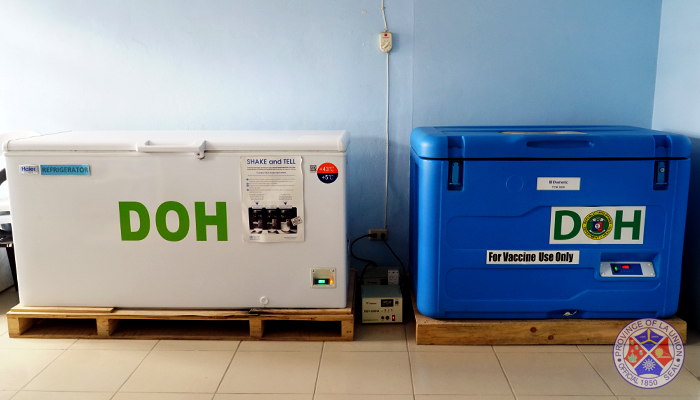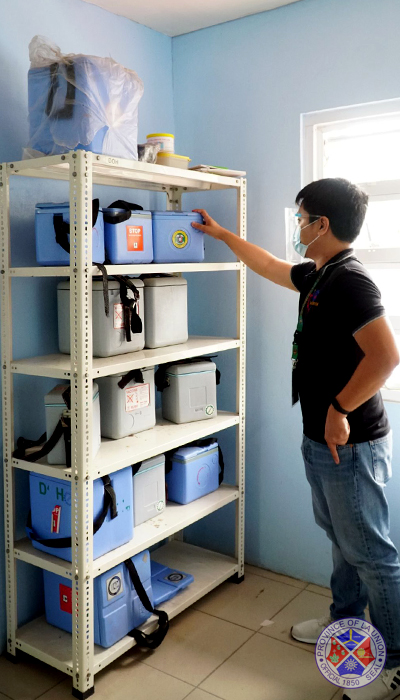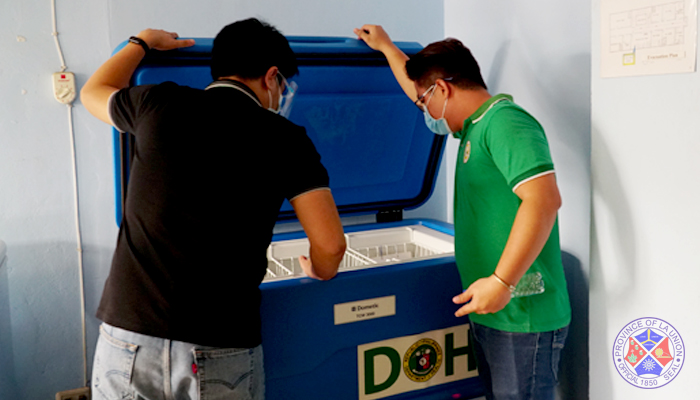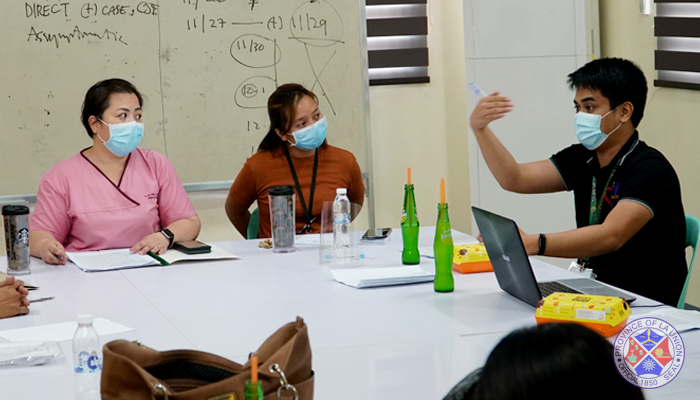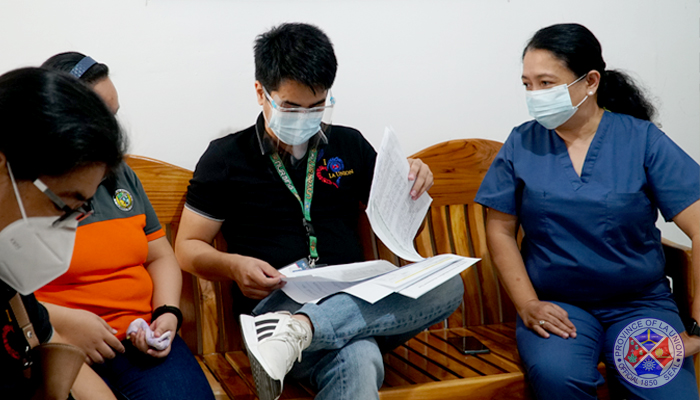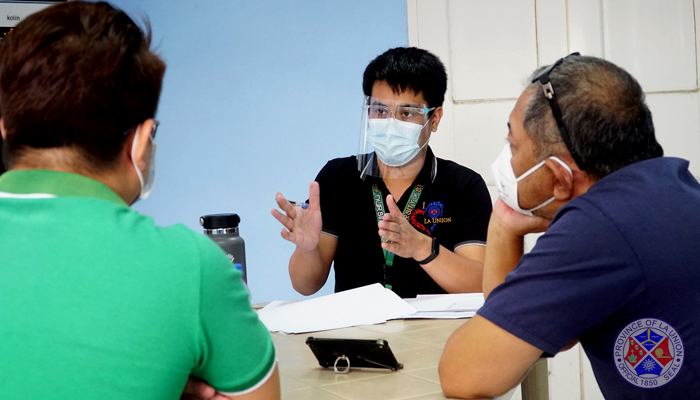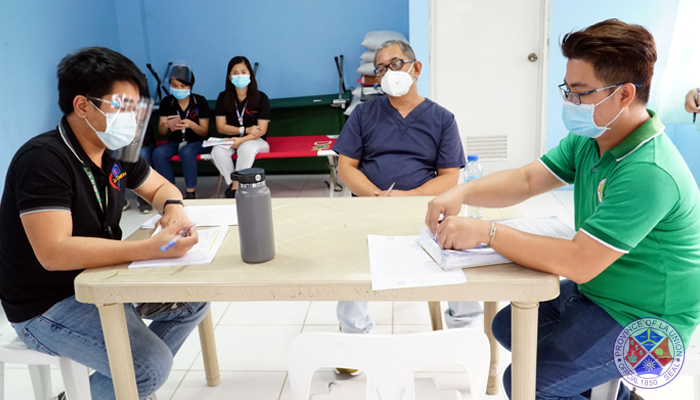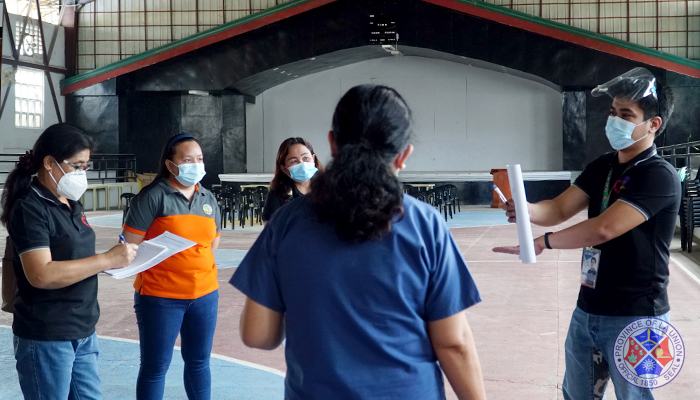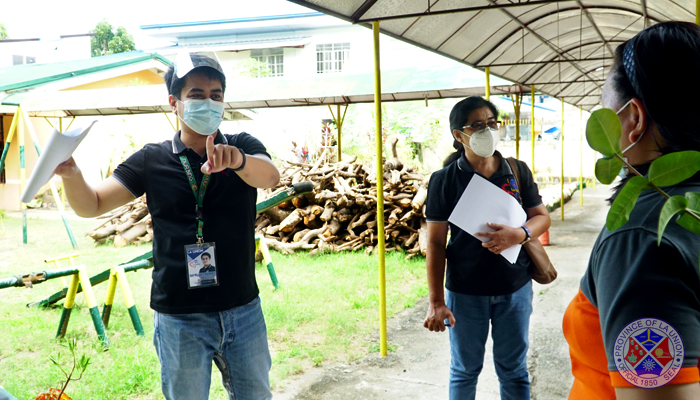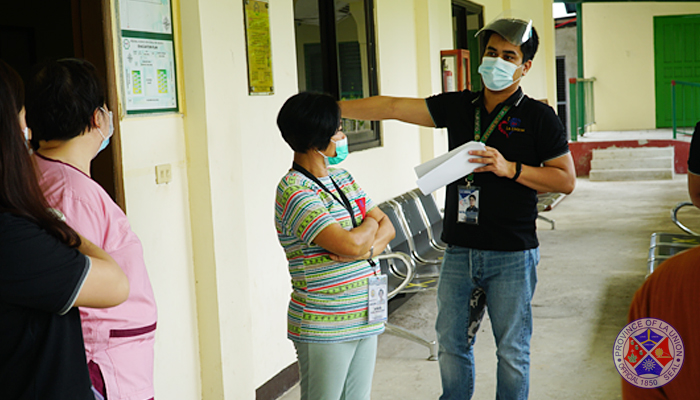 Recent Posts
The Provincial Government of La Union (PGLU) through the Local Economic Enterprise and Investment Promotion Unit (LEEIPU) kickstarts a two-day …