PGLU's HOME OF HOPE FIRST 8 WARDS TEST NEGATIVE FOR COVID-19
By: Justin Paul D. Marbella, PIO | Photo By: Sonny Buenaventura, PIO | Date: May 22, 2020
---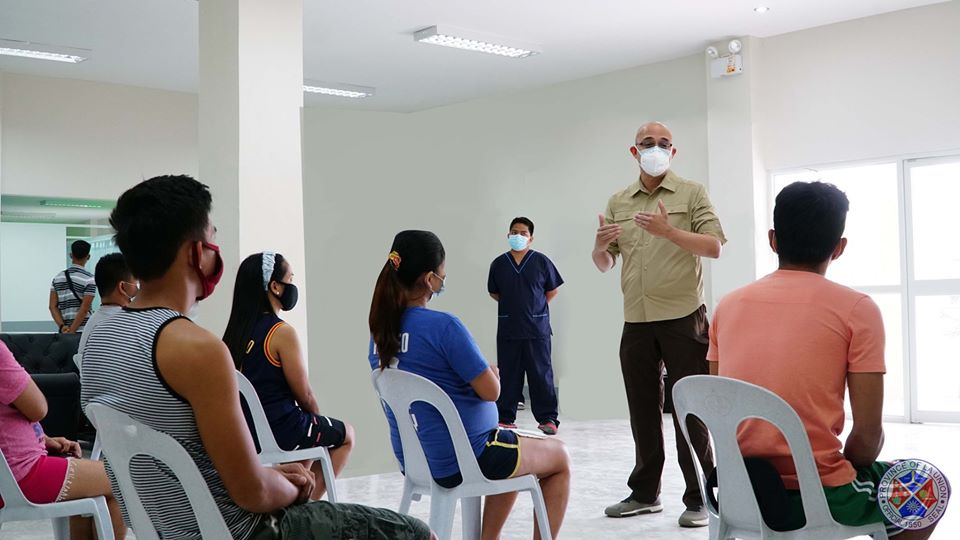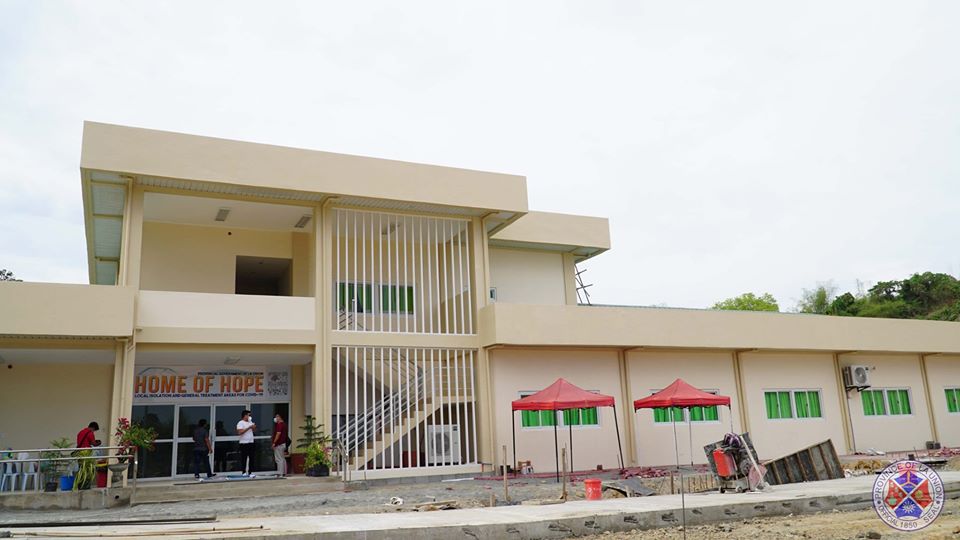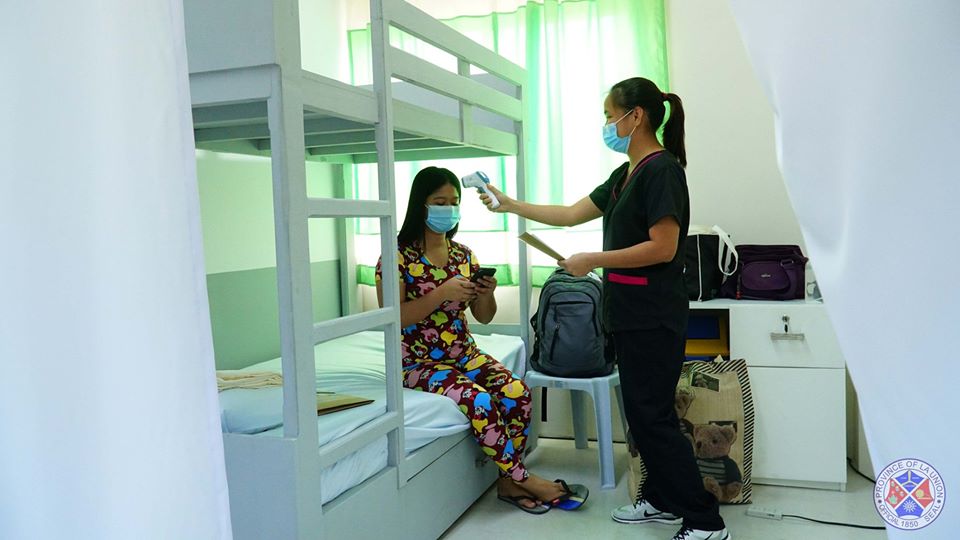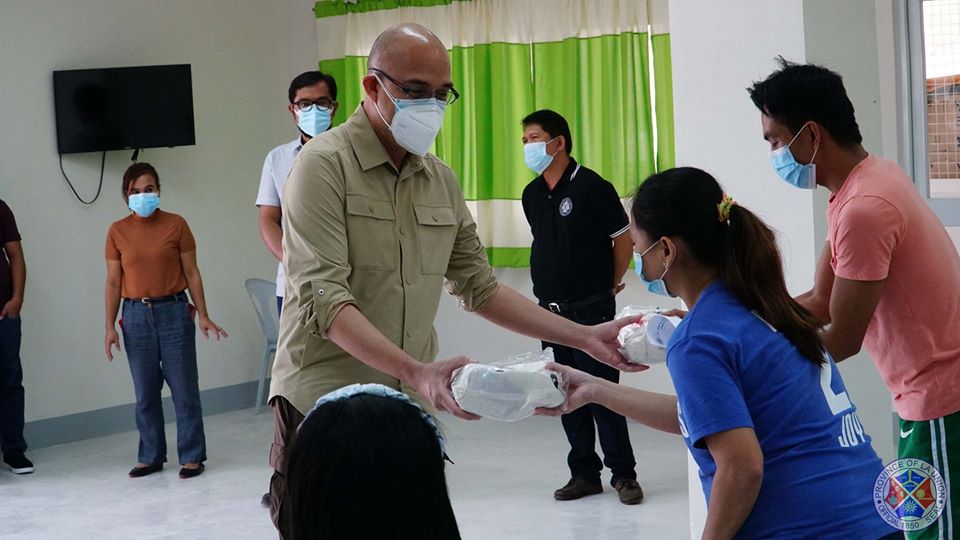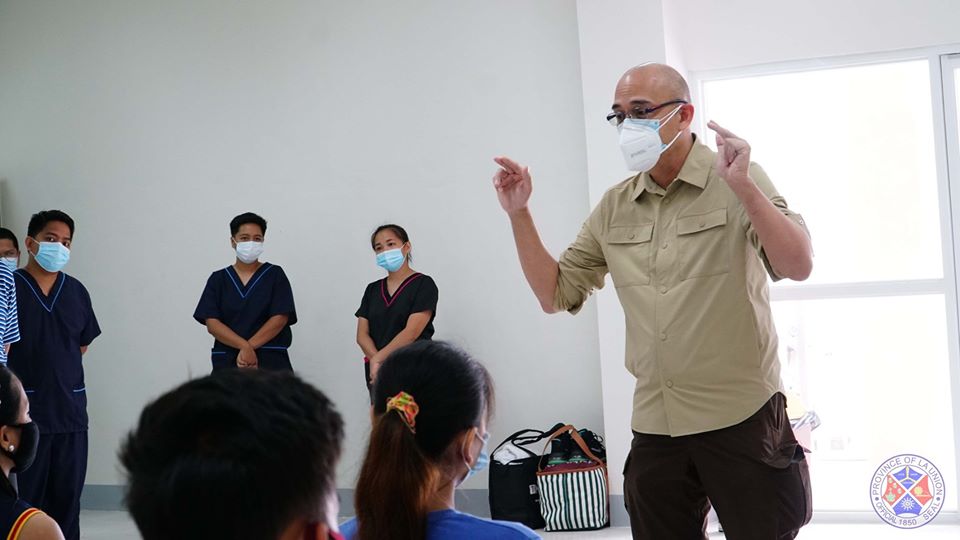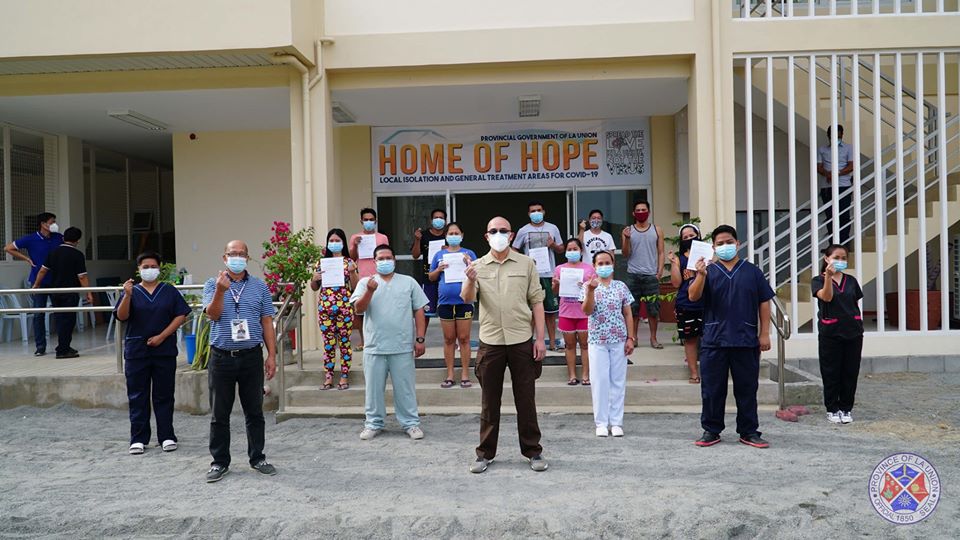 PGLU's HOME OF HOPE FIRST 8 WARDS TEST NEGATIVE FOR COVID-19
The first eight persons who were admitted at the isolation facility of the Provincial Government of La Union (PGLU) all tested negative from the corona virus disease 2019 (COVID-19).
Their test results arrived on May 22, 2020, seven days after their admission at the 'Home of Hope', the PGLU's COVID-19 Isolation Facility located at the Government Center, City of San Fernando, La Union.
The persons were workers from Metro Manila who were intercepted at the checkpoint in Rosario, La Union on May 16 after they failed to present necessary health certifications which should have been secured from their origin's local government.
The returnees, who are all residents of Naguilian, were then brought to the 'Home of Hope'. Their swab samples were taken immediately.
In a simple send-off ceremony on May 22, 2020, Gov. Pacoy expressed his thanks to the eight wards for their cooperation and understanding.
"We know that you were all excited to be with your families. But in this critical time, we are all bound by protocols which should be observed to protect the health of the general public," Gov. Pacoy said.
Gov. Pacoy gave each of the wards hygiene kits and food packs. They were then ferried homeward by the PGLU's designated COVID-19 service vehicle.
The wards did not need to complete the 14-day quarantine period as their test results came early.
The 'Home of Hope' is a 26-bed, fully air-conditioned isolation facility that shall cater to probable and suspected COVID-19 patients. Should their test results turn out positive, they will then be brought to designated COVID-19 health care facility.
Recent Posts
Ms. Mea F. Baldonado, Fishing Regulations Officer of Bureau of Fisheries and Aquatic Resources Region I (BFAR RO1) enlightens the …