HON. CYNTHIA ANGELICA M. BACURNAY
BOKAL ITI SEGUNDO DISTRITO
BOARD MEMBER, SECOND DISTRICT OF LA UNION
PLATAPORMA
PLATFORM OF GOVERNANCE
EDUCATION
Ensure quality and competitive education service of public and private educational institutions in the province.

Utilize relevant researches of students for the development of services, policies, and products that are responsive to the people of La Union.

Strengthen the SPES Program - Special Program for the Employment of Students and establish a HEIs-government-OJT model that will further ensure quality
training with high rate of employability through policy and ordinance.
TOURISM
Ensure that the PGLU budget should include appropriation for local tourism infrastructure, particularly those in barangays, to make sure that local tourism sites are accessible.

Assist local tourism establishments in their accreditation to comply with DOT standards and extend necessary support and partnership.
ENVIRONMENT
Institutionalize environmental research and sponsor policy and sponsor policy and practical researches done locally.

Ensure implementation of the Provincial Environment Code; harmonize environment code of component LGUs.

Support and ensure execution of United Nation's Sustainable Development Goals in the local level.
@1bacurnay  

sintiabacurnay@gmail.com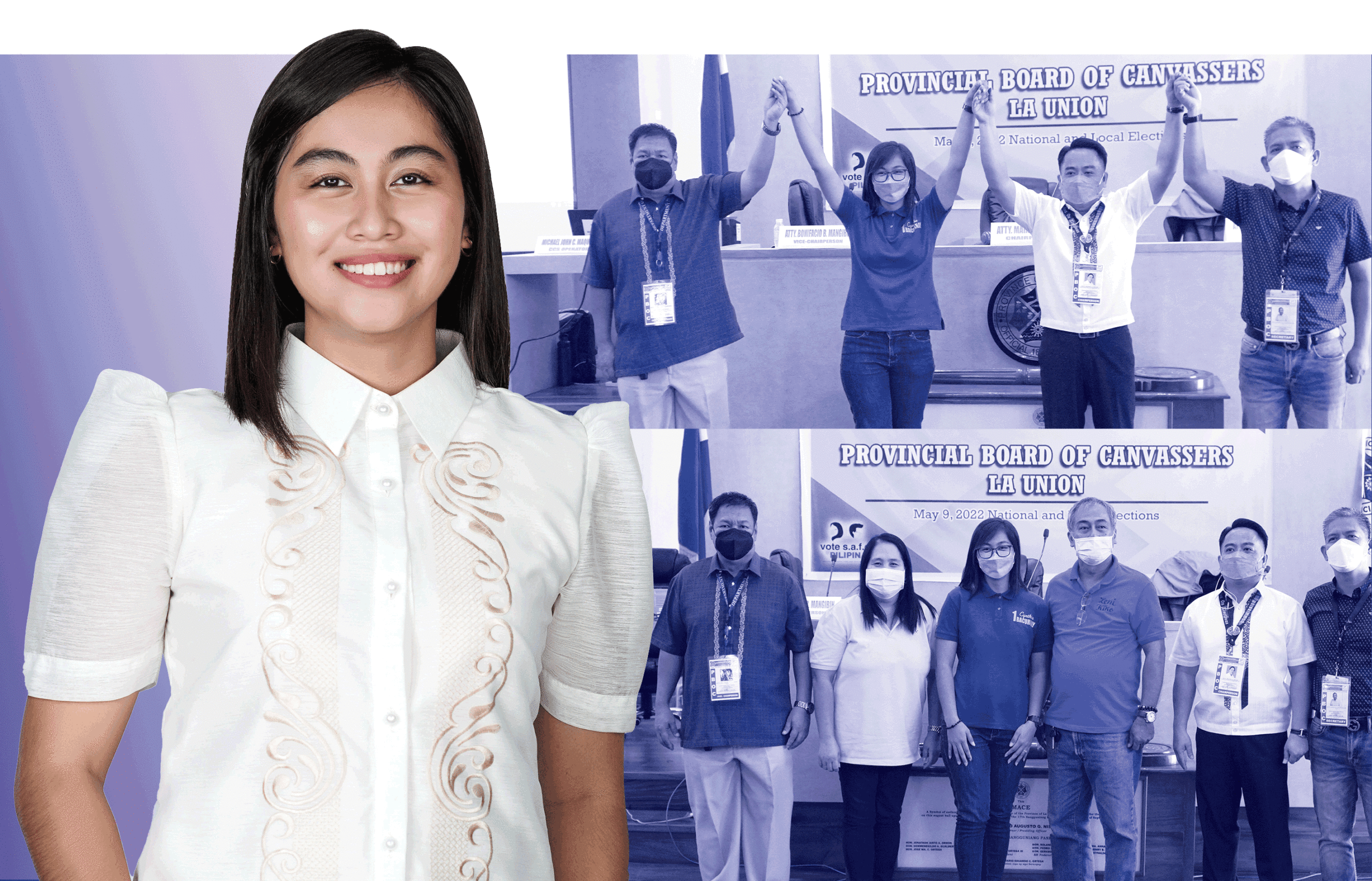 COMMITTEE:
– Committee on Cooperatives
– Committee on Education, Culture and Arts