𝗣𝗚𝗟𝗨 𝗛𝗔𝗥𝗡𝗘𝗦𝗦𝗘𝗦 𝗟𝗘𝗔𝗥𝗡𝗜𝗡𝗚 𝗢𝗣𝗣𝗢𝗥𝗧𝗨𝗡𝗜𝗧𝗜𝗘𝗦 𝗙𝗢𝗥 𝗜𝗡𝗙𝗢𝗥𝗠𝗔𝗟 𝗦𝗘𝗖𝗧𝗢𝗥
By: ROWELL B. TIMOTEO, GPC – PESO | Photos By: GPC-PESO | Date: May 18, 2022
---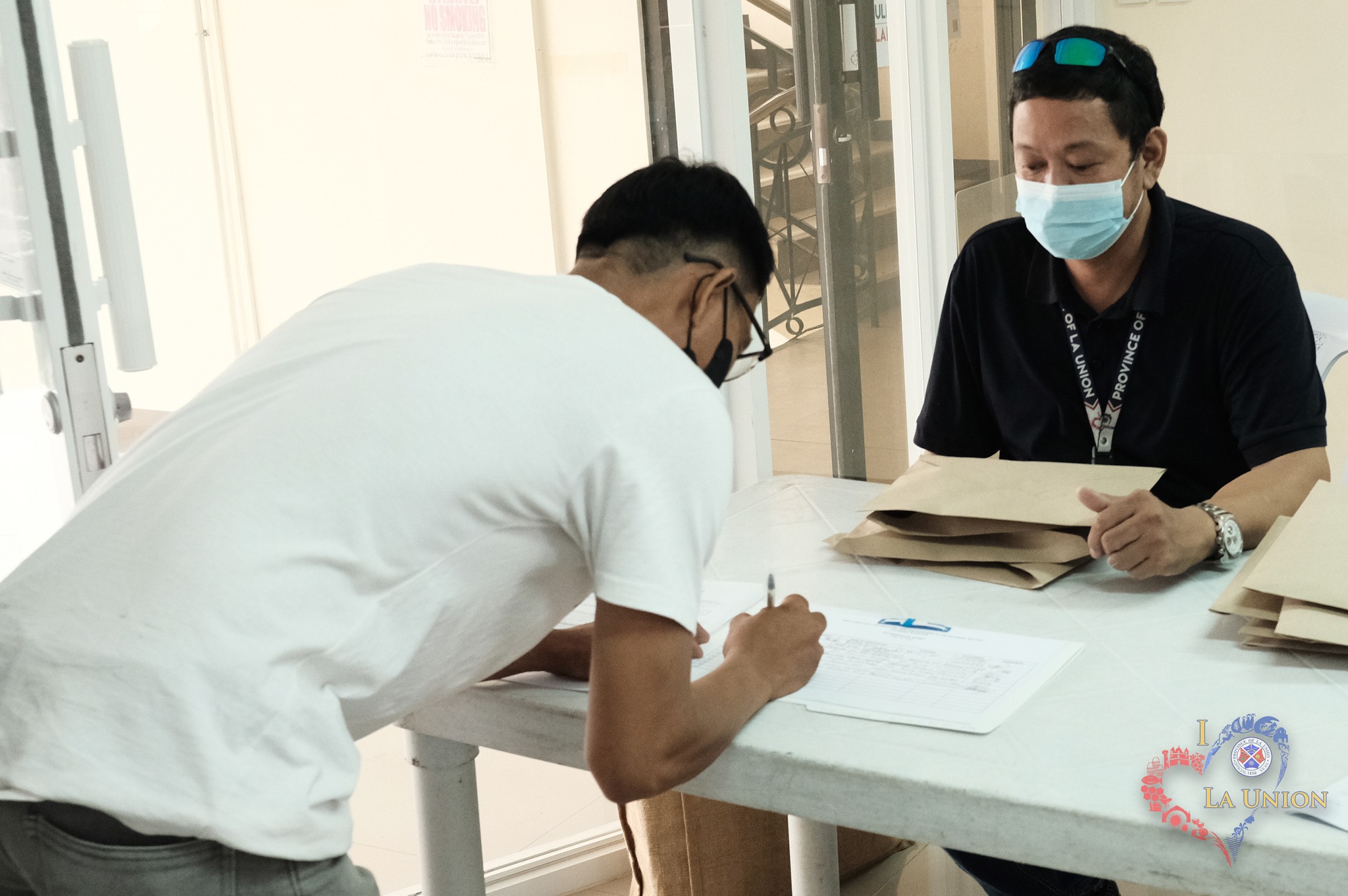 The Provincial Government of La Union through the Public Employment Service Office (PESO) partnered with the Department of Labor and Employment-La Union Field Office (DOLE-LUFO) for the successfull conduct of the Learning Session for the Workers in the Informal Sector relative to the 2022 Labor Day Celebration with the theme, "Matatag na Manggagawa, Matatag na Bansa" on May 18, 2022, at 4th Floor, La Union Provincial Administrative & Commercial Building, Quezon Avenue, Barangay II, City of San Fernando, La Union.
41 participants from the different marginalized groups such as, women, fishermen and farmers in the Province of La Union attended the learning session activity about DOLE Integrated Livelihood Emergency and Employment Program, Department of Trade and Industry Entrepreneurship Training, Department of the Interior and Local Government (DILG) Dispute Mediation or Barangay Justice System and People's Participation in the Policy and Decision-Making of the Local Government Units. The participants also actively joined the rich discussions about the Social Protection Benefits of Philhealth, Pag-IBIG, Social Security System (SSS) and programs and services of the Technical Education and Skills Development Authority (TESDA).
Invited Resource Speakers from partner agencies were Mr. Raymund O. Maningding, Head of Philhealth-La Union; Ms. Rachelle H. Gallano, Supervising Marketing Specialist of Pag-IBIG Fund-La Union Branch; Ms. Jo Anne S. Cari, Junior Analyst of SSS; Ms. Ma. Panela D. Gabriel, Trade-Industry Development Analyst, of DTI-RO I ; Mr. John Robert F. Diaz, Local Government Operations Officer V of DILG-RO I; Mr. Andres R. Recaido, Jr., Accountant V of TESDA-RO I and Ms. Janet M. Mendoza, Labor and Employment Officer III of DOLE-LUFO.
This learning session for the workers in the informal sector is a timely activity to be involved in social dialogue process to address challenges and issues. The PGLU through PESO will continue to collaborate with National Line Agency partners in promoting intervening programs and strategies towards bringing significant improvements in their lives and strengthening assurance for the safety and protection of informal workers.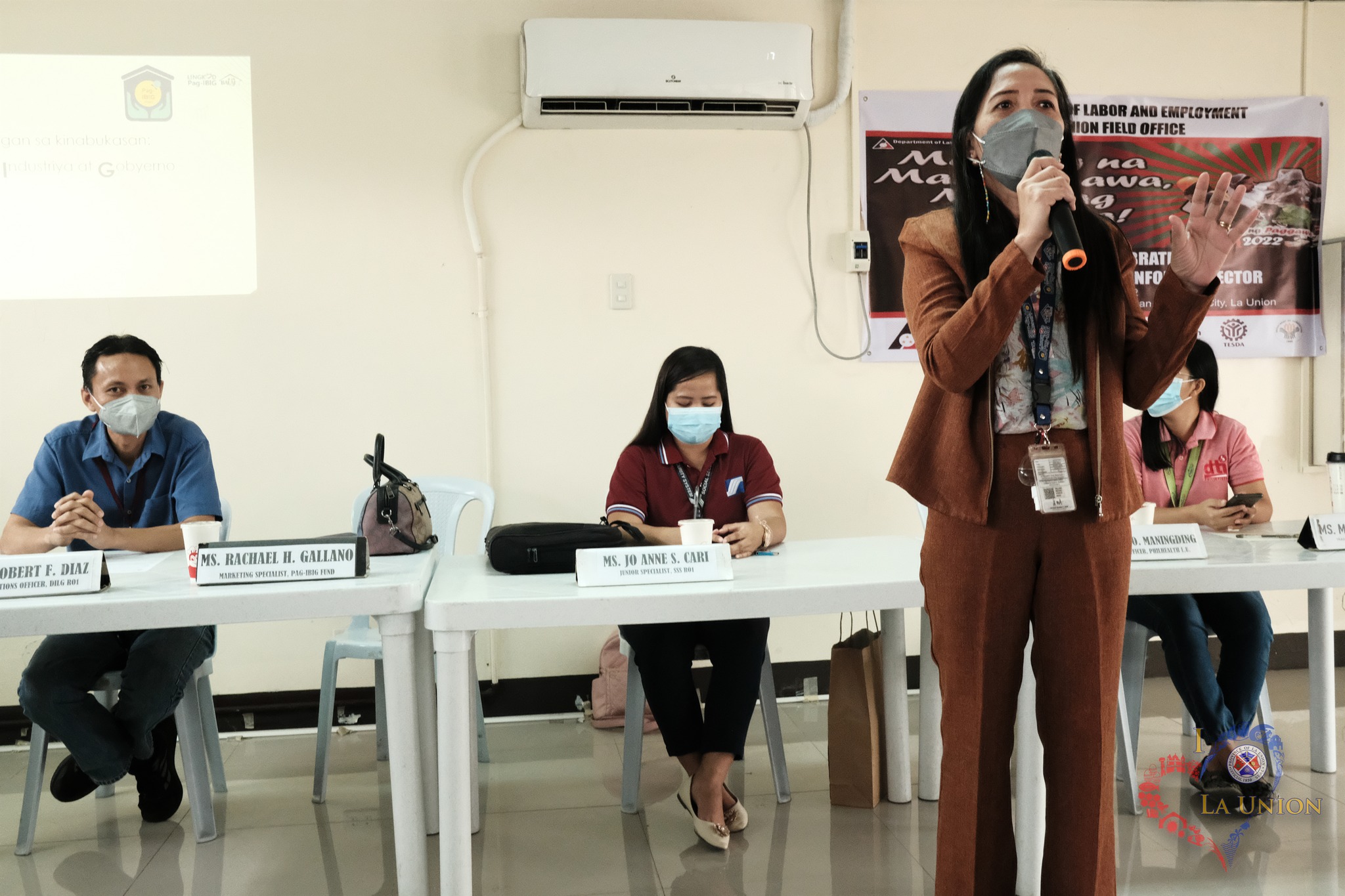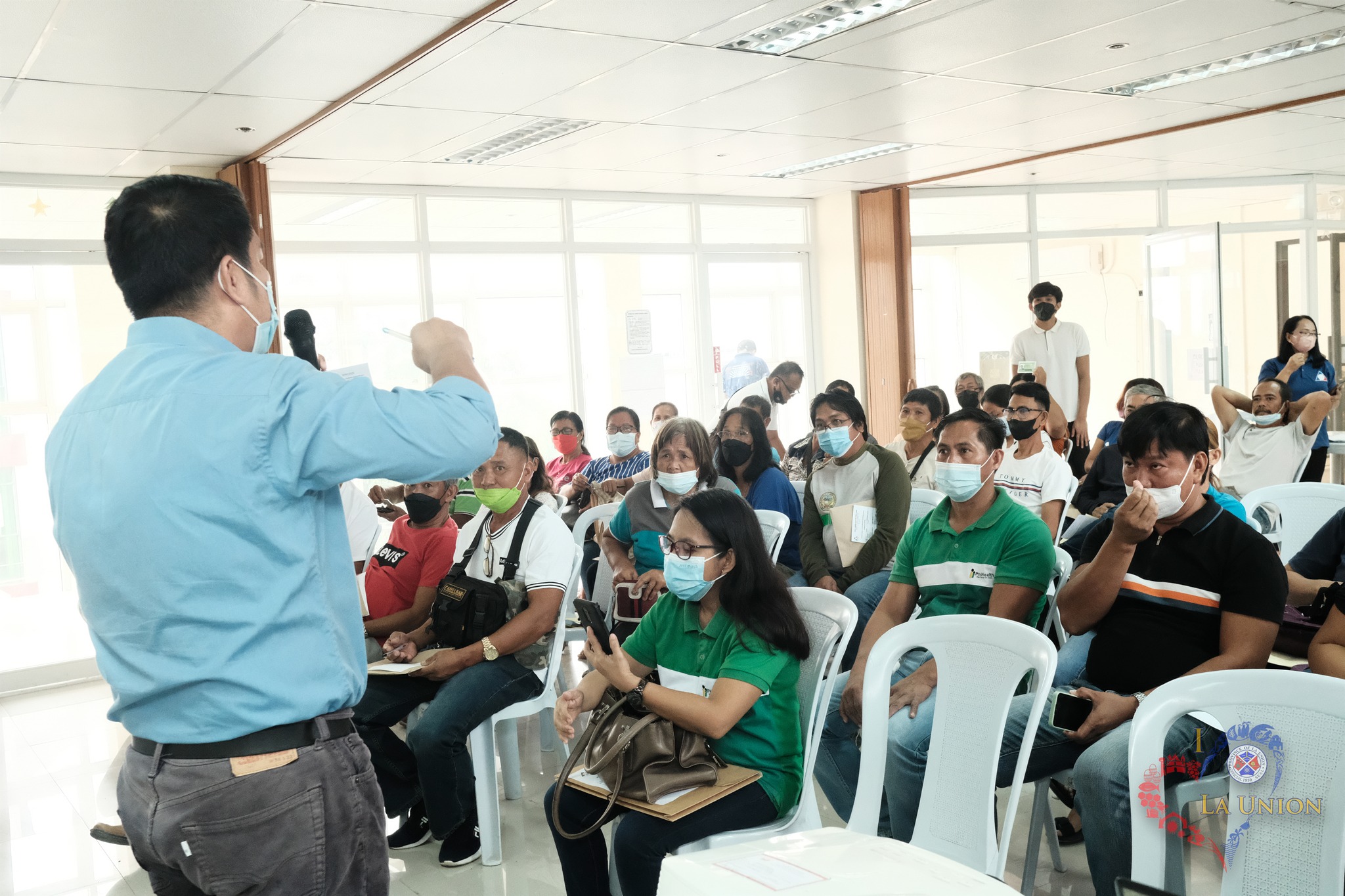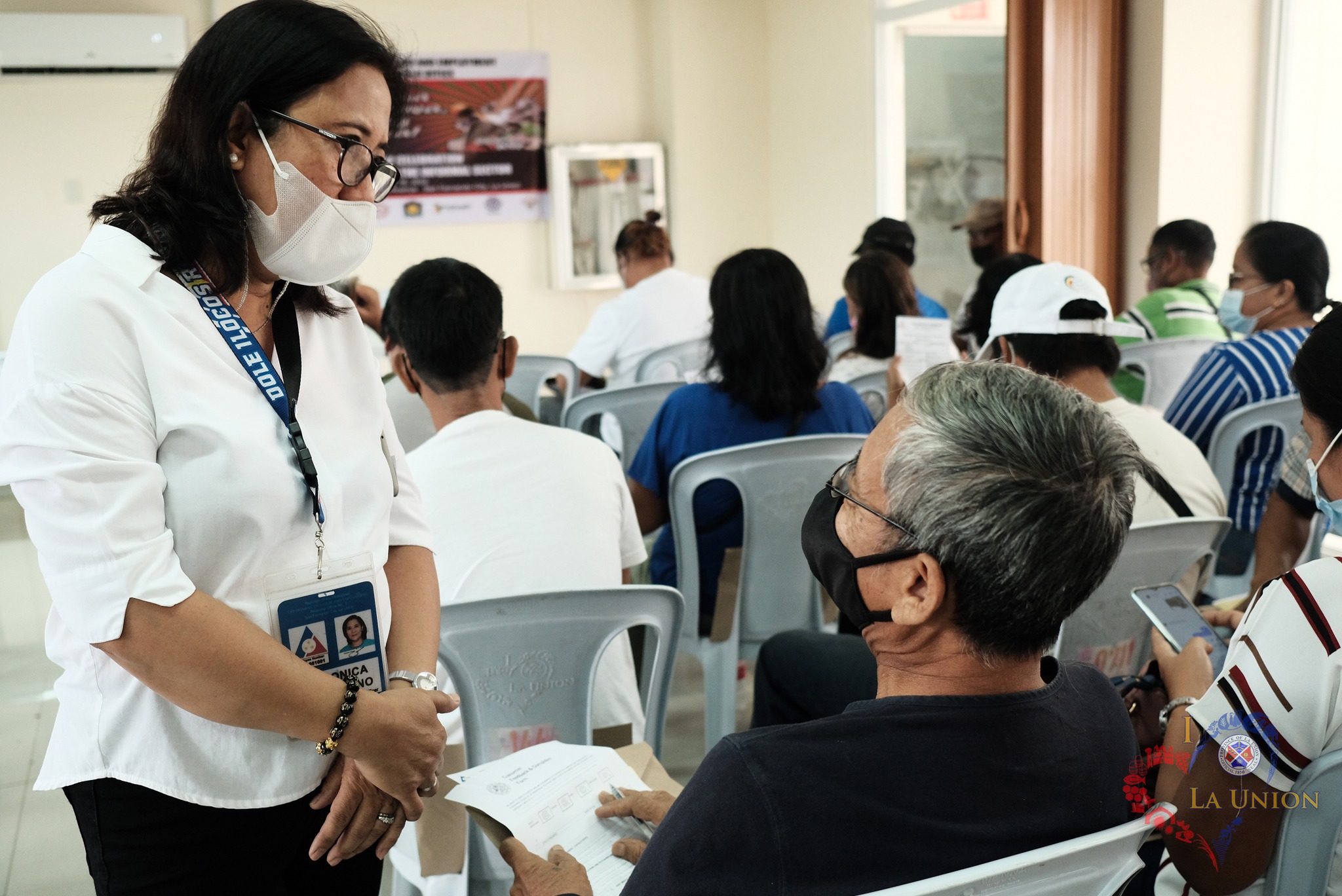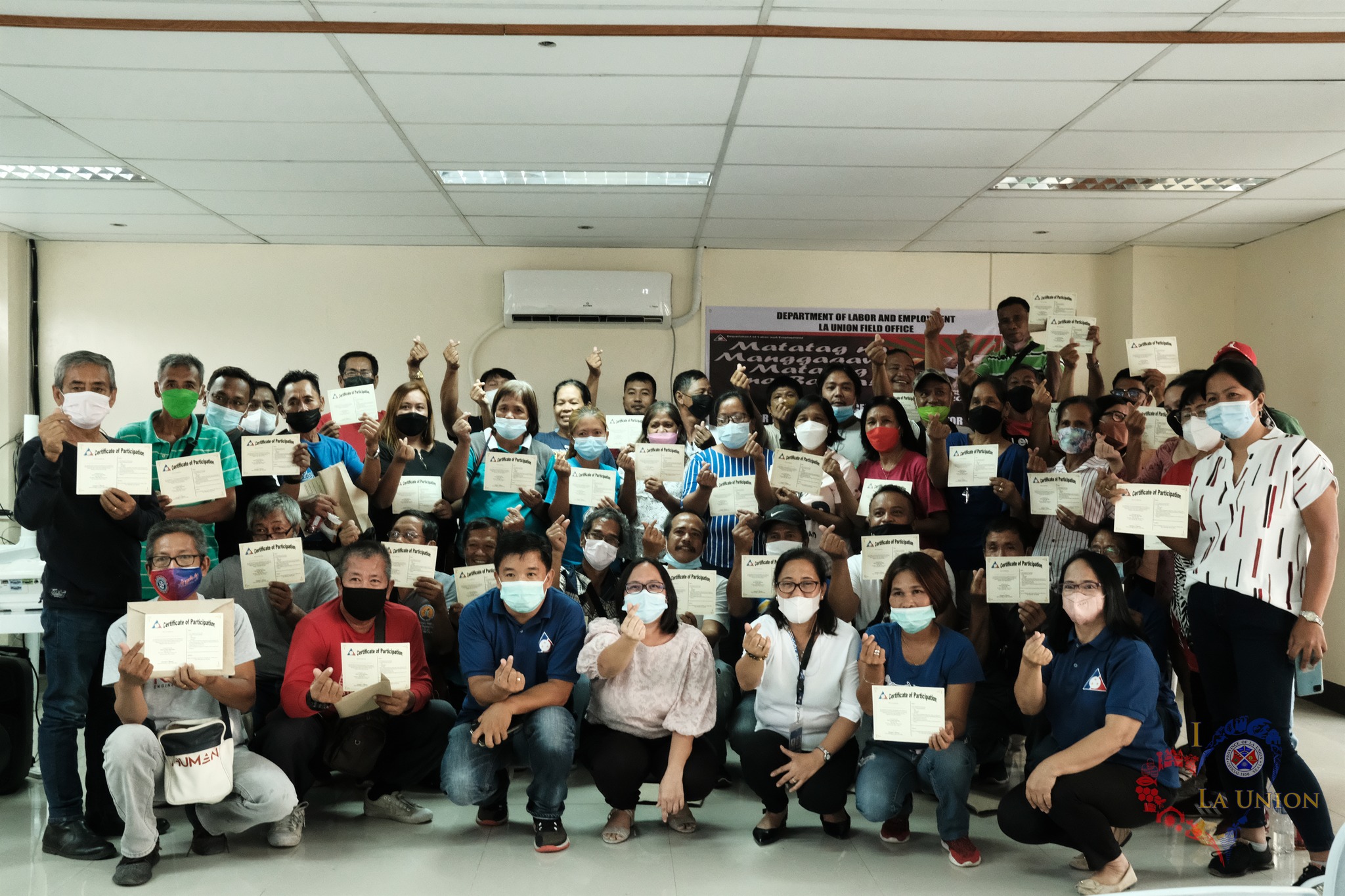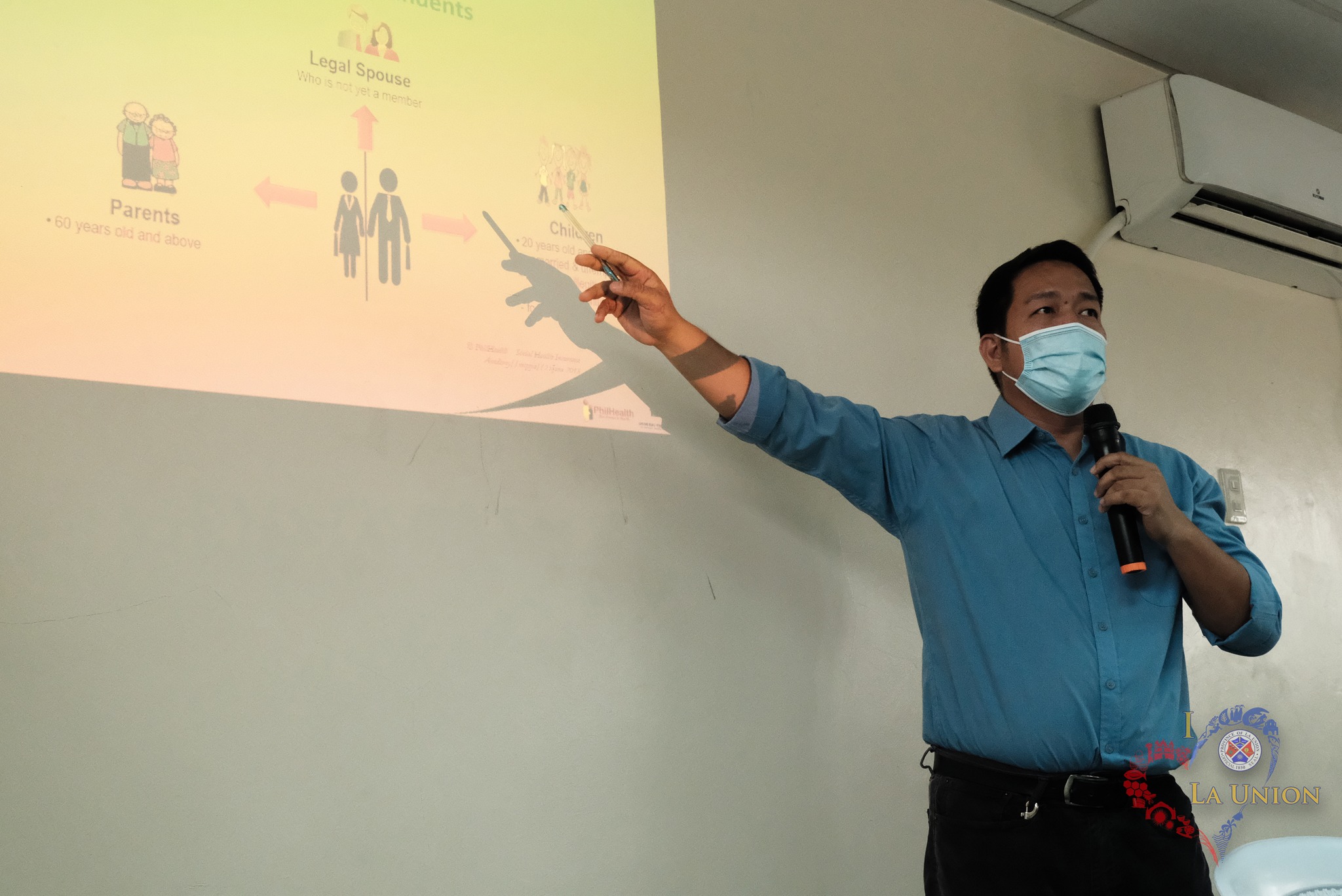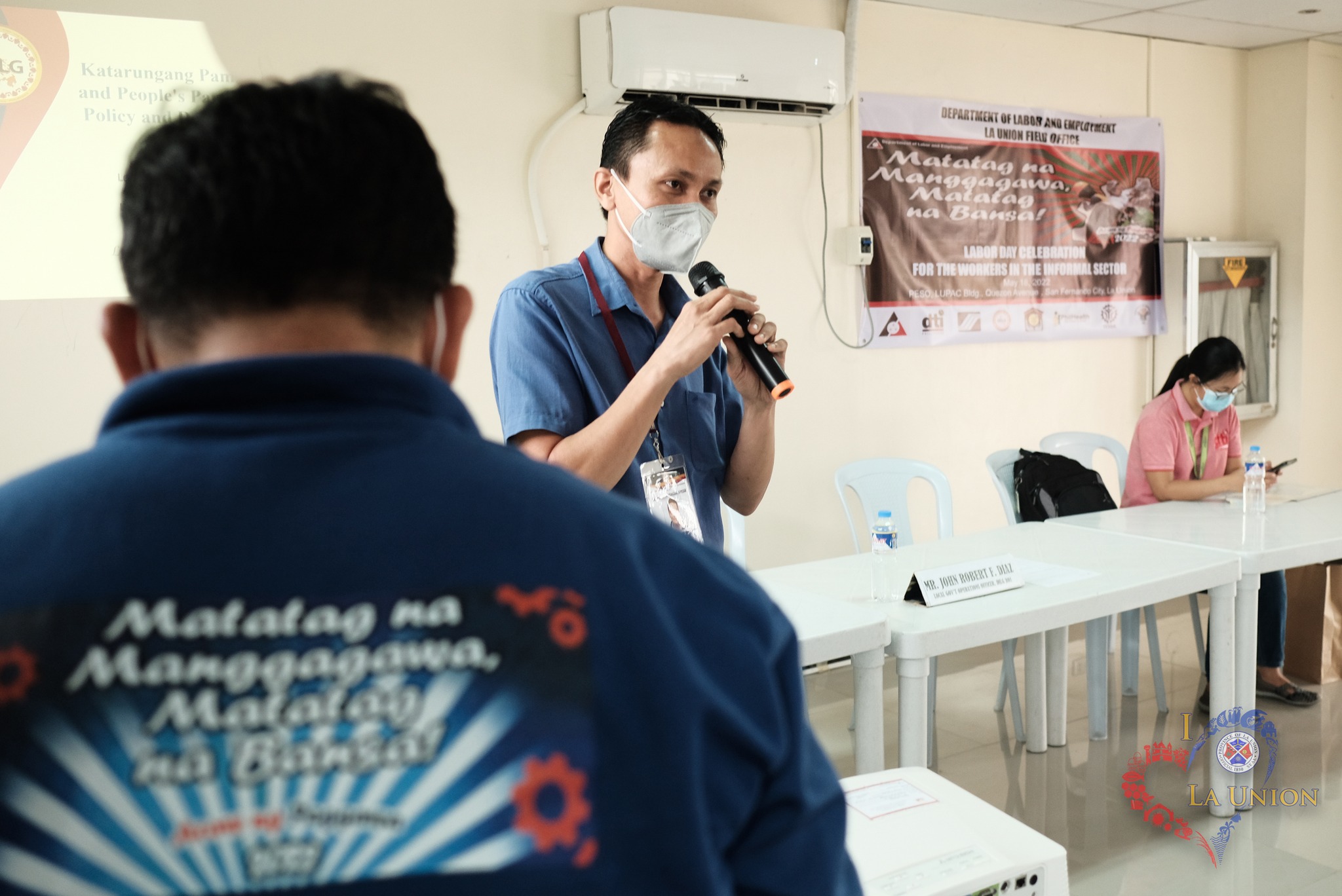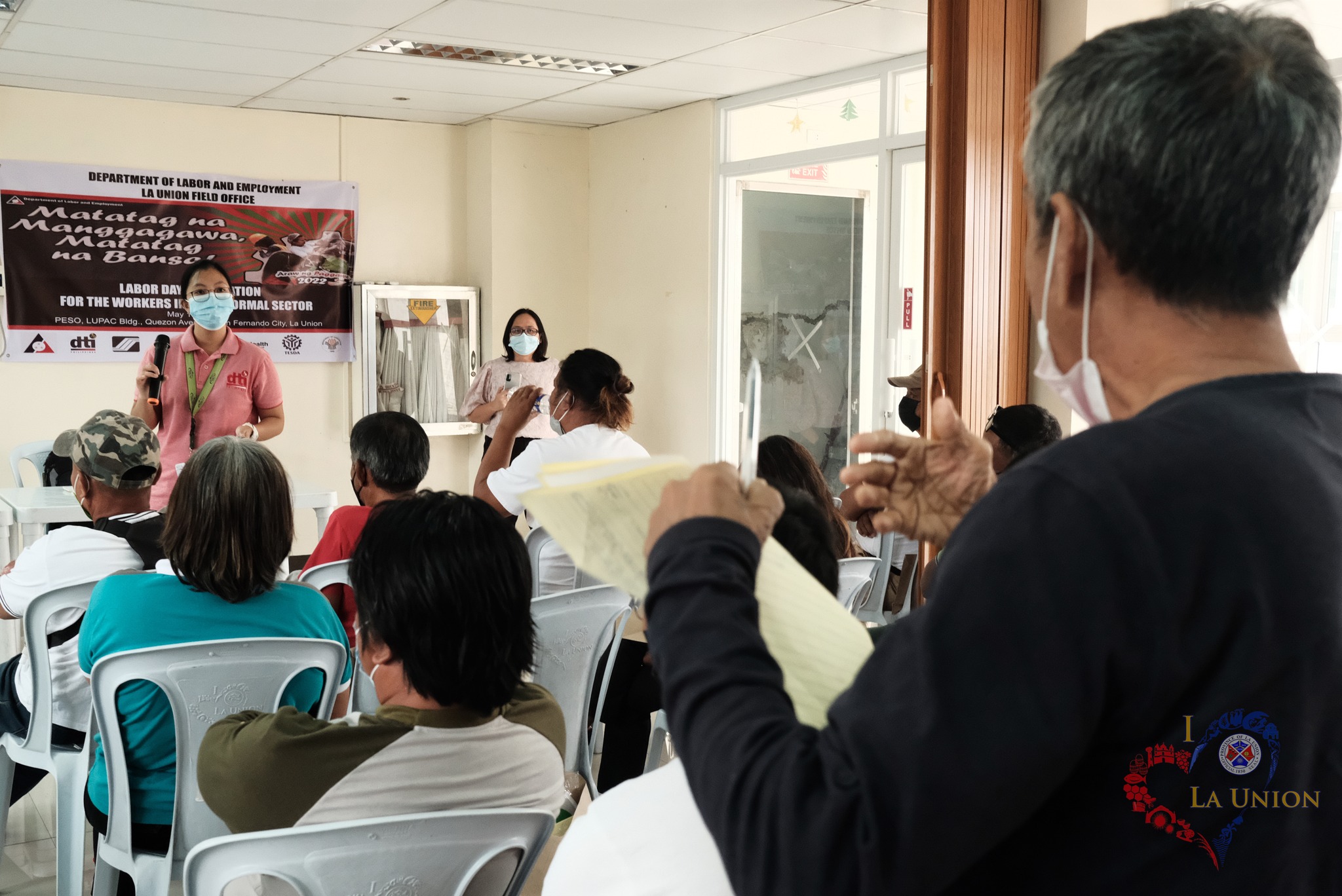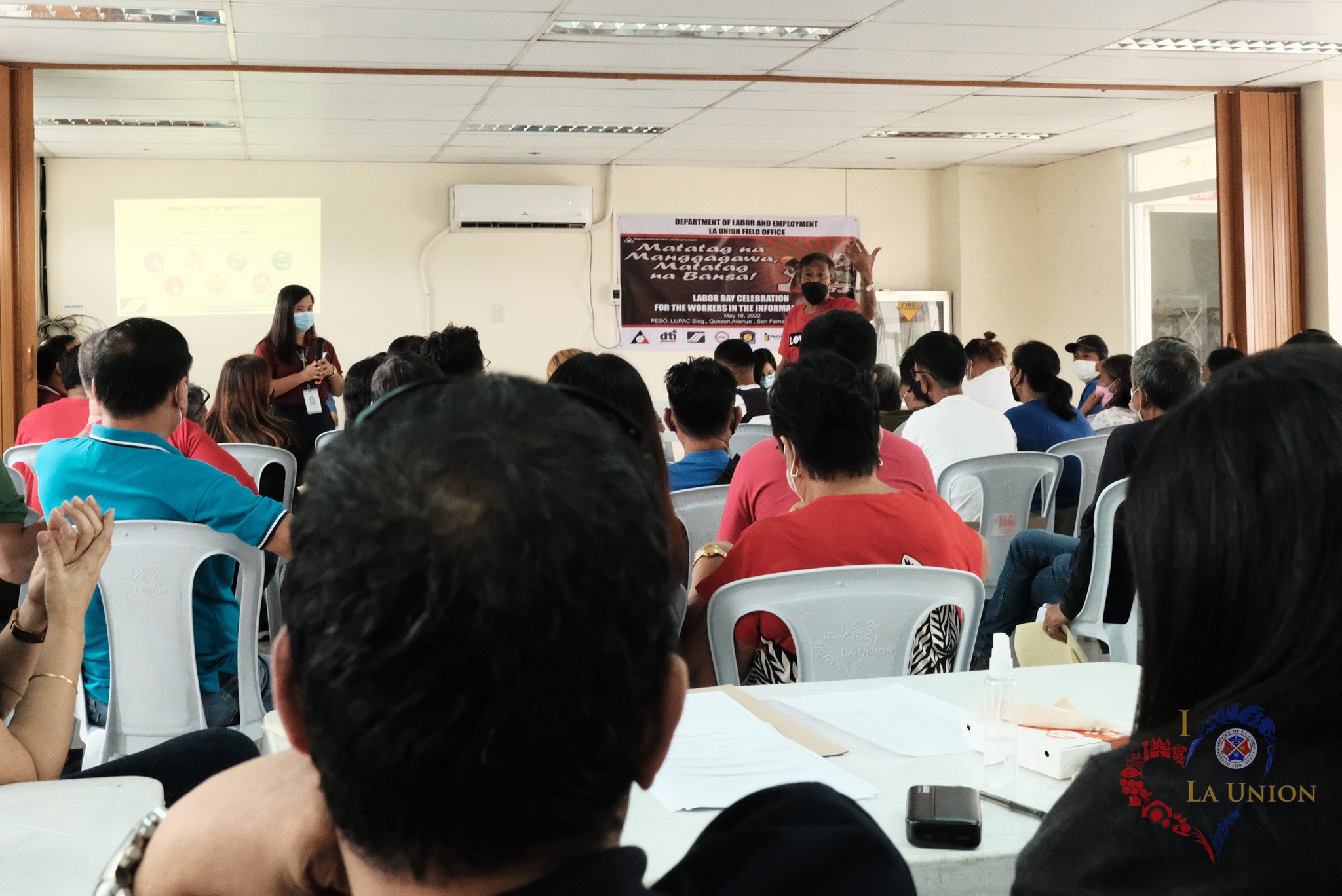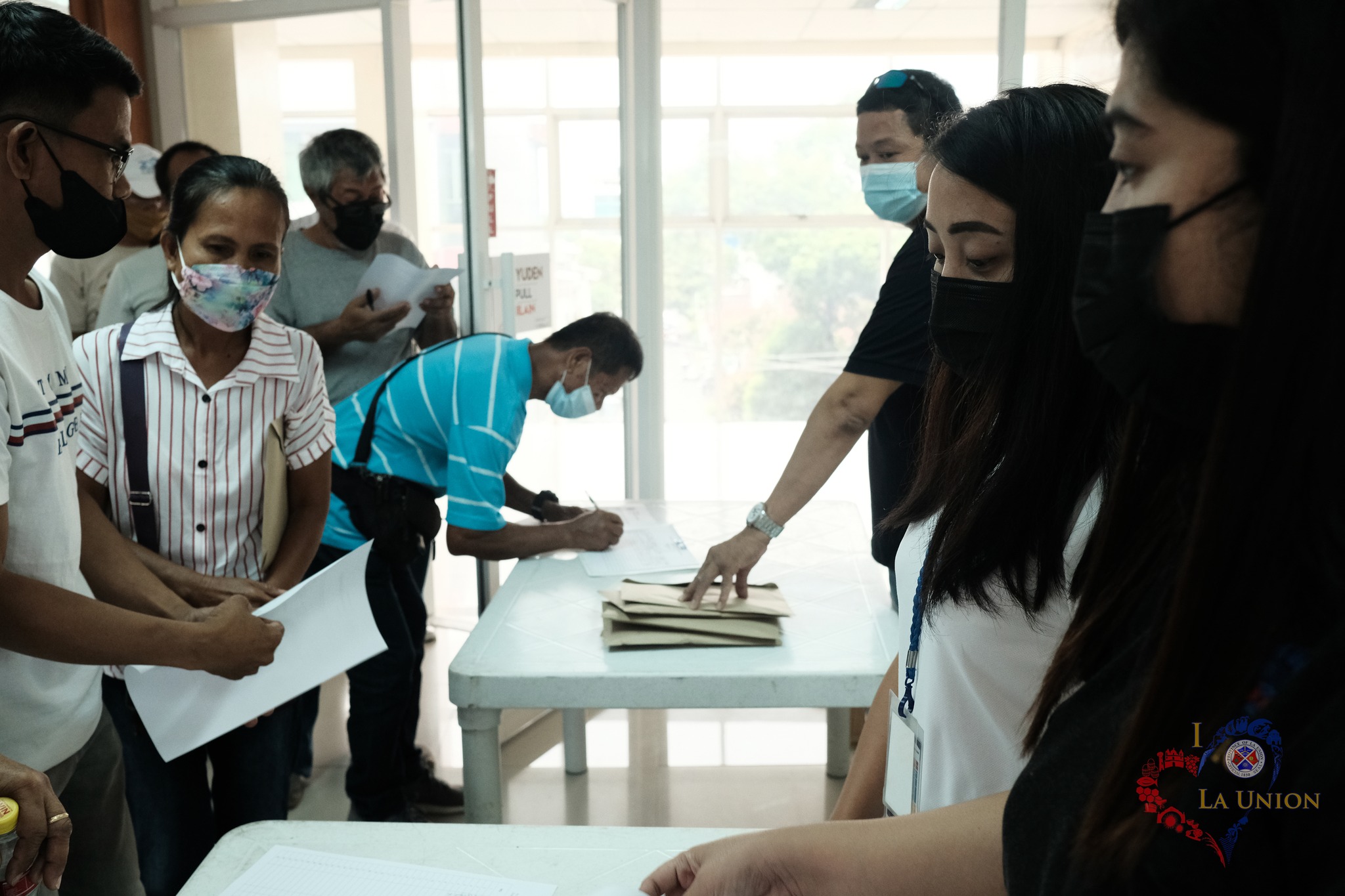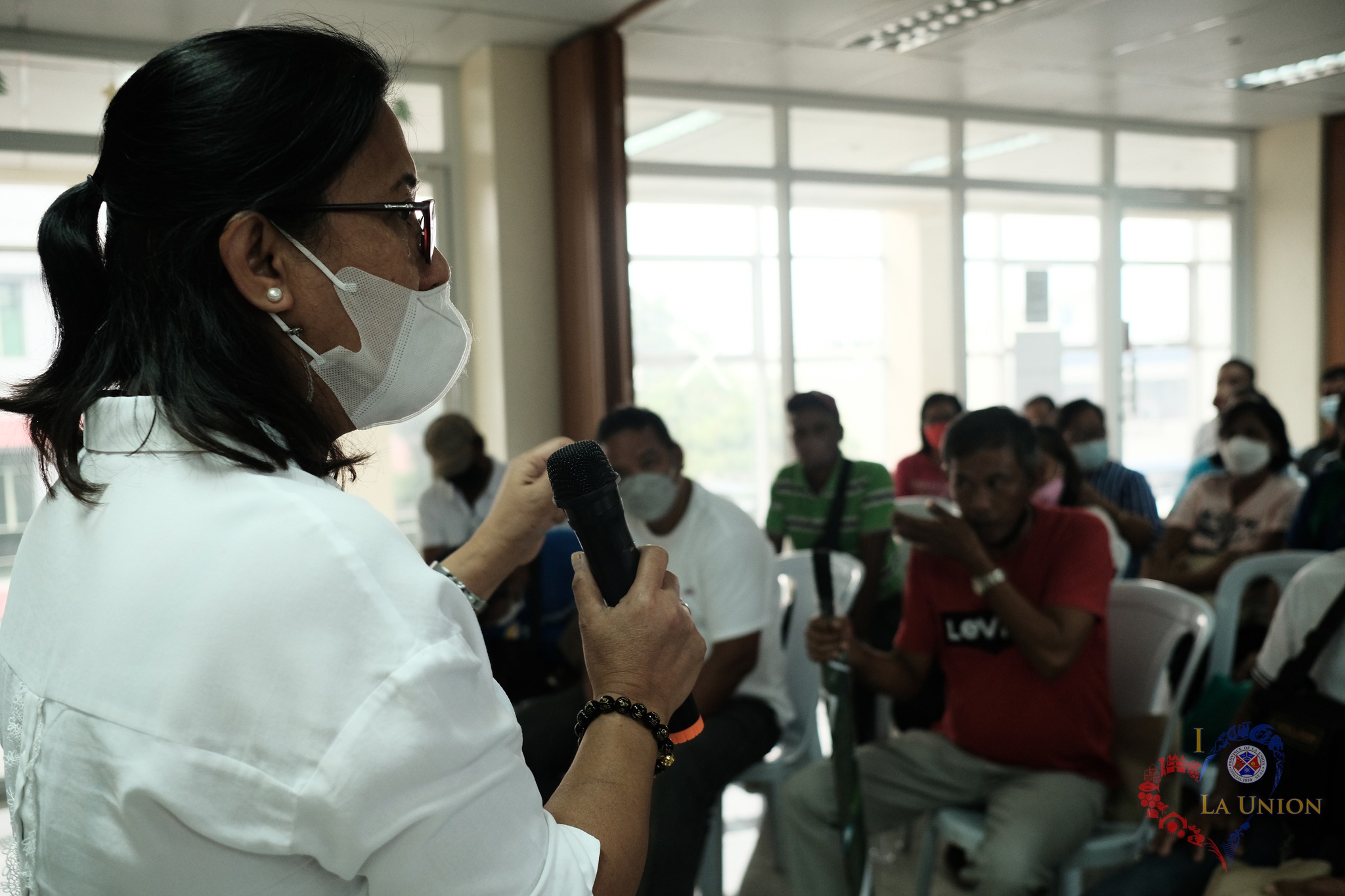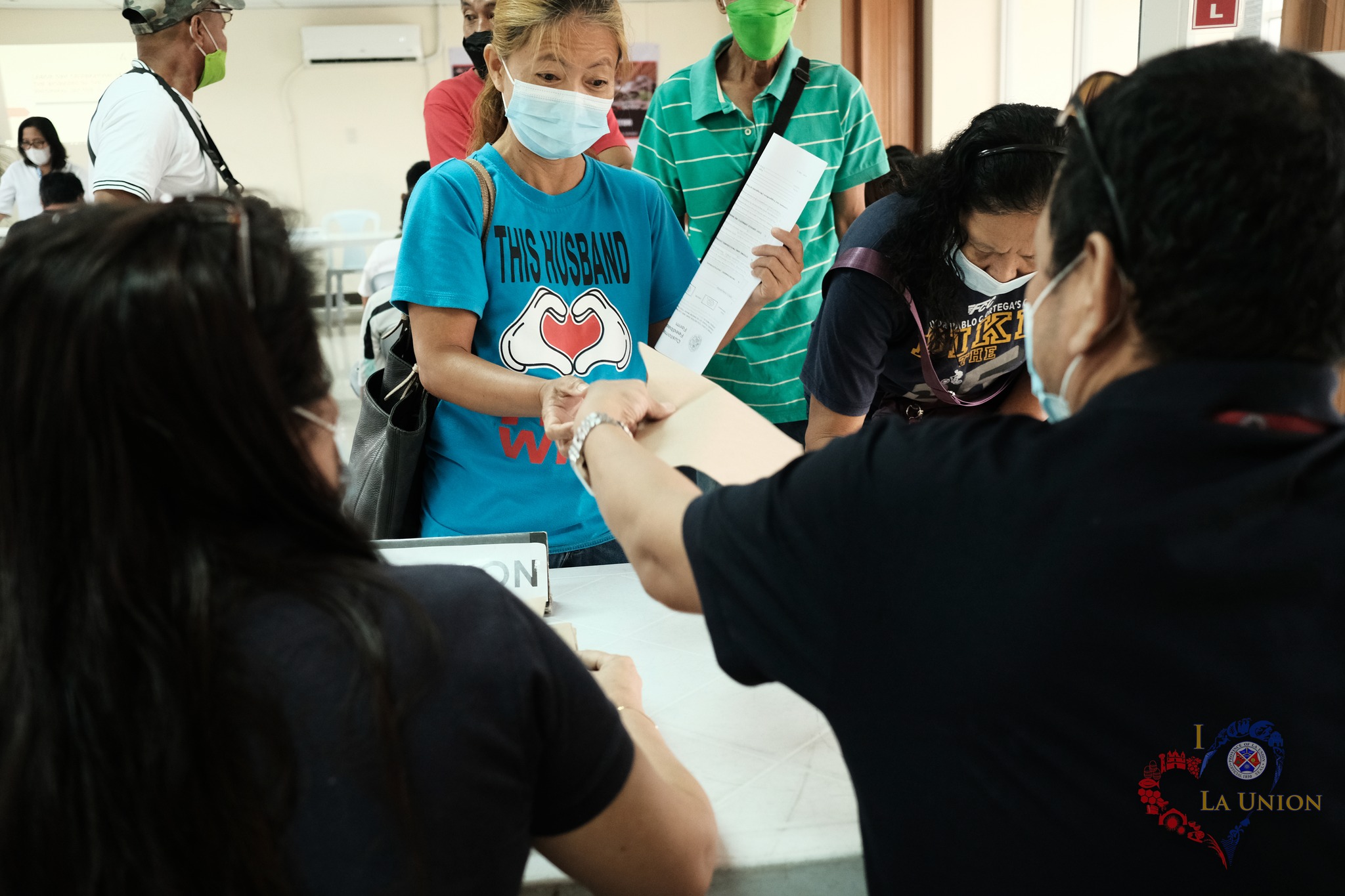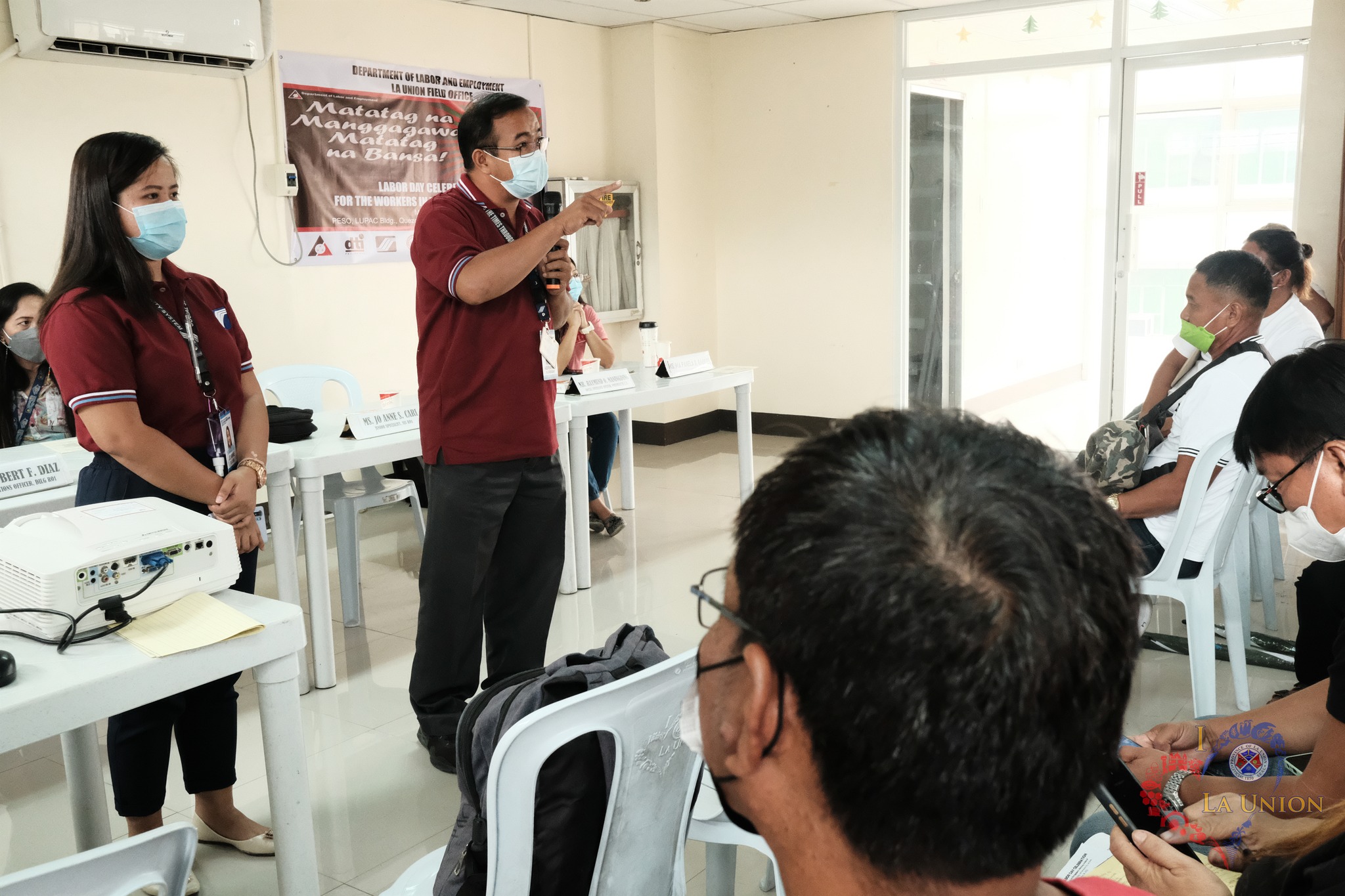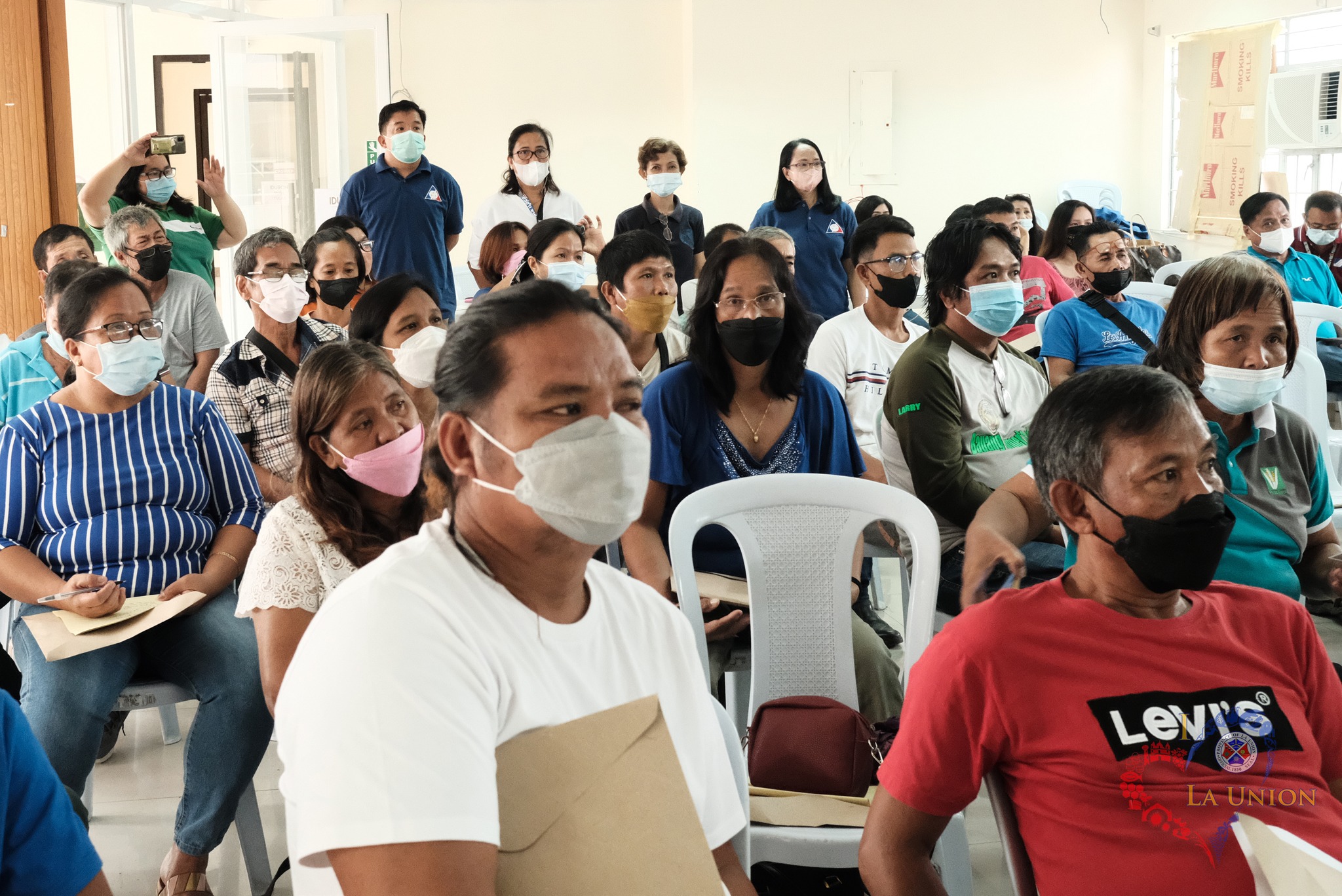 Recent Posts
Following the acceptance of the Province of La Union of the first batch of Moderna Vaccine comprised of 100 vials …