𝗡𝗲𝘄𝗹𝘆 𝗘𝗹𝗲𝗰𝘁𝗲𝗱 𝗟𝗮 𝗨𝗻𝗶𝗼𝗻 𝗢𝗳𝗳𝗶𝗰𝗶𝗮𝗹𝘀 𝗣𝗹𝗲𝗱𝗴𝗲 𝗳𝗼𝗿 𝗢𝘂𝘁𝘀𝘁𝗮𝗻𝗱𝗶𝗻𝗴 𝗣𝘂𝗯𝗹𝗶𝗰 𝗦𝗲𝗿𝘃𝗶𝗰𝗲
By: John Elysar Martin, PIO | Photos By: PROVINCIAL INFORMATION OFFICE | Date: May 10, 2022
---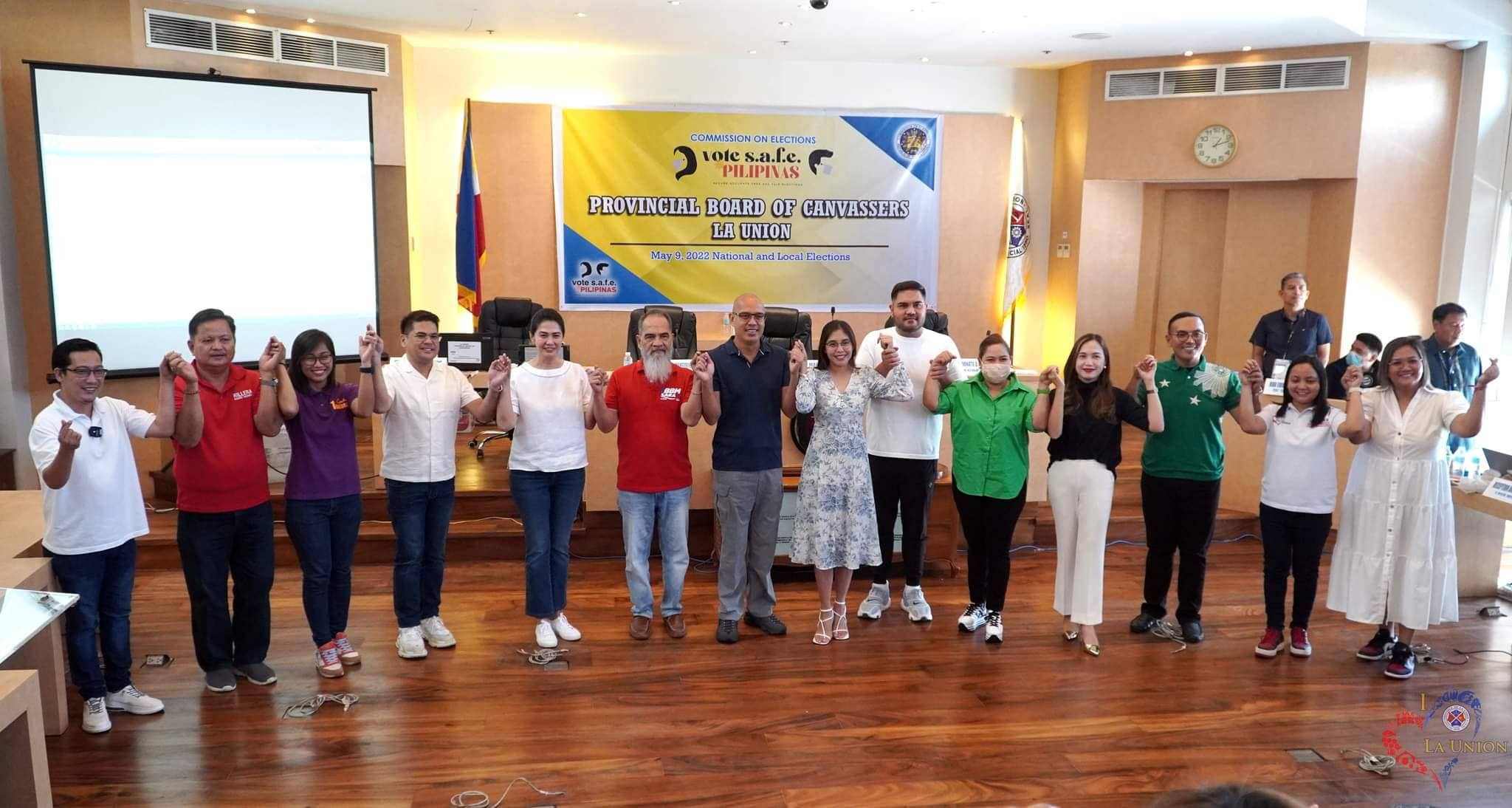 After completing the provincial canvassing, local officials in the Province of La Union including District Representatives pledge for outstanding service as they were officially proclaimed on May 10, 2022 at the Sangguniang Panlalawigan Building, Provincial Capitol, City of San Fernando, La Union.
Province of La Union Governor-elect Raphaelle Veronica A. Ortega-David was proclaimed after leading in the gubernatorial race for the 2022 National and Local Elections. She will serve as the youngest and first lady governor in the history of the province. Provincial Board of Canvassers (PBOC) chaired by Commission on Election La Union Supervisor Atty. Marino Salas joined by Provincial Prosecutor Atty. Bonifacio Mangibin who served as the PBOC vice chairperson and Atty. Donato Balderas Jr. as member secretary declared Ortega-David as Governor of the Province after garnering 348,269 votes.
Unopposed Incumbent Vice Governor Mario Eduardo C. Ortega who will continue his second term wins re-election.
Meanwhile, outgoing board member Francisco Paolo P. Ortega V is the new congressman-elect in the first district garnering a 144,295 votes. COMELEC also proclaimed the new set of provincial board members for the first district which includes Maria Rosario Eufrosita "Chary" Nisce with 128,914 votes; Geraldine Joy Ortega with 119,648 votes; Gerard Ostrea with 102,886 votes; Jennifer Mosuela-Fernandez with 85,336 votes and Rachel Pinzon with 74,917 votes.
In the second district, Dante Garcia is the new congressman-elect obtaining 134,938 votes and the new set of provincial board members for the second district are Maria Annabell De Guzman with 144,253 votes; Henry Balbin with 126,494 votes; Cynthia Angelica Bacurnay with 109,753 votes; Ruperto Rillera, Jr. with 89,459 votes and Victor "Bronson" Rivera who obtained 89,450 votes.
With the proclamation of the new set of officials who will serve the province for another chapter of excellent public service, the Provincial Government of La Union is looking forward for a continuous uphold of integrity and good governance that will lead to a #StrongerLaUnion, a province worth living in.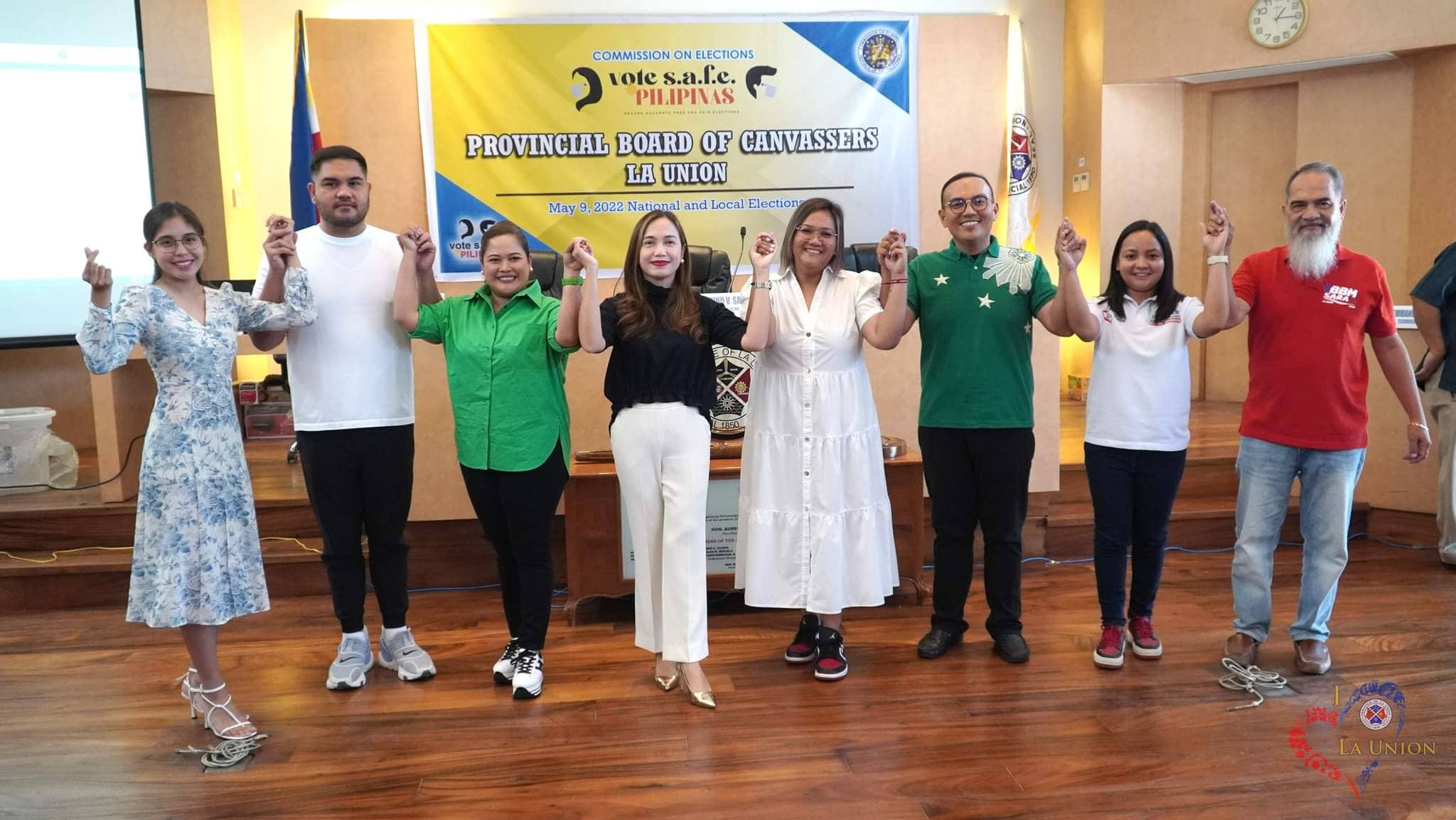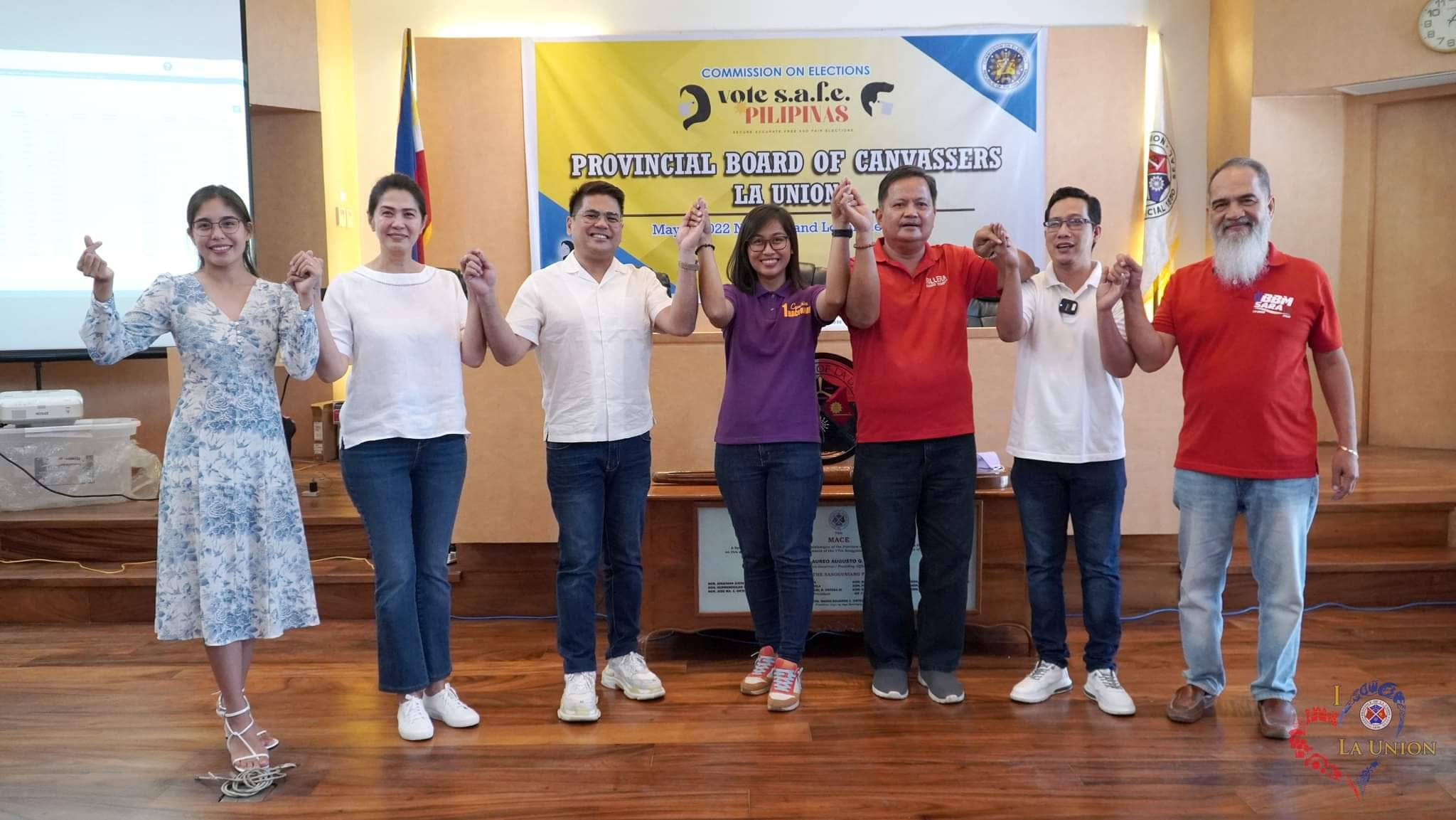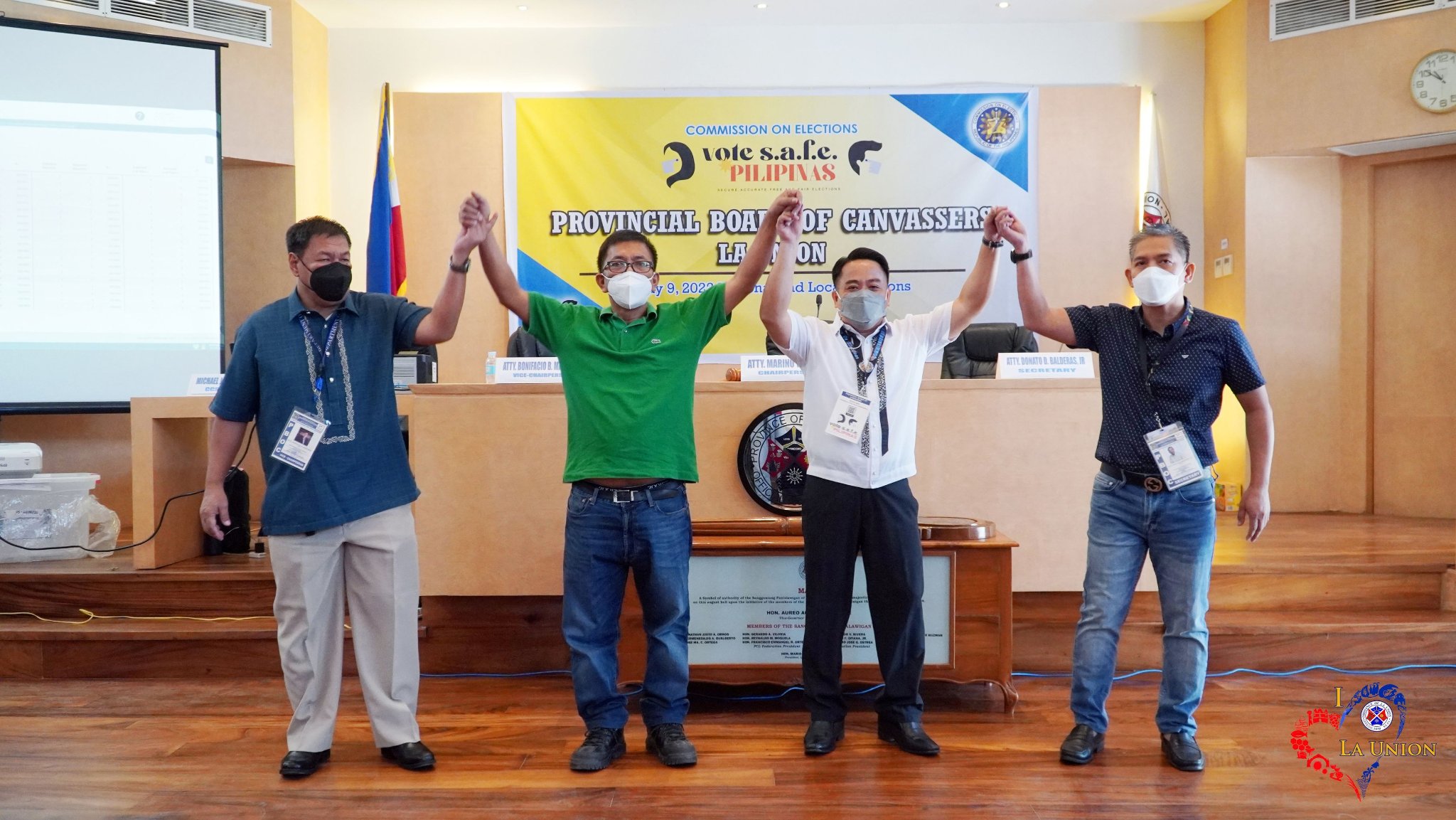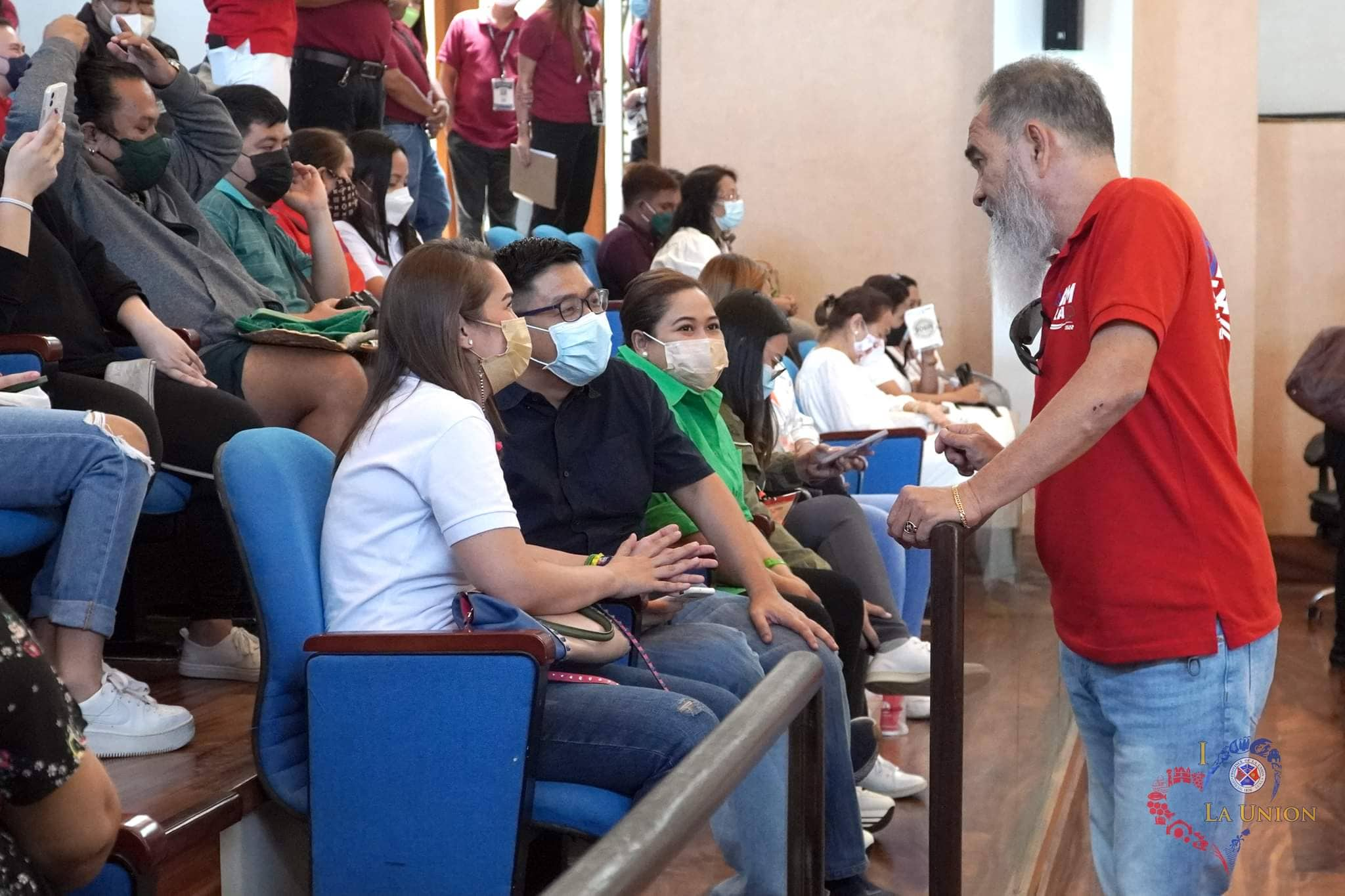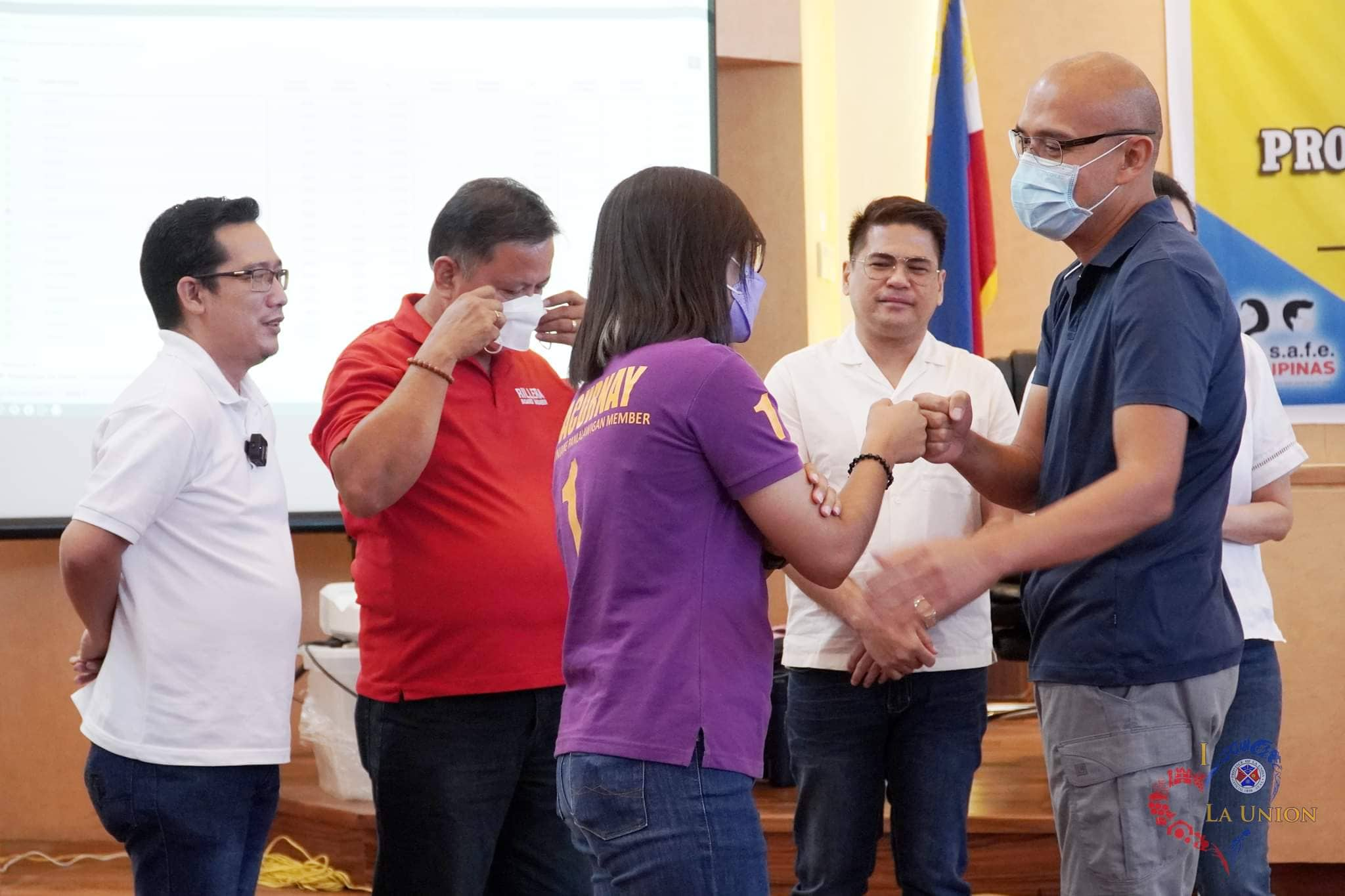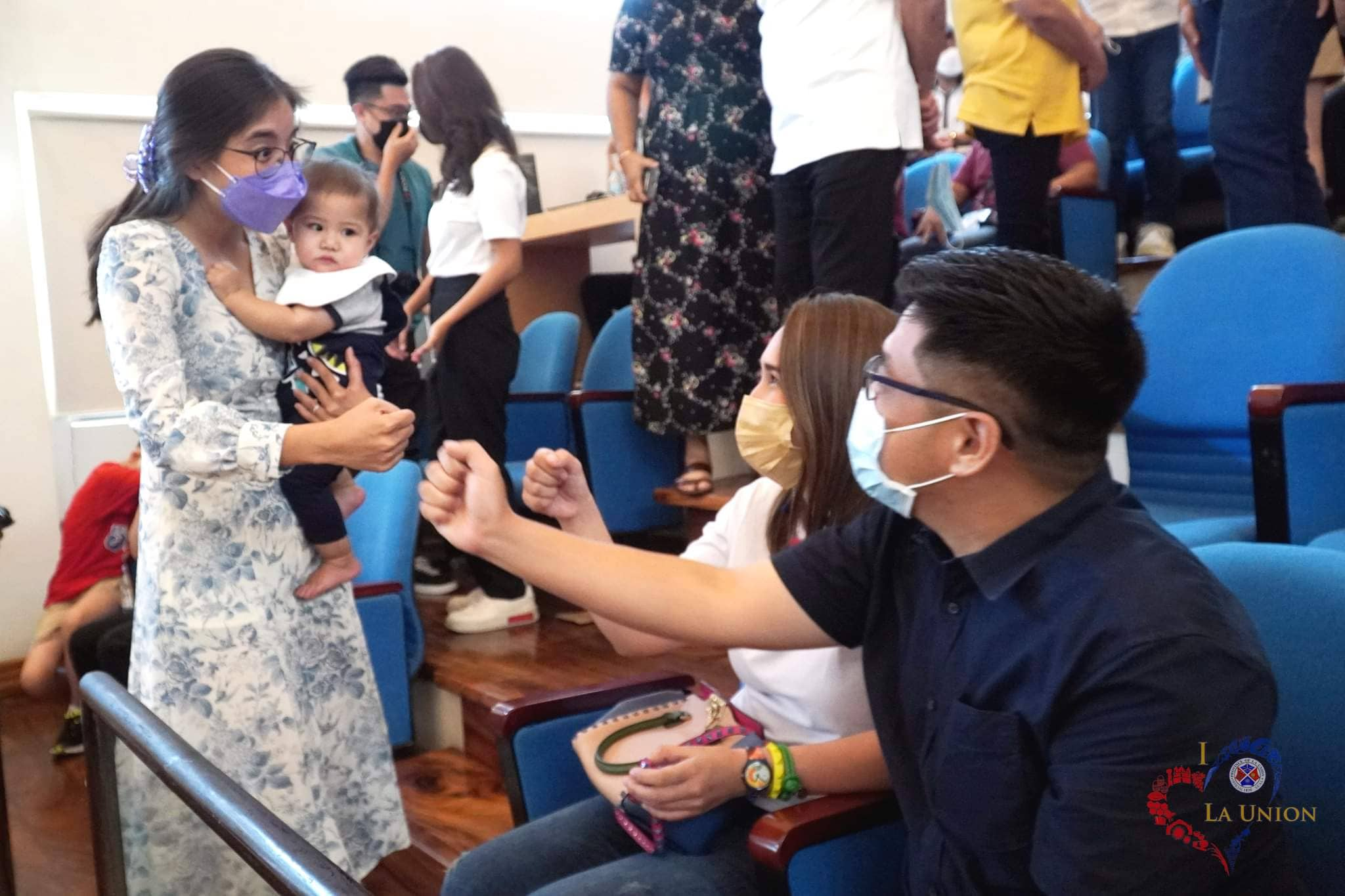 Recent Posts
Following the acceptance of the Province of La Union of the first batch of Moderna Vaccine comprised of 100 vials …