𝗟𝗨 𝗢𝗳𝗳𝗶𝗰𝗶𝗮𝗹𝘀 𝗰𝗮𝘀𝘁 𝘁𝗵𝗲𝗶𝗿 𝗩𝗼𝘁𝗲𝘀, 𝘁𝗲𝗹𝗹 𝗞𝗮𝗽𝗿𝗼𝗯𝗶𝗻𝘀𝗶𝗮𝗮𝗻 𝘁𝗼 𝗯𝗲 𝗩𝗶𝗴𝗶𝗹𝗮𝗻𝘁 𝘂𝗻𝘁𝗶𝗹 𝗘𝗻𝗱
By: Camille R. Bumatay, PIO | Photos By: PIO | Date: May 9, 2022
---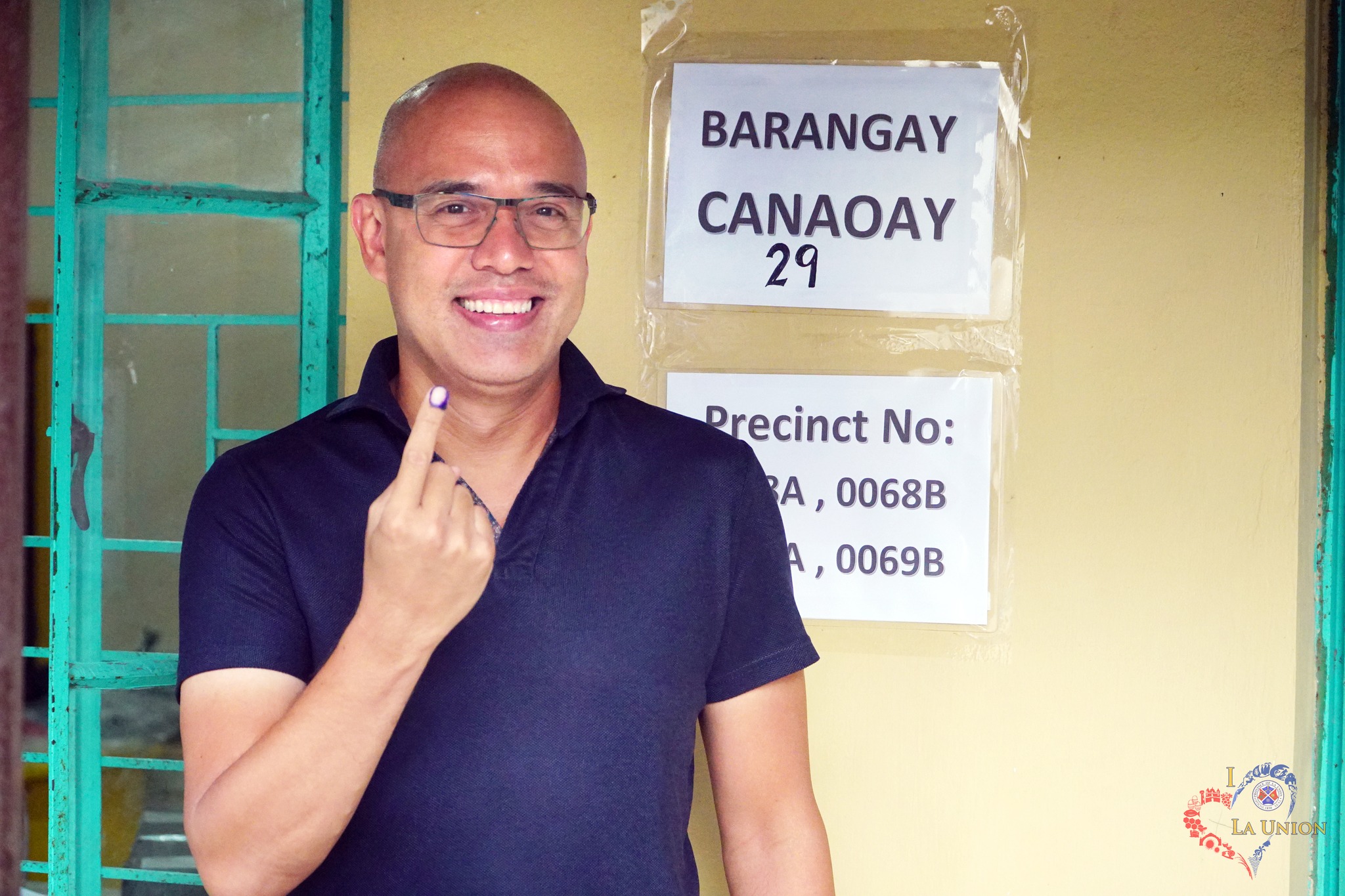 Today, May 9, 2022, the whole nation remains vigilant as the Filipino People participates in the 2022 National and Local Election.
In La Union, all of the Provincial Officials, headed by Gov. Francisco Emmanuel "Pacoy" R. Ortega III, casted their votes for National and Local Seats in their respective precincts.
Aside from Gov. Pacoy, other Provincial Officials who have cast their votes are Vice Governor Mario Eduardo C. Ortega, Sangguniang Panlalawigan Board Members Hon. Francisco Paolo P. Ortega V, Hon. Gary N. Pinzon, Hon. Jonathan Justo A. Orros, Hon. Jennifer C. Mosuela-Fernandez, Hon. Gerard G. Ostrea, Hon. Nancy Corazon M. Bacurnay, Hon. Maria Annabelle S. De Guzman, Hon. Christian I. Rivera, Hon. Frank O. Sibuma, Hon. Abraham P. Rimando, Hon. Geraldine R. Ortega, Hon. Maria Rosario Eufrosina P. Nisce, and Hon. Alyssa Kristine B. Sibuma.
More than 510,000 registered voters in the province were expected to exercise their rights to suffrage today and choose the next national and local leaders whom they think are best qualified for the position. The officials also reminded everyone to be vigilant until the winners are officially proclaimed by the Commission on Elections (COMELEC).
This year's election is quite special because it is conducted amidst the threat of CoViD-19, and with that, the COMELEC made sure that all precincts in the province have provided all necessary health measures to ensure the safety of our Kaprobinsiaan voters.
In La Union, this year's election is generally peaceful and the Provincial Government of La Union is looking forward for the 2022 National and Local Election results that will lead in a better and #StrongerLaUnion, a province worth living in.
Voting precincts is open until 7:00 in the evening today for those who would want to make their votes count.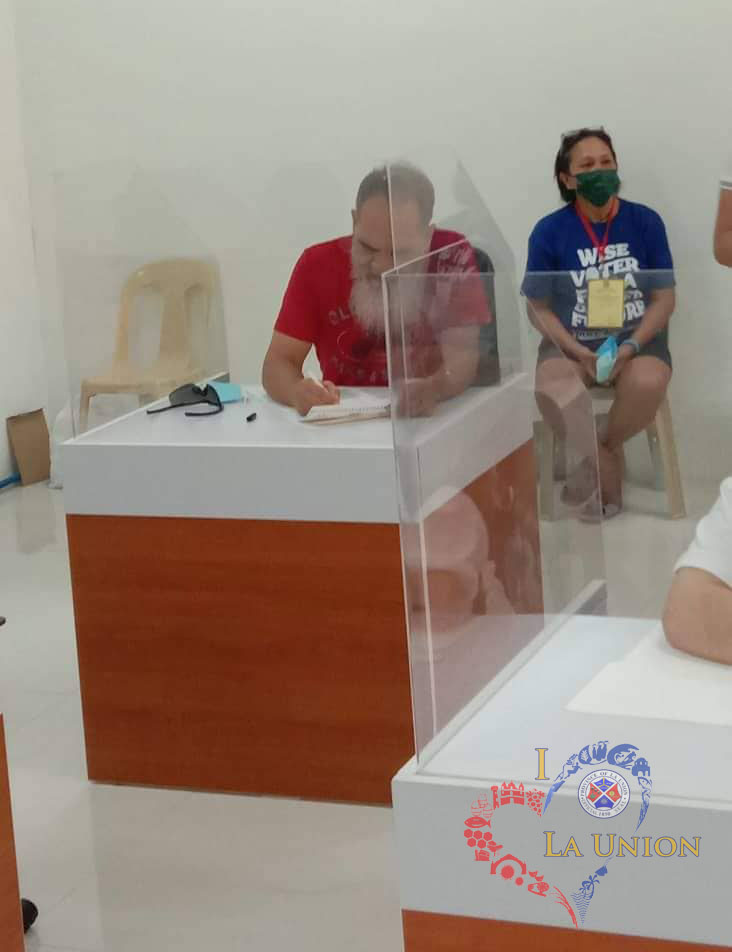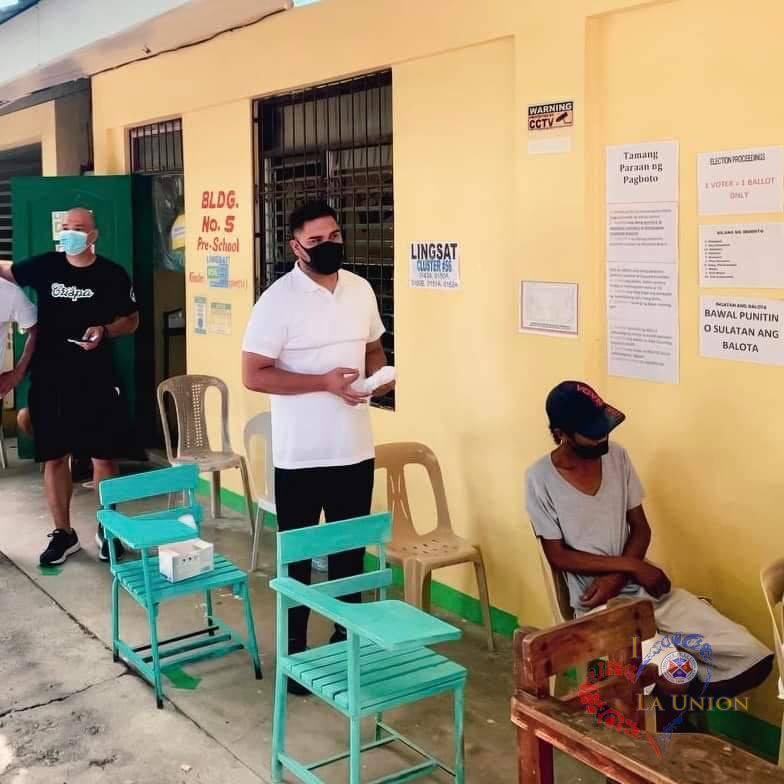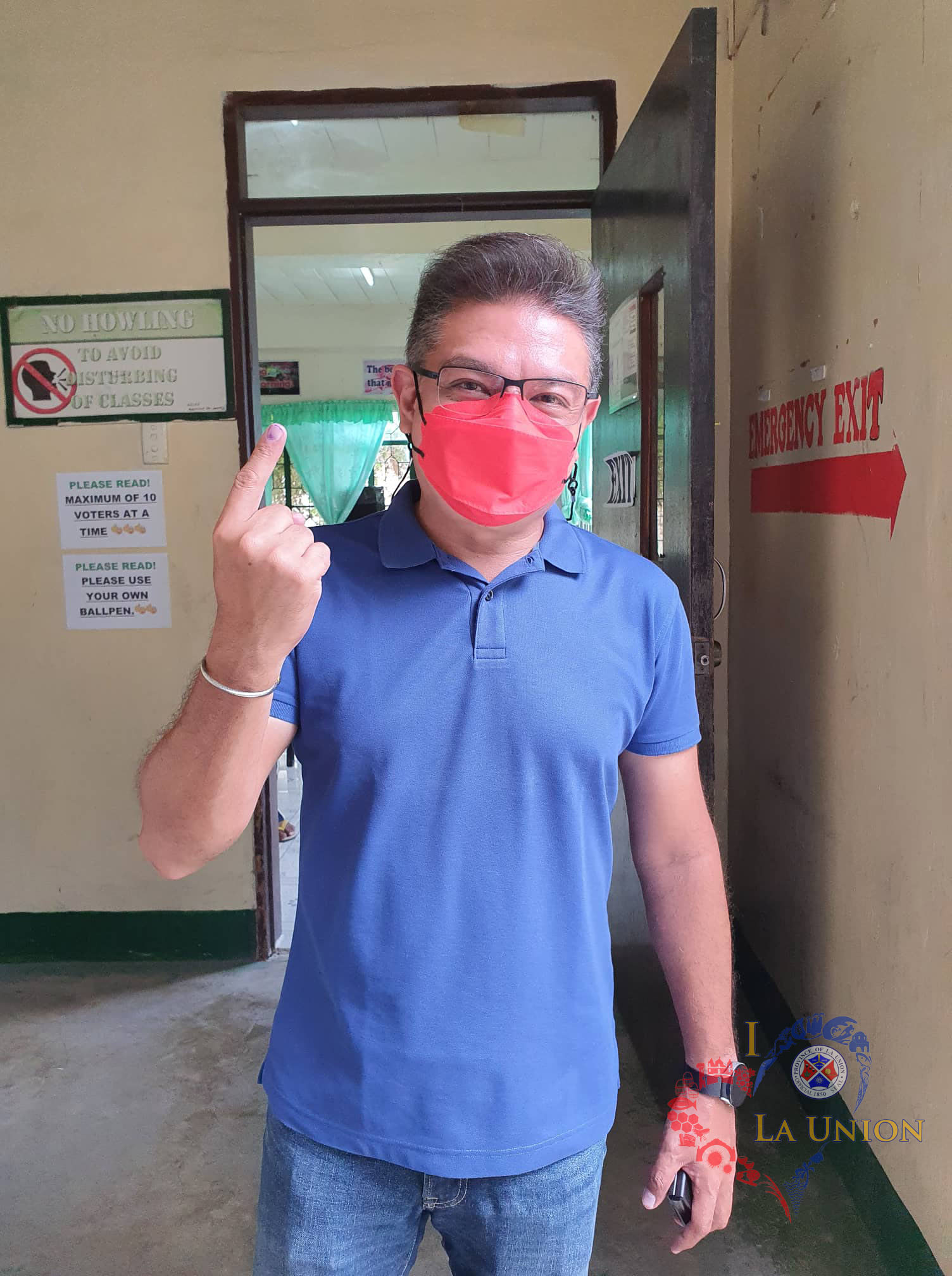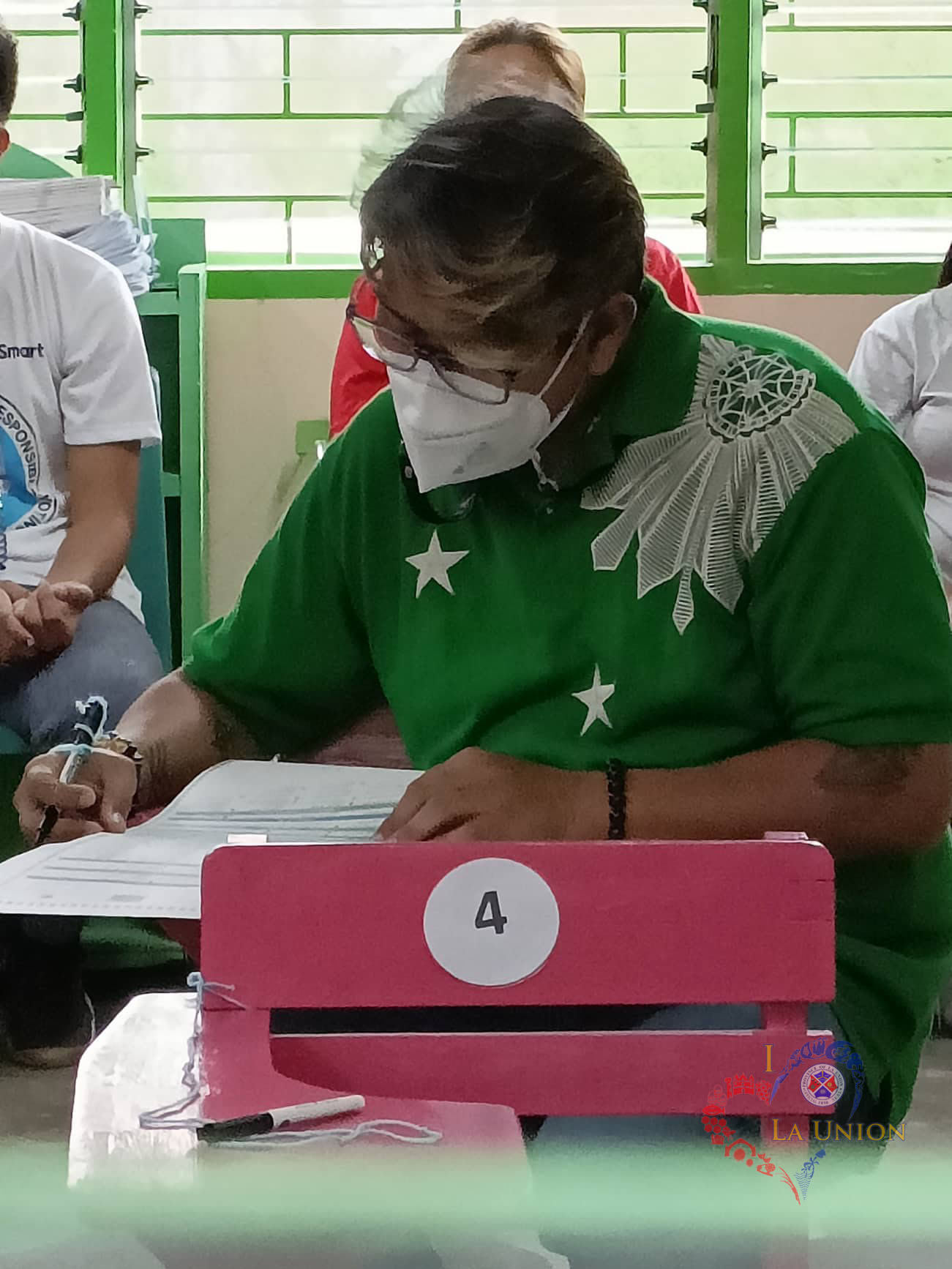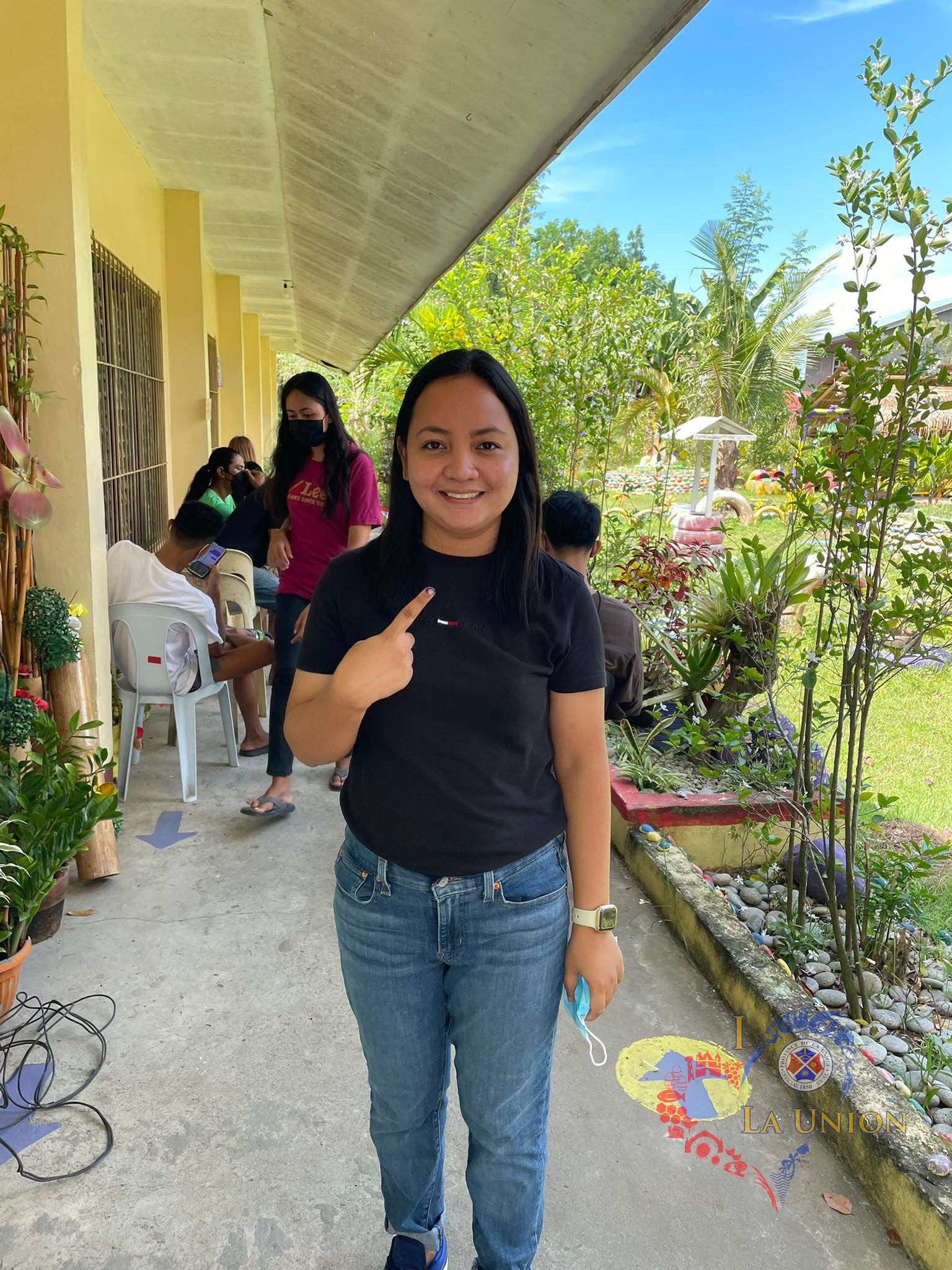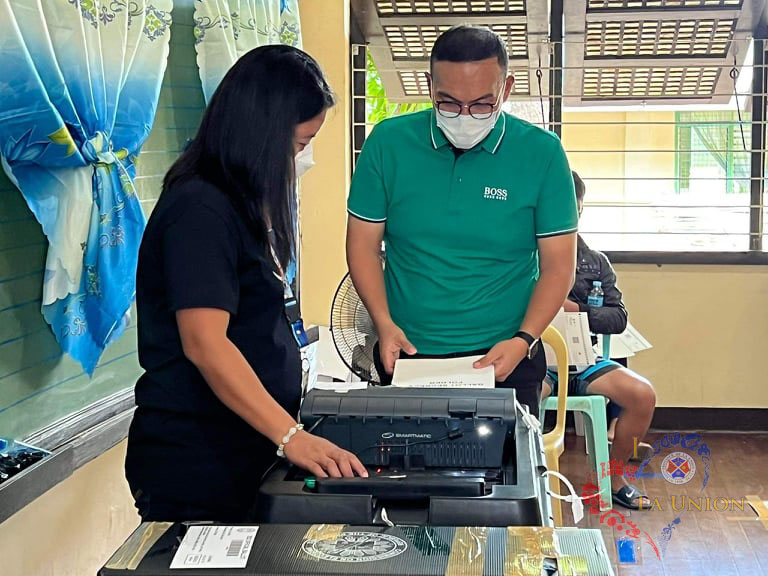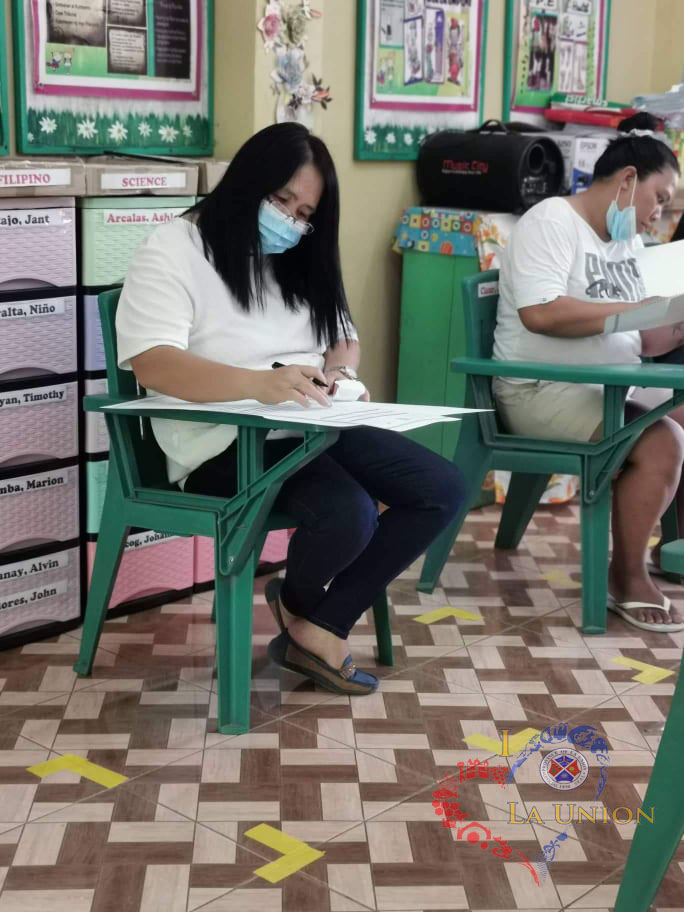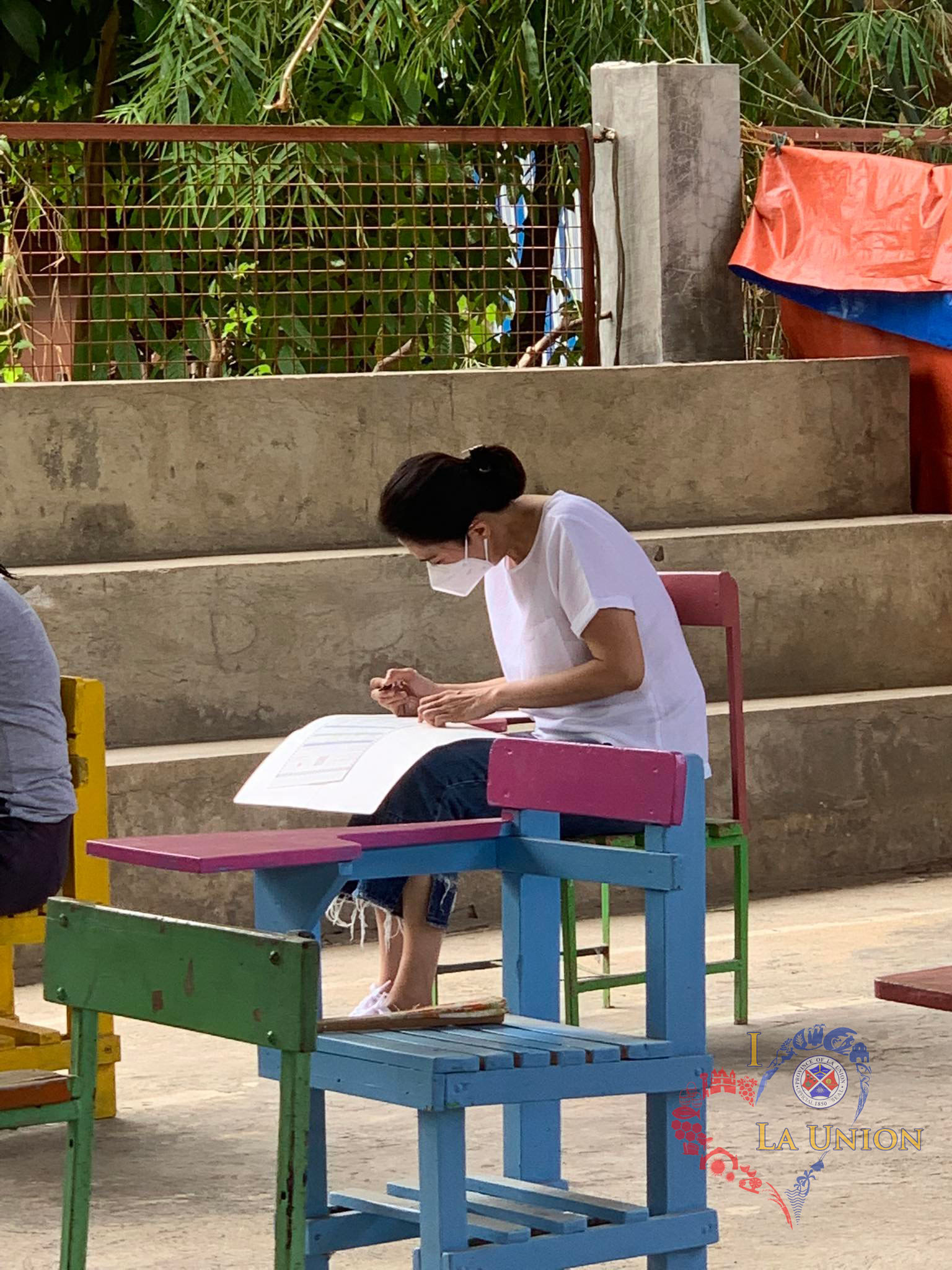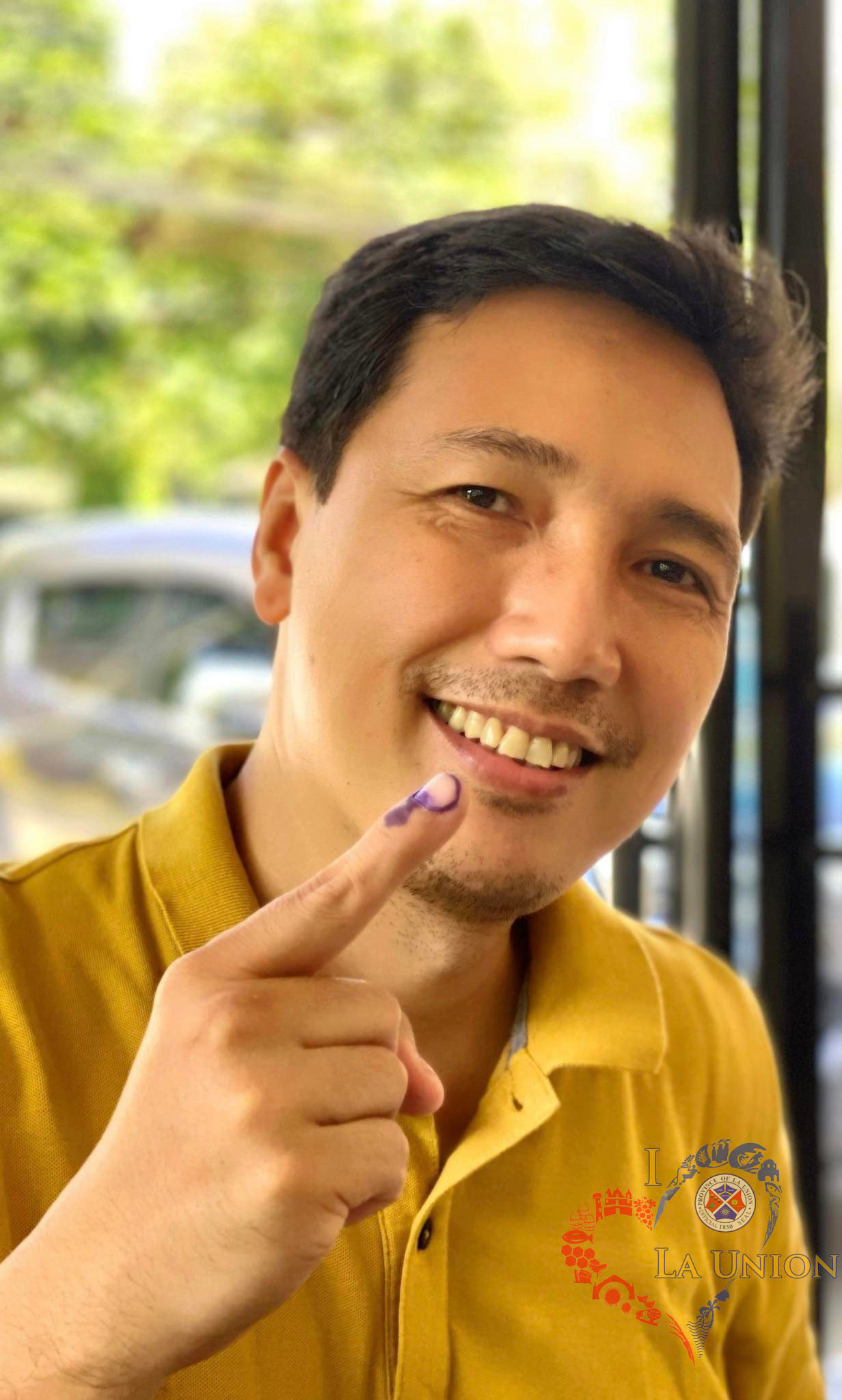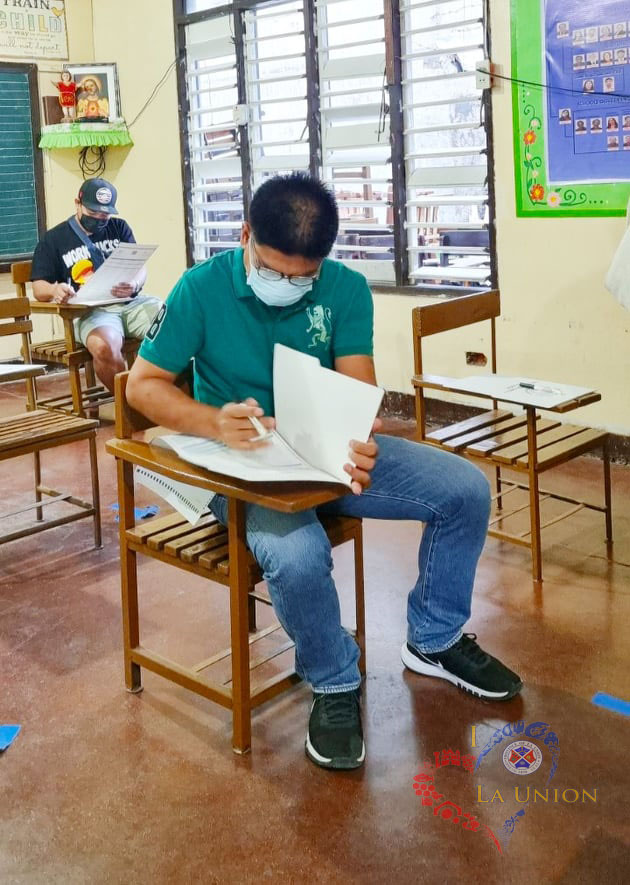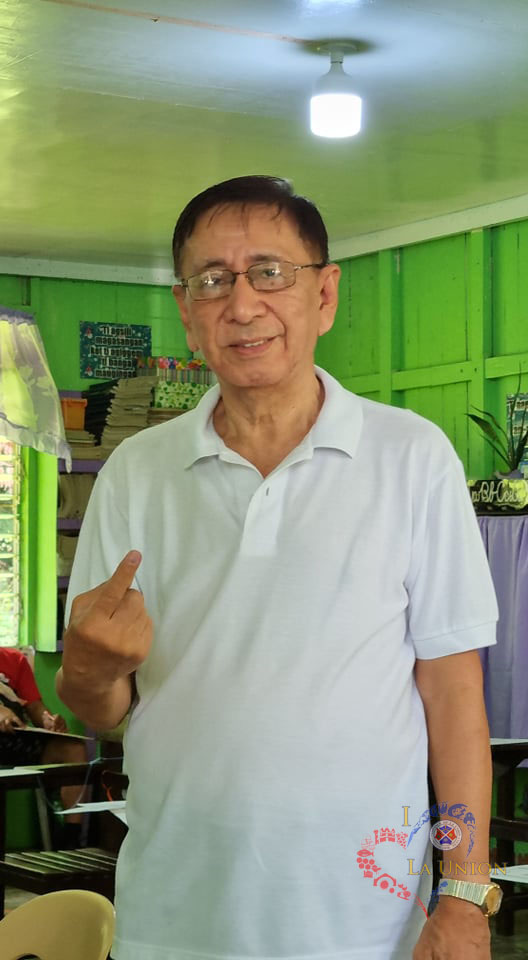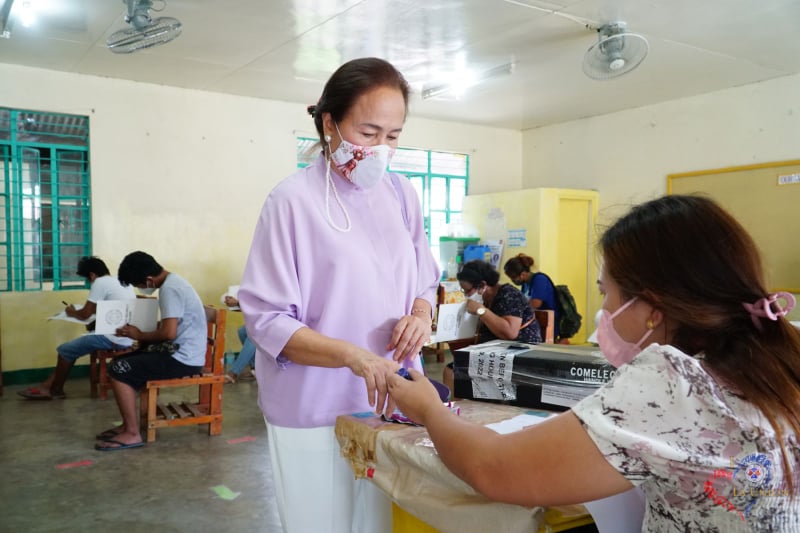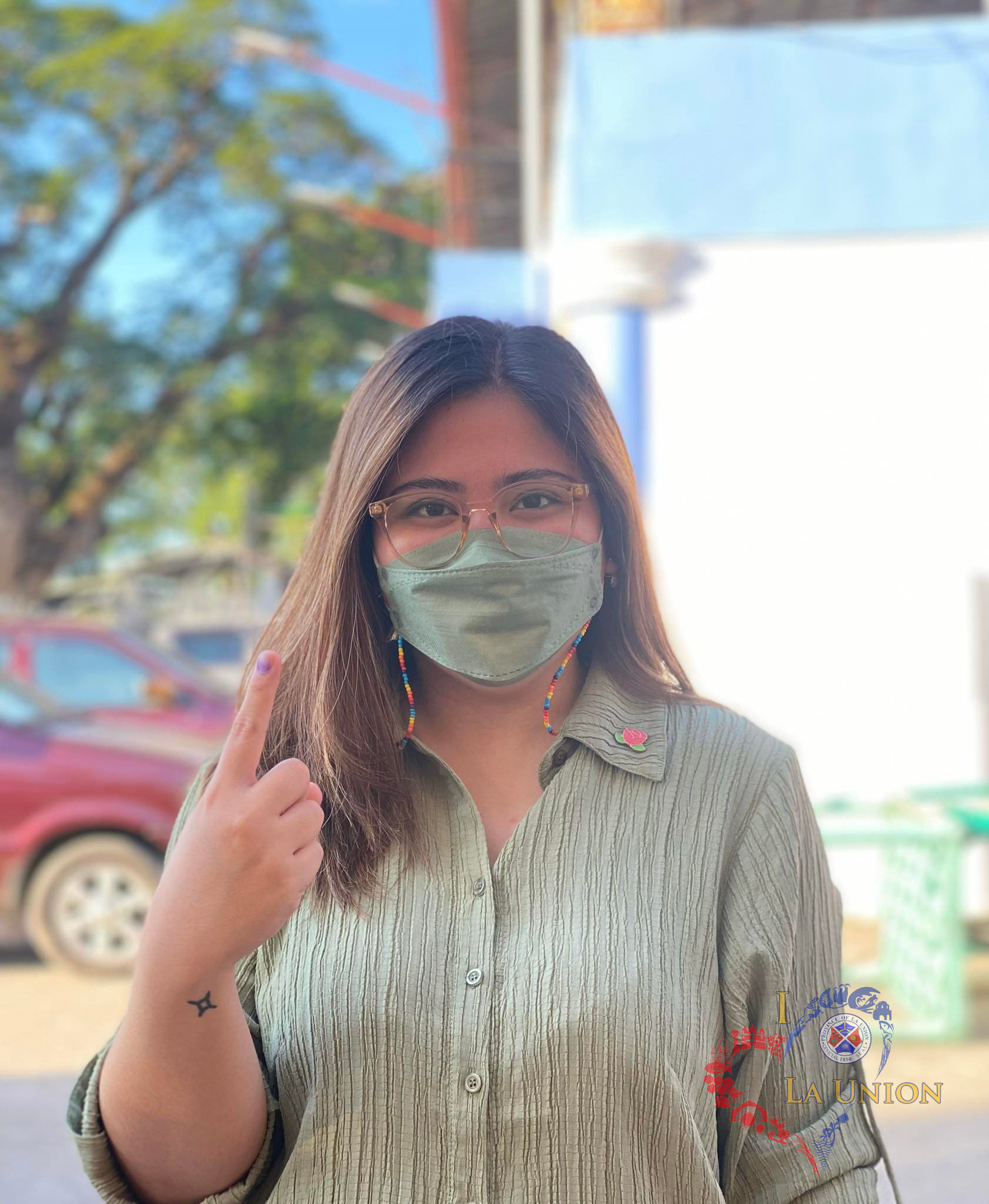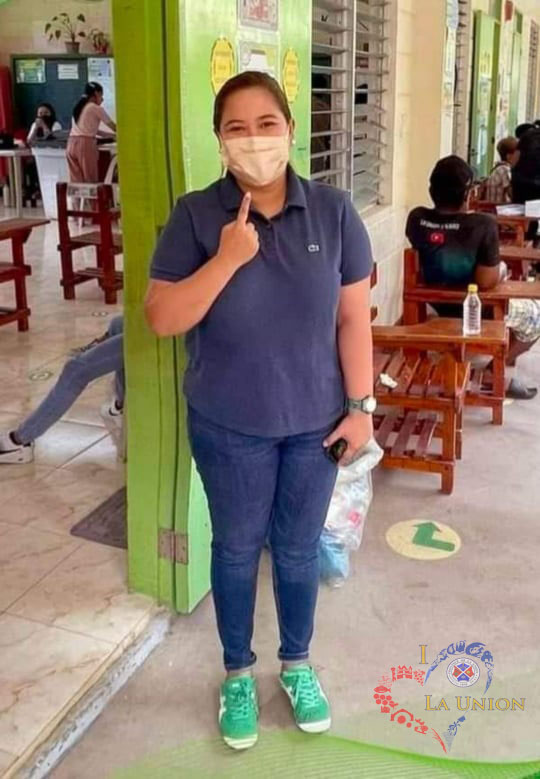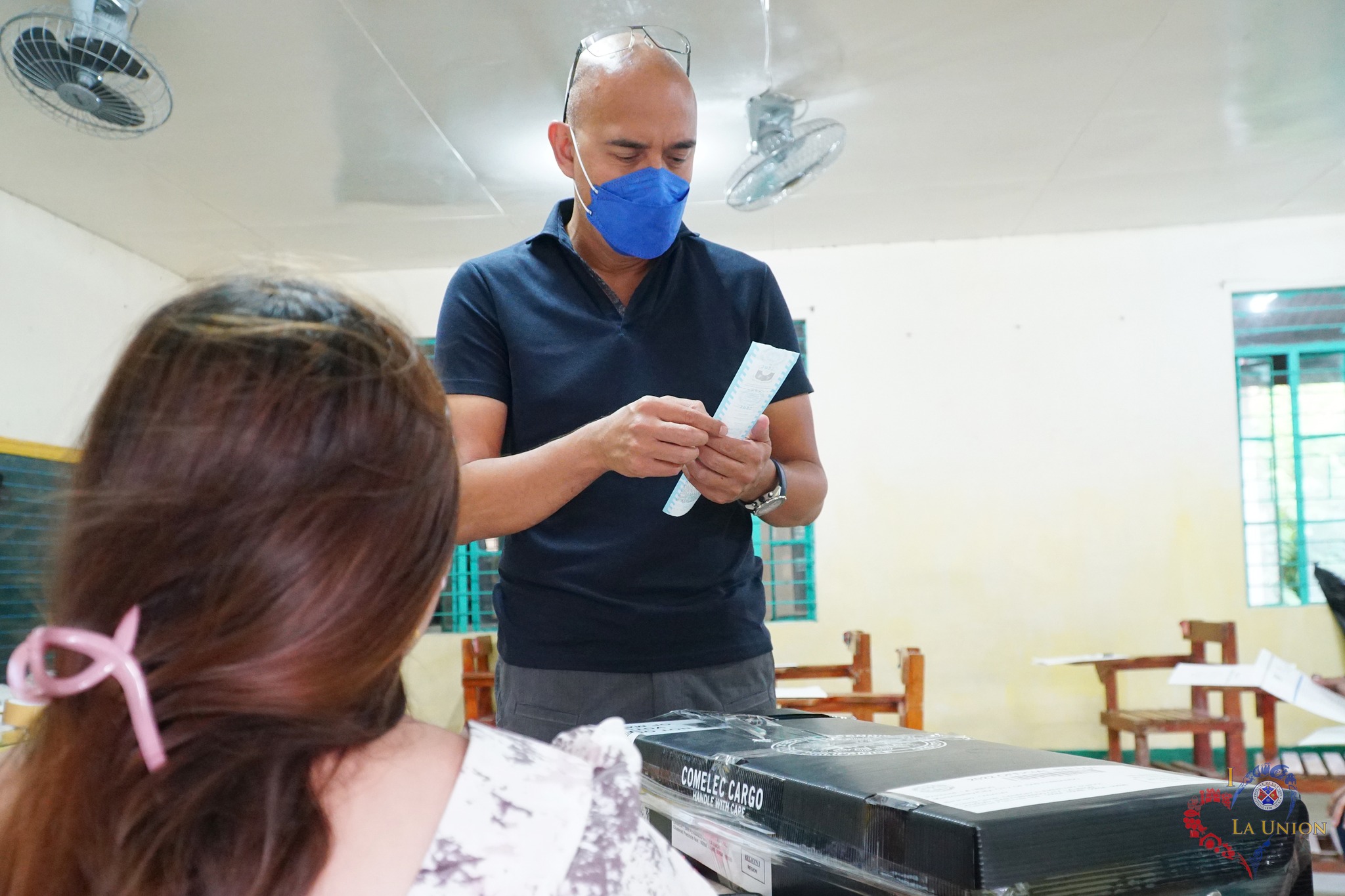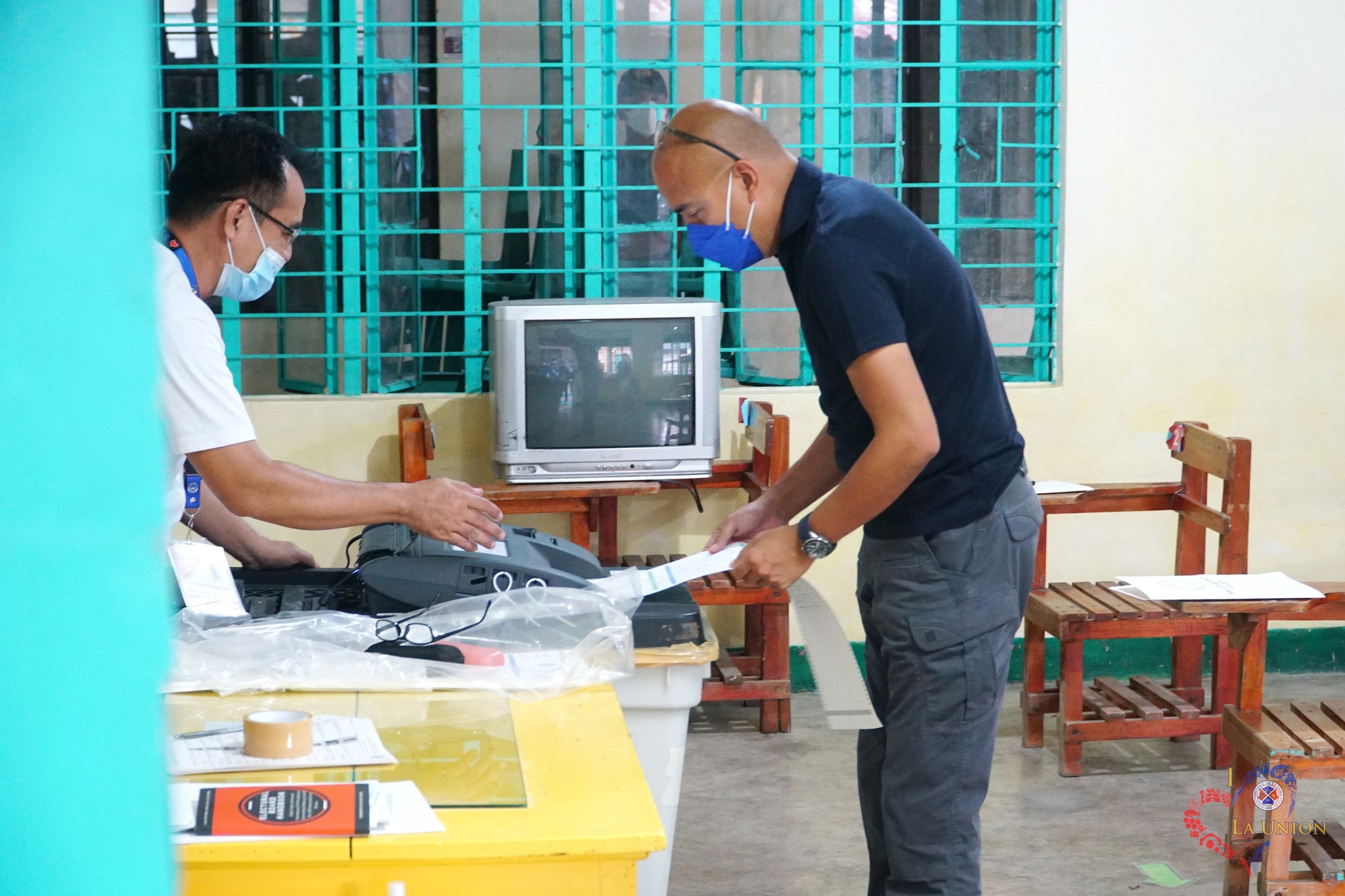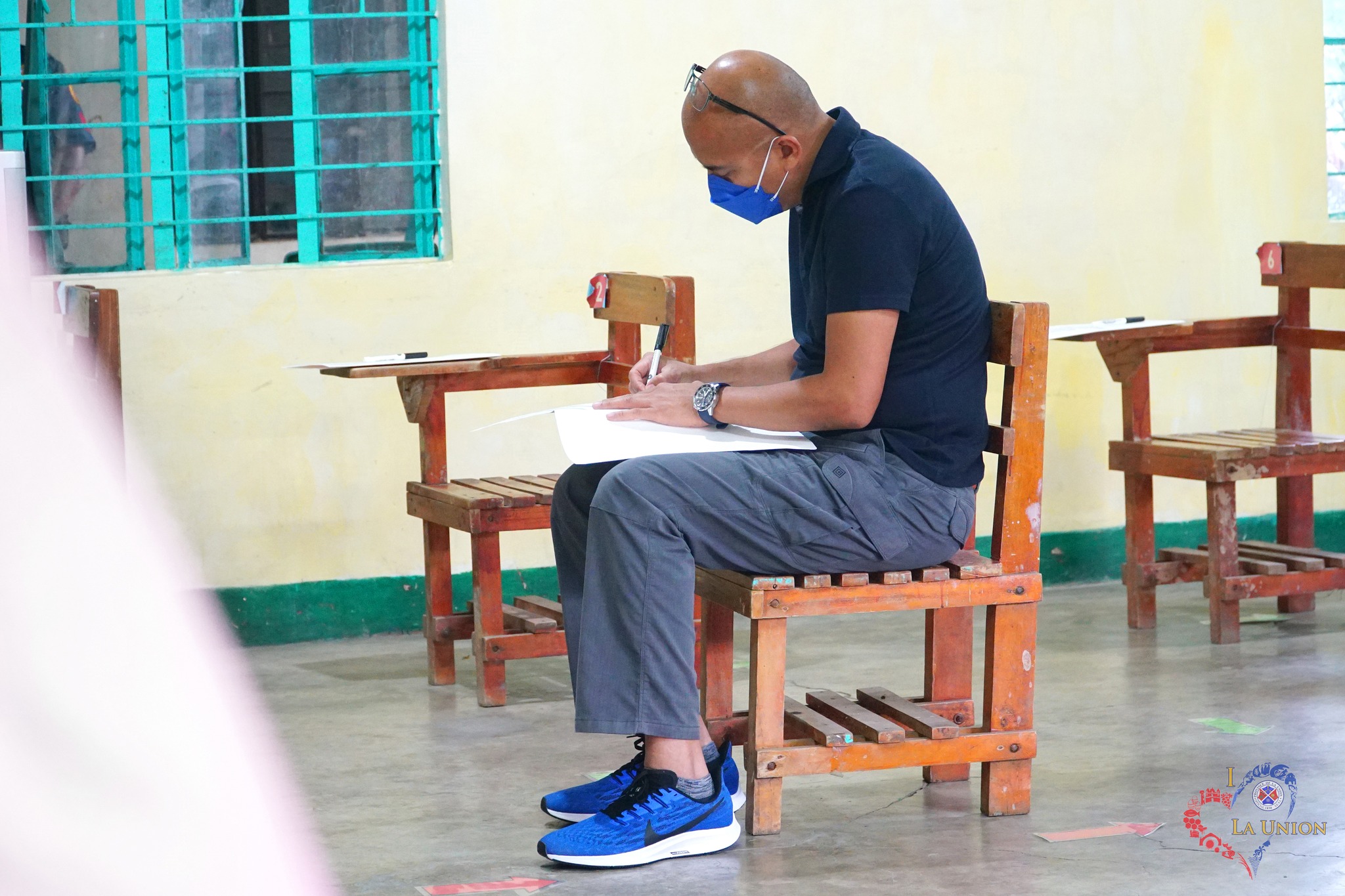 Recent Posts
Following the acceptance of the Province of La Union of the first batch of Moderna Vaccine comprised of 100 vials …