𝗚𝗼𝘃'𝘀 𝟭𝘀𝘁 𝗔𝘆𝗮𝘁 𝗦𝗵𝗼𝗼𝘁 𝗙𝗲𝘀𝘁 𝘁𝗼 𝗯𝗿𝗶𝗻𝗴 𝗪𝗮𝘁𝗲𝗿 𝗦𝘂𝗽𝗽𝗹𝘆 𝗶𝗻 𝗥𝗲𝗺𝗼𝘁𝗲 𝗟𝗮 𝗨𝗻𝗶𝗼𝗻 𝗕𝗮𝗿𝗮𝗻𝗴𝗮𝘆𝘀
By: Geraldine B. Salazar-Lucero, PIO | Photos By: Provincial Information Office | Date: March 3-5, 2023
---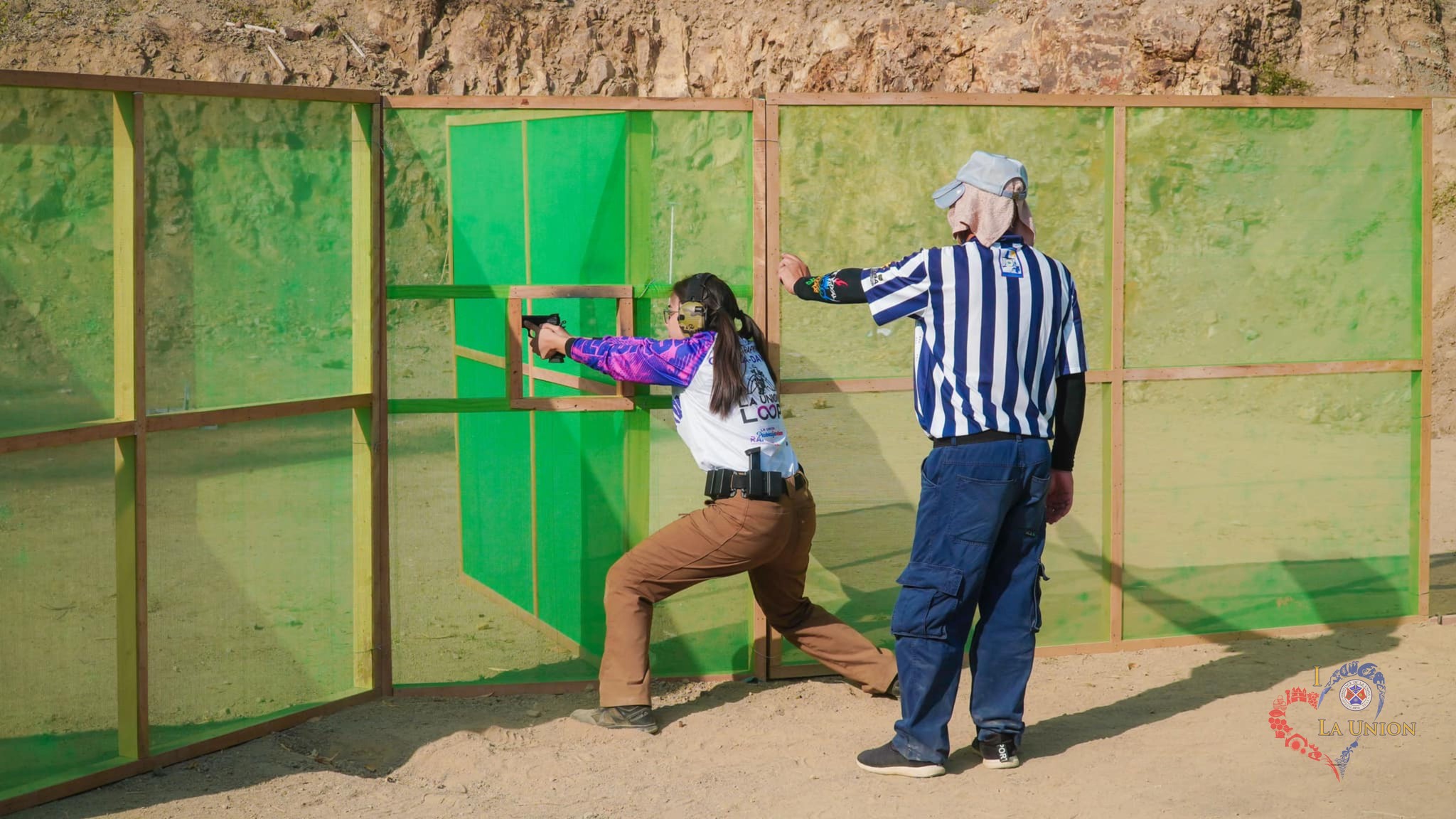 Featuring the shooting skills of Uniformed Personnel and Shooting Enthusiasts from the province and all over the country, the Provincial Government of La Union initiated the very first Governor's Cup: Shoot Fest as part of the Ayat Festival 2023 in celebration of La Union's 173rd Founding Anniversary. It is a shoot for a cause that ran from March 3-5, 2023 at Naguituban, San Juan, La Union.
Joined by 251 participants including Gov. Raphaelle Veronica "Rafy" Ortega-David, the fundraising activity aims to support LUPPO's "Patubig ng Pulis" Project that aims to generate water supply systems in remote barangays of the province as well as providing clean and potable water and assistance to local farmers in their agricultural needs.
The participants showcased their sharp-shooter skills as they went through eight different courses staged from the basic to the most challenging. Winners of different categories were announced during the closing activity on March 5, 2023 in San Juan gymnasium.
With the positive feedback, high number of participants, and overwhelming amount raised for the Patubig Project, Gov. Rafy already committed to organizing the same activity for a different cause next year.
This year's shoot fest is indeed an affirmation of #LaUnionPROBINSYAnihan and #Ayat for kaprobinsiaan.
Related Photos:
Recent Posts
Following the acceptance of the Province of La Union of the first batch of Moderna Vaccine comprised of 100 vials …