Vision & Mission
Mandate
Services/Activities
Organizational Chart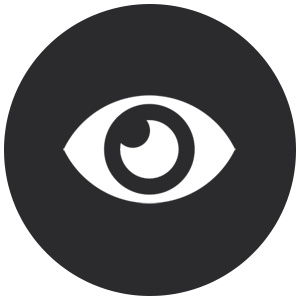 Vision
Responsible individuals, well-planned, healthy and happy families, empowered communities, guided by the Divine Providence, living harmoniously and equitably in a sustainable environment.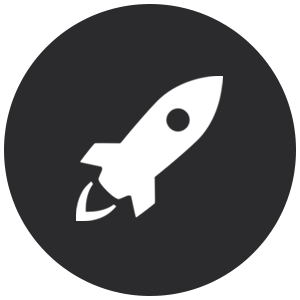 Mission
We are an information resource department, working in partnership with national and local government, program implementers, community leaders and civil society.
We are program advocates for Responsible Parenthood and Reproductive Health.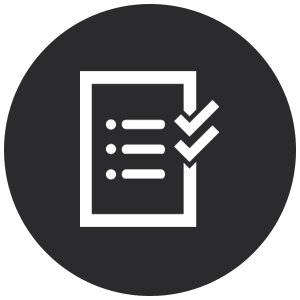 Mandate
Responsible in the overall coordination, planning and monitoring of the population development program of the Province of La Union.
Formulate measures in carrying out in the delivery of basic services and provisions of adequate services relative to the population development and management program, family planning and responsible parenthood;
Recruit, follow-up family planning acceptors and refer them to the clinics, hospitals;
Develop plans and strategies on those that have to do with population development and management, responsible parenthood, and family planning and upon approval of the governor;
Implement appropriate training programs on population development and management, responsible parenthood and family planning service.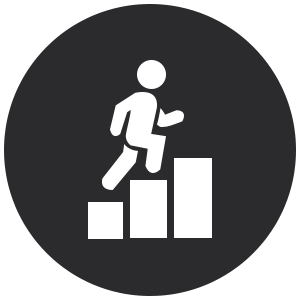 Services/Activities
Strategic: I Love La Union, I Love My Barangay
1. Family Planning/Reproductive Health
Motivation of Married Women of Reproductive Health (MWRA's
Recruitment/Referral on Non-Family Planning acceptors
Conduct of follow-ups Family Planning current users/ Family Planning Drop-outs.
Facilitate quarterly free Bilateral Tubal Ligation (BTL)
Conduct of Responsible Parenthood/Family Planning lectures.
Conduct of Mothers Classes
Conduct of Pre-Marriage counseling (PMC)
Conduct of KalalakihangTapatsaResponsibilidad at ObligasyonsaPamilya (KATROPA)
2. Adolescent Health and Youth Development
Conduct of Population Awareness and Sex Education (PASE)
Conduct of U4U Teen Trail Activity
3. Population and Development
Updating of Population Info
Maintenance/Updating of Data gathering system in population (MWRA masterlist and community base family planning monitoring information system.)
Twins and Multiple Births Day Celebration
Philippine Standard Time:
Contact Information
Office Address: Provincial Population Office, Provincial Capitol of La Union, Aguila Rd., Brgy. II, City of San Fernando 2500
Telephone: (072) 607-2627