PGLU Reinforces Fight Against CoViD-19, Hires Project-Based Nurses
By: Camille R. Bumatay, PIO | Photo By: Jefferson Lorenzo, PIO | Date: April 5, 2021
---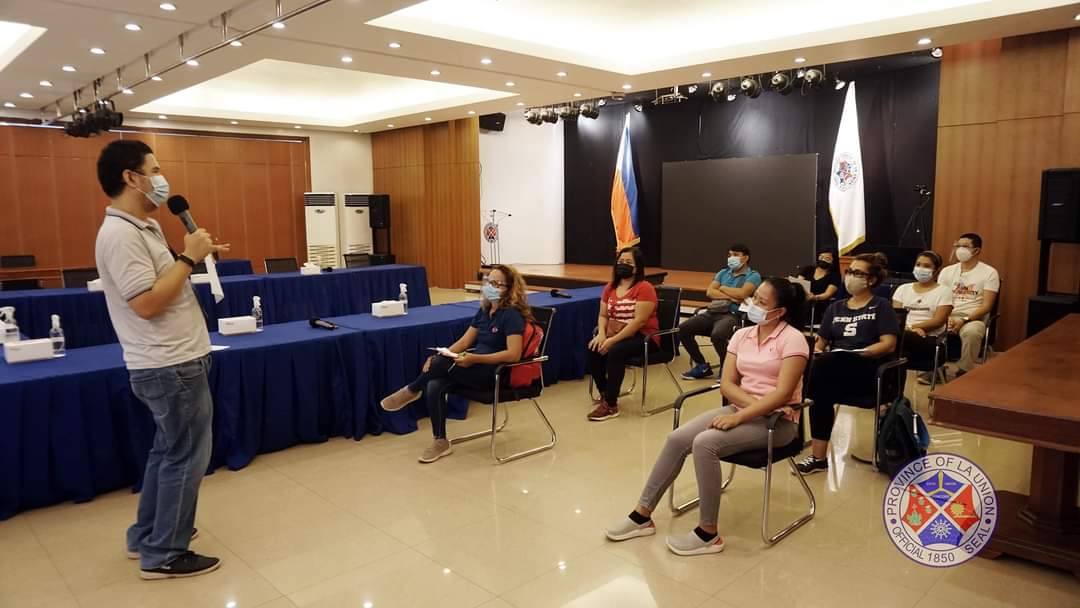 𝗣𝗚𝗟𝗨 𝗥𝗲𝗶𝗻𝗳𝗼𝗿𝗰𝗲𝘀 𝗙𝗶𝗴𝗵𝘁 𝗔𝗴𝗮𝗶𝗻𝘀𝘁 𝗖𝗼𝗩𝗶𝗱-𝟭𝟵, 𝗛𝗶𝗿𝗲𝘀 𝗣𝗿𝗼𝗷𝗲𝗰𝘁-𝗕𝗮𝘀𝗲𝗱 𝗡𝘂𝗿𝘀𝗲𝘀
Further reinforcing the fight against the CoViD-19 pandemic, the Provincial Government of La Union (PGLU) hired eight project-based nurses to be assigned to various isolation facilities and rural health units (RHUs) of the province. Said nurses went through an orientation today, April 5, 2021 with the PGLU Human Resource and Management Unit, the Provincial Health Office and the Office of the Provincial Accountant.
Discussed in the orientation are their functions and compensations. The project-based nurses are tasked to perform daily rounds and record clinical assessment in the patient's records; make appropriate clinical assessment and timely referrals to the facility physician; initiate appropriate infection control and prevention measures in collaboration with the sanitation officer and facility physician; facilitate addressing and correcting identified concerns within the LIGTAS COVID Center; serve as key educators to staff, patients and families regarding CoViD-19 infection control, policies and procedures; safeguard and inventory equipment, supplies and logistics; responsible for regular reporting of LIGTAS COVID Center activities and other information as may be required; and other related functions.
The PGLU continues to augment the needs of RHUs in terms of manpower, facilities and logistics. The success of this fight depends on the united efforts of everyone. Let us stay at home and continue observing the minimum health standards.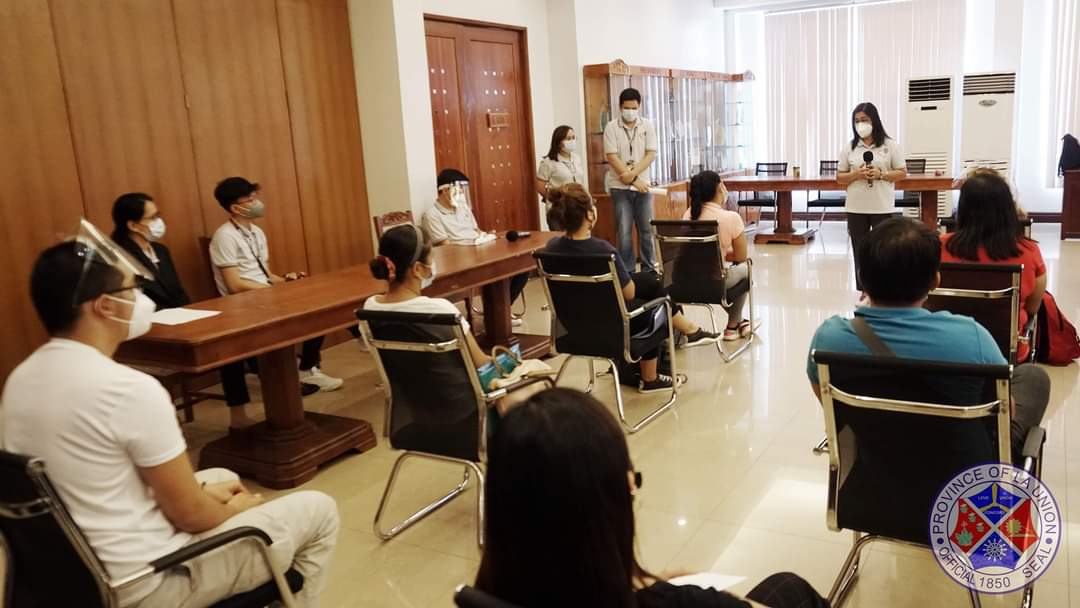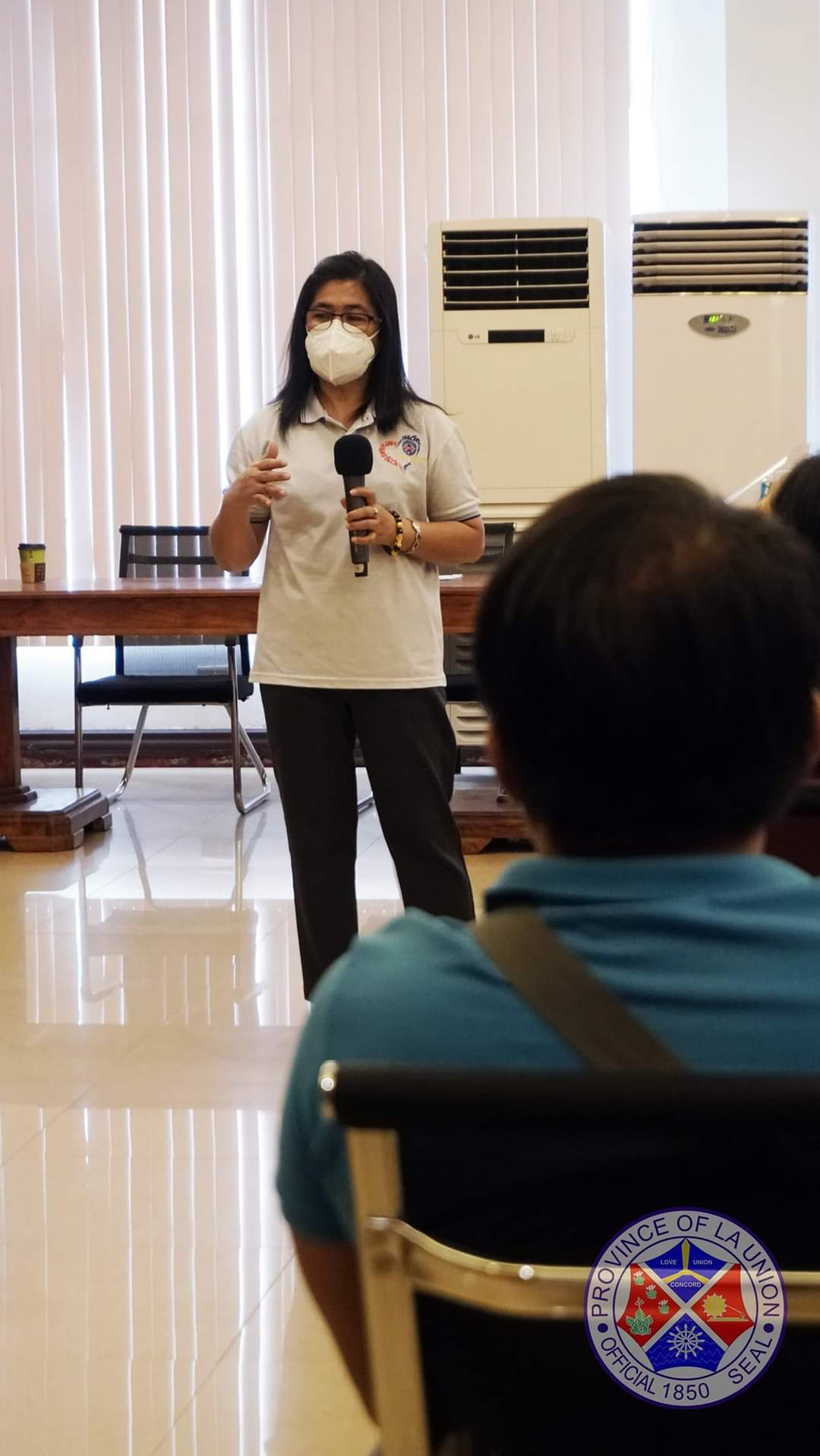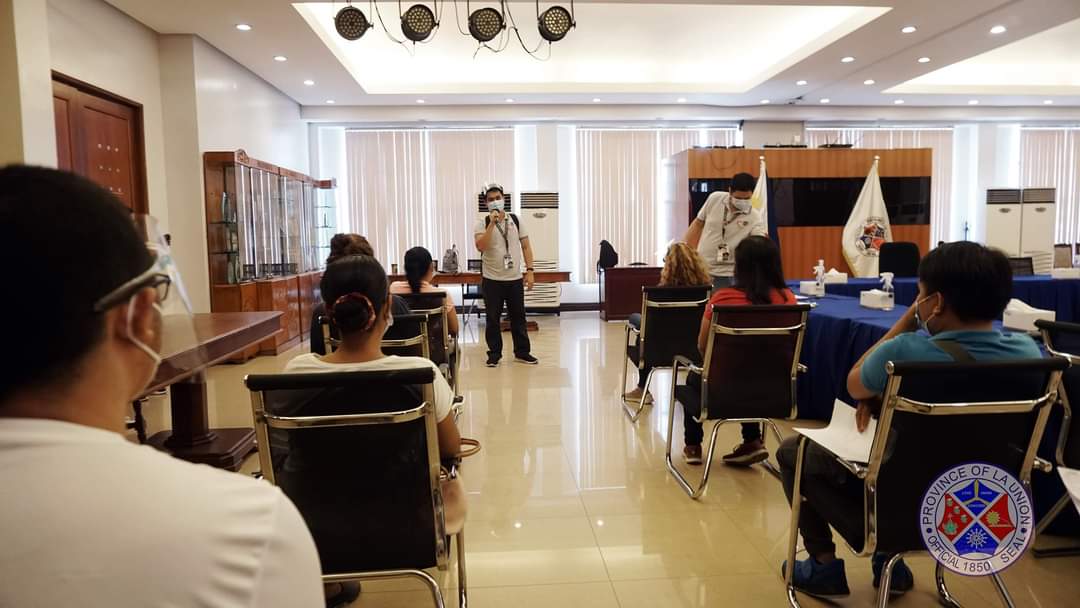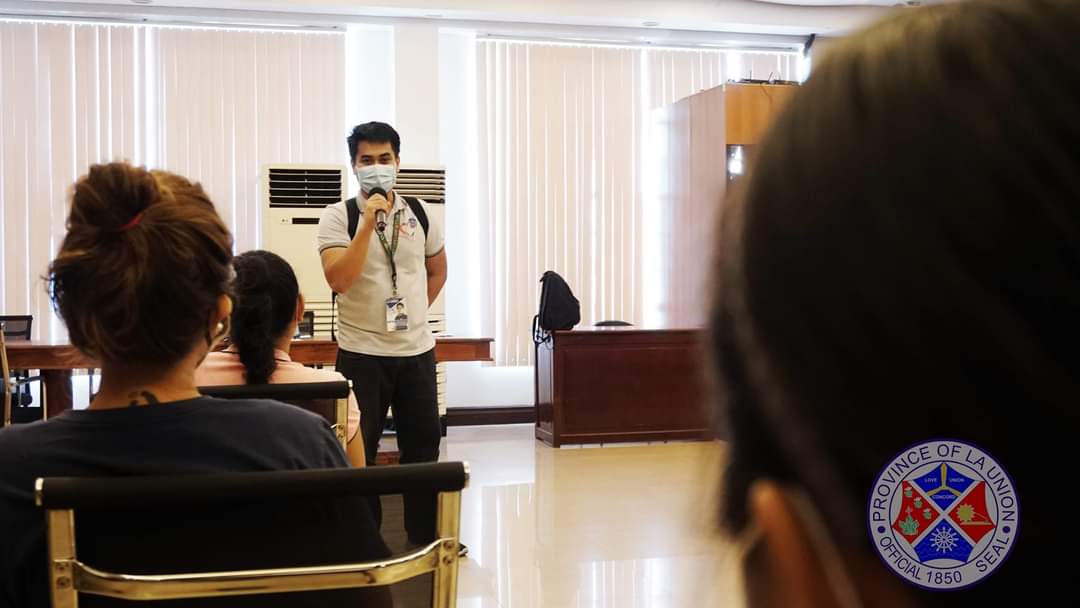 Recent Posts
Enabling La Union establishments and households in the fight against the CoViD-19 pandemic, the Provincial Government of La Union (PGLU) …