Hon. Jonathan Justo A. Orros, Jr.
Board Member, 1st District of La Union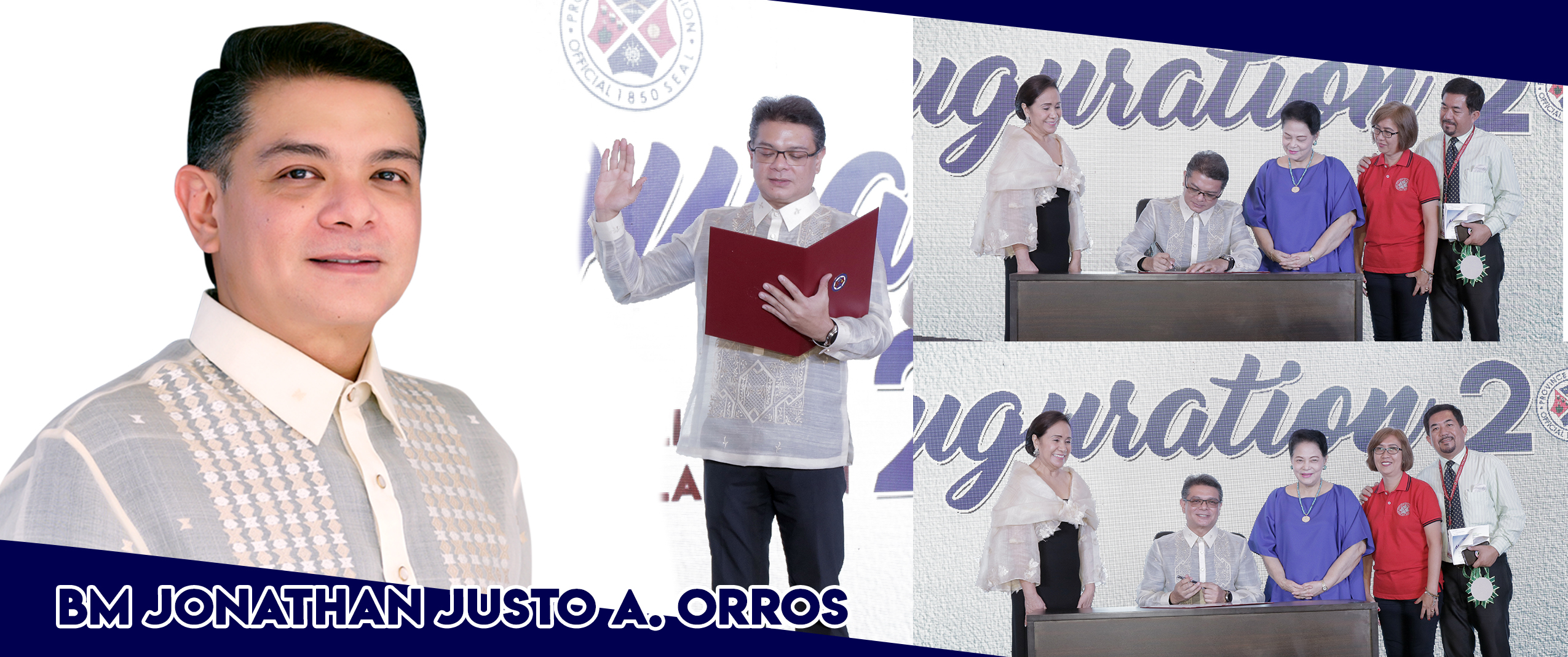 Advocacies
I. EDUCATION SECTOR
To initiate enhanced legislative measures to widen the scope of the local scholarship program of the provincial government, to include the Out- of-School-Youth (OSY) who are deserving and willing to finish their college education; and
To provide a legislative support to the annual BRIGADA ESKWELA program of the national government by giving incentives to innovations introduced by participating schools and their respective Parents Teachers Community Associations (PTCAs).
II. INFORMATION TECHNOLOGY
To institutionalize the SP Legislative Information's Tracking System by introducing an Ordinance to that effect; and
To introduce a legislative measure to enable public places (e.g. public plazas, malls, marketplaces) as WI- FI access zones.
III. AGRICULTURE SECTOR

To introduce a legislative measure for the establishment of a Farmers/Fisher folks Identification System (FFIS) for proper monitoring of PGLU interventions and support packages, among others
To institutionalize the Bamboo Industry in the Province of La Union.
IV. TRADE AND COMMERCE

To introduce a legislative measure that will require all business establishments (banks, grocery stores, computers shops, etc) which are located within the urban centers to provide an adequate parking space for their customers in order to loosen up traffic jams in the said areas.