Hon. Ruperto A. Rillera, Jr.
Board Member, 2nd District of La Union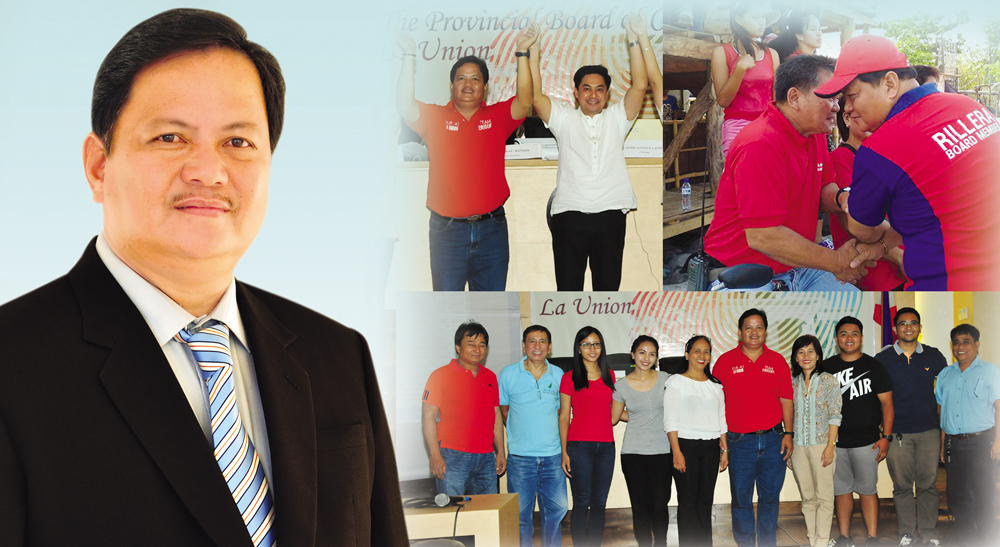 Advocacies
I. Governance
Effective delivery of services primarily health and education; and
Enhanced coordination and cooperation with municipalities and barangays.
II. Economy
Poverty alleviation through employment and livelihood programs; and
Improvement of investment climate in the province.
III. Health:
Public safety and preparedness for disasters and disease outbreaks;
Improvement of hospital facilities and capabilities;
Empowerment of PGLU health workers ; and
Expanded nutrition programs.
IV. Education:

More scholarship grants to poor but deserving students; and
Infrastructure assistance to schools.