HON. MARIA ROSARIO EUFROSINA P. NISCE
BOKAL ITI PRIMERA DISTRITO
BOARD MEMBER, FIRST DISTRICT OF LA UNION
PLATAPORMA
PLATFORM OF GOVERNANCE
Kas mayannurot iti karik a kanayon a NAPASNEK NGA AGSERBI, taginayon a sidadalus ken sipupudno nga annungek dagiti amin a pagrebbengak iti Probinsia iti La Union. Agtultuloy nga innak mangpanday iti linteg a mangted iti proteksion ken pagsayaatan iti naduma-duma a sektor iti lokalidad nangruna dagiti babbai, ubbing, PWDs, ken senior citizens.
Aramidek ti amin a kabaelak a matulungan dagiti familia nga addaan iti narigat a panagbiag tapno makaturpos dagiti agad-adal nga ubbingda babaen iti inaak panangituloy itinairugi nga scholarship program. Ikalikagumak a tumulong iti panagsapol iti naan-anay a pondo a magirubuat ken mangsustinir kadagiti pagbiyagan iti naduma-duma nga asosasyon manipud kadagiti Minisipio ken kadagiti barangay iti Probinsia iti La Union.
As I uphold my advocacy toward good governance, I will continue to serve the people of the Province of La Union with full transparency and accountability. I will continue to craft policies that Promote and protect the welfare of all sectors in the locality especially the women, children, Persons with disabilities, senior citizens and the marginalized. I will work for the enhancement of Our existing scholarship program for students who are determined to finish their studies. I commit to help seek funds in establishing and sustaining livelihood programs of various associations in the municipalities and barangays of the Province of La Union.

@KayCharyKeri  

BMCharyNisce@gmail.com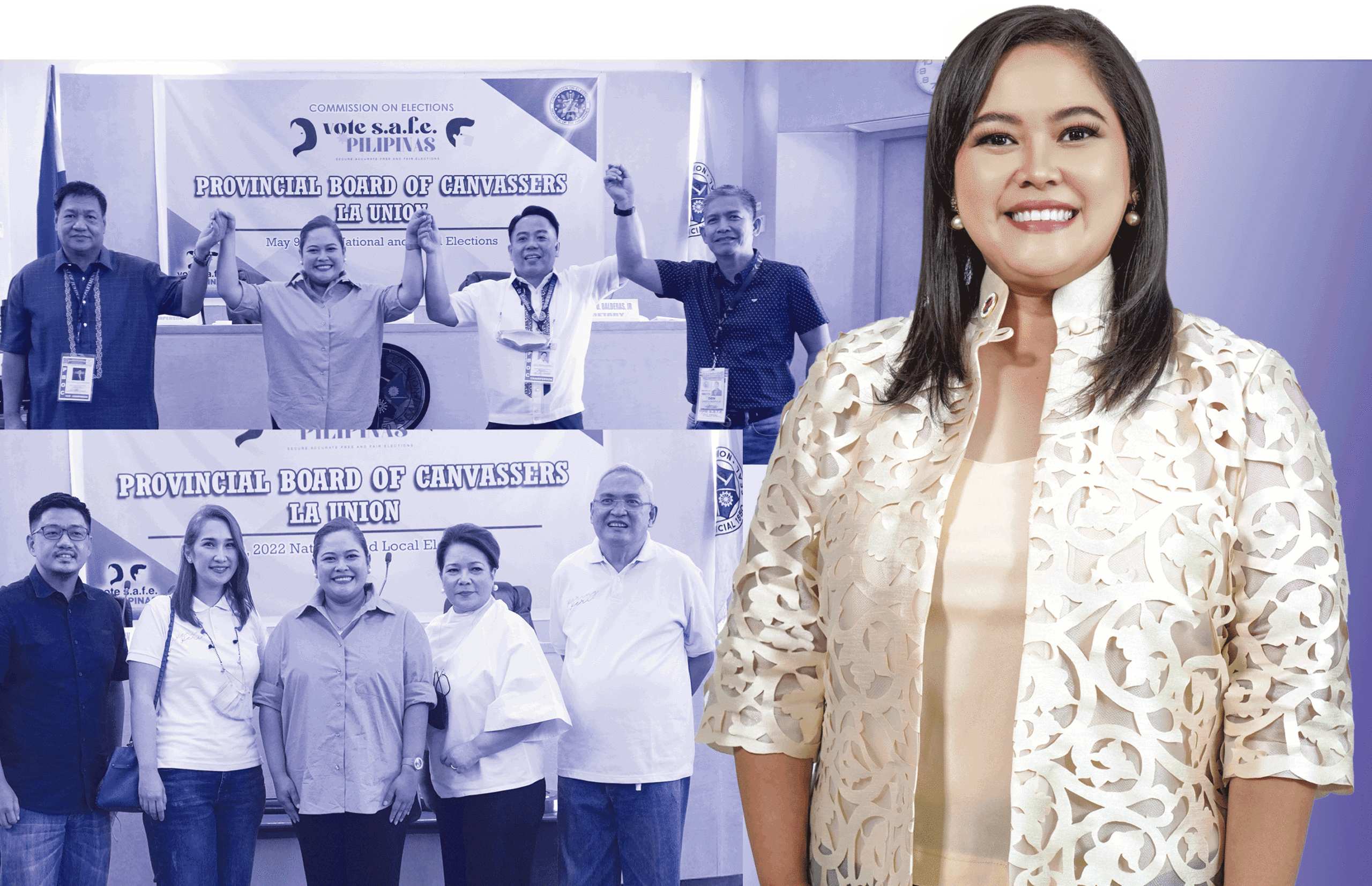 COMMITTEE:
– Committee on Finance, Budget and Appropriations
– Committee on Information and Communications Technology