HON. HENRY B. BALBIN
BOKAL ITI SEGUNDO DISTRITO
BOARD MEMBER, SECOND DISTRICT OF LA UNION
PLATAPORMA
PLATFORM OF GOVERNANCE
Sustainable Tourism through the Involvement of developing Community-Based Project in ELYU
Upholds programs, projects, and/or activities that highlight local tourist spots that will bring revenue to the locals.
Quality Education For All
Provide scholarships / financial aid to the poor but deserving students.
Accessible Quality Health Services
Push for the upgrading of medical equipment and facilities that will provide effective medical treatment, especially to those who are in remote places of La Union.
Healthy Elyucanos United Through Sports
Engage the youth and adults into competitive sports that will develop their sense of camaraderie,
Cooperation, and teamwork.
More Job Opportunities
Push for the integration of infrastructure and agriculture into tourism in creating more businesses leading to opening of more jobs.
Business-Friendly La Union
Push for the implementation of local tax incentives that will attract businessmen and investors.
@panatagkakayhenrybalbin  

balbinhenry560@gmail.com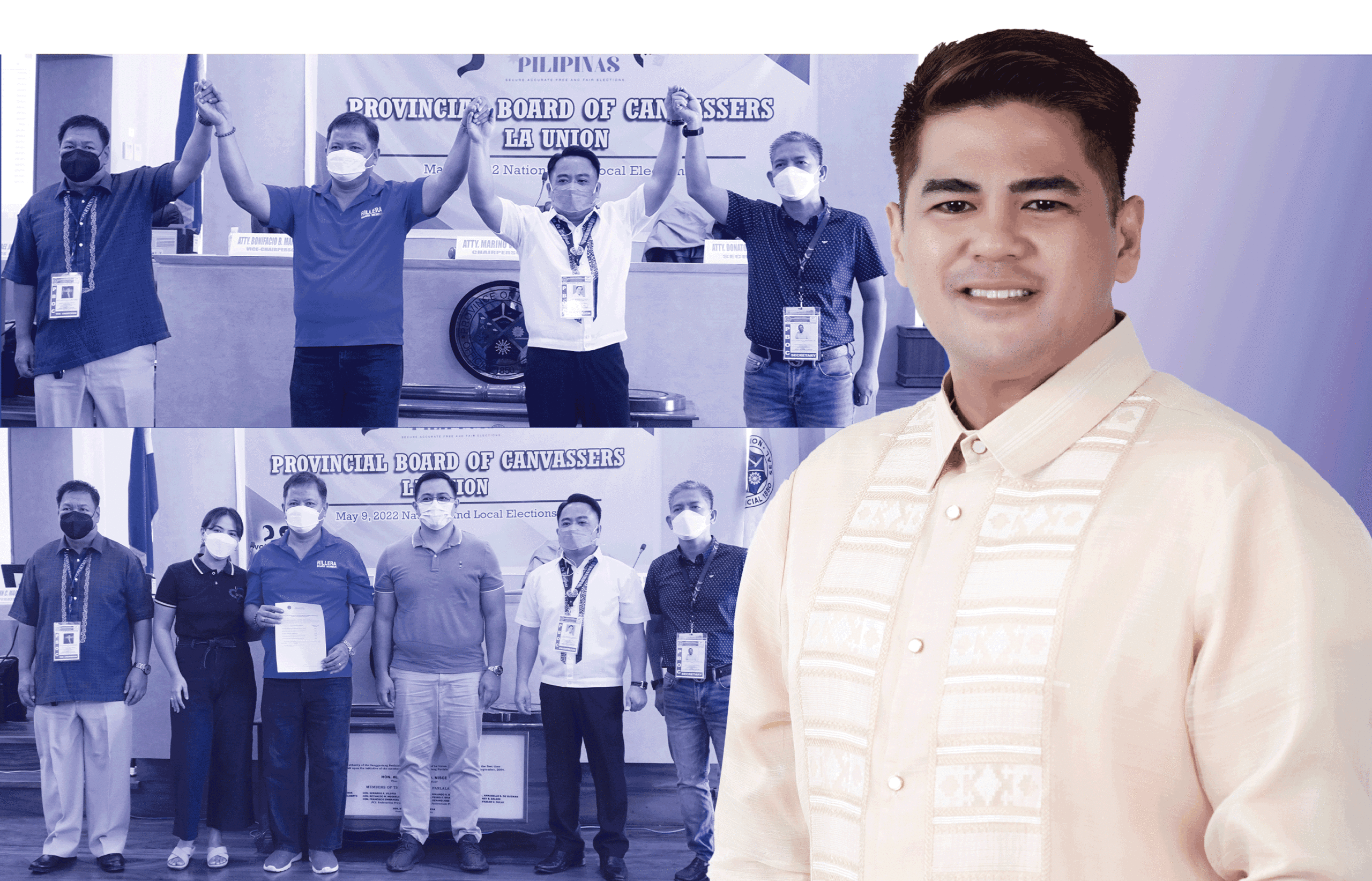 COMMITTEE:
– Committee on Component City and Municipal Affairs
– Committee on Trade, Commerce and Industry