Hon. Frank O. Sibuma
Board Member, 2nd District of La Union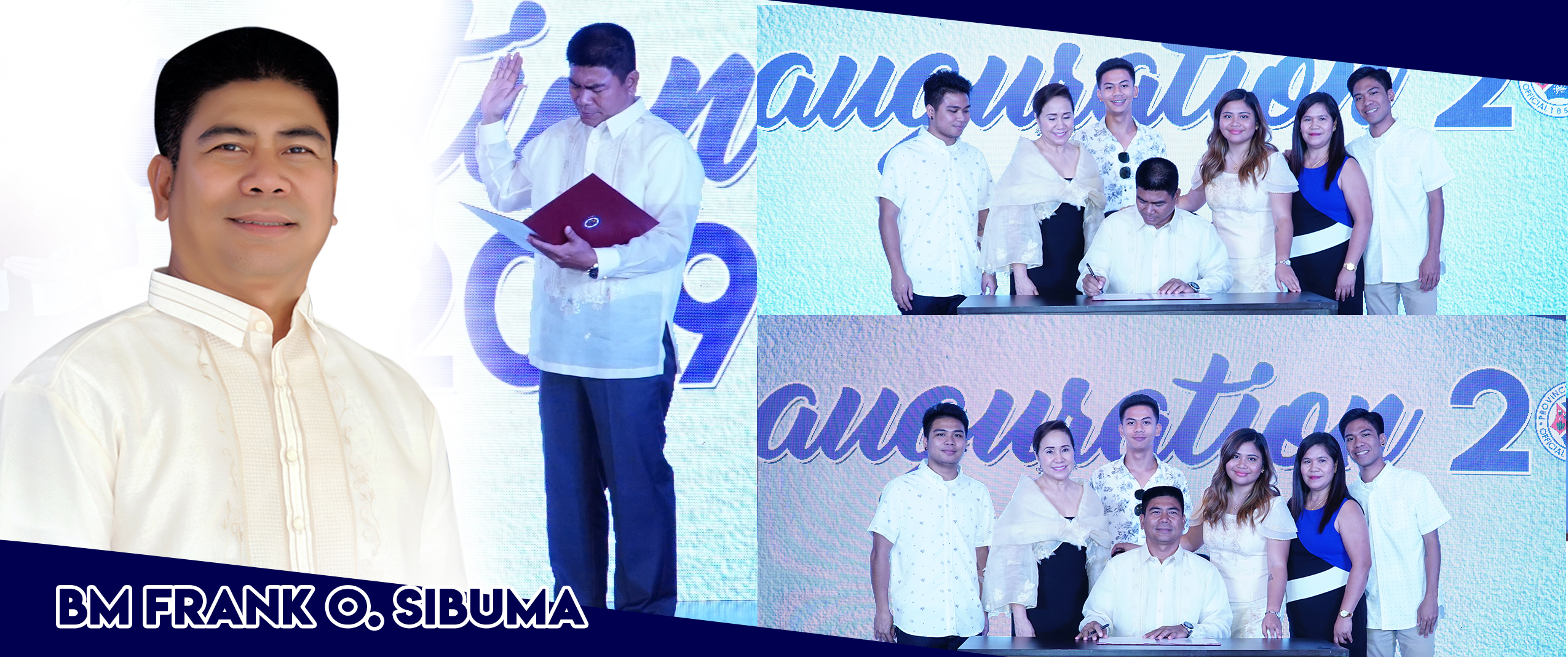 Advocacies
ENVIRONMENT
Promotes for the conservation, management and utilization public lands, mines, forests, parks and wildlife and marine resources.
Believes that climate change can be alleviated by establishing policies and programs to mitigate its impact to the environment.
Advocates for the restoration of mangrove forests as this project reduces harmful CO2, emissions and helps people to more sustainable and profitable lives while regenerating an important livelihood resources.
AGRICULTURE
Acknowledges that strengthening agricultural and income generation programs is crucial in improving food security in the Province of La Union. Further believes that the sustainable agri-tourism programs. food and economic security are firmly targeted.
FISHERIES
Presupposes that aqua culture and fisheries production and development, needs research and technology applications, educations, and training conservation of streams, rivers, lakes and other fisheries resources. Furthermore, recognizes that fisheries development includes technical, financial and guarantee assistance programs.
TOURISM
Promotes sustainable tourism development and translate this into strategic legislative initiatives and concrete actions at various levels throughout La Union.
committee:
Committee on Housing, Land Use and Relocation
Committee on Transportation