La Union Honey Bee Center
Site Classification: Man Made
Level of Development: Major Destination
Location: Brgy. Raois
Access Road: MacArthur Hiway Manila North Road
Distance from Municipal Hall: 1.9 km
General Description: The establishment of the center is a historical milestone in the apiculture industry of the Province. It was inaugurated on September 2, 2011 and was re-launched last March 30, 2017. The center is converted into an economic enterprise to enhance the contribution of the bee industry for socio- economic development and environmental conservation.

Bee Farm
Beekeeping has been instituted in the Province of La Union to give farmers another source of living aside from tobacco farming. La Union, being the home of the Apiculture Center of the Philippines, received numerous assistance that include financing, training and facility to help bee growers in the industry.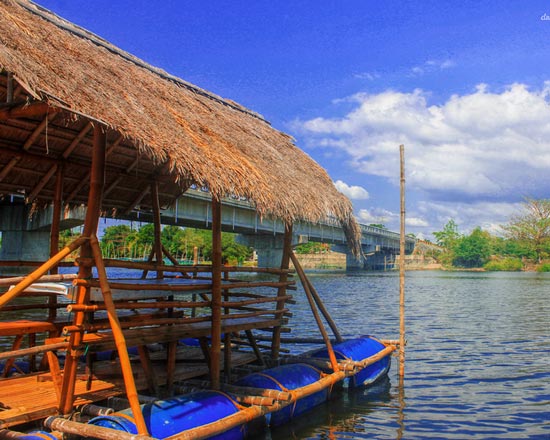 Baroro River Farm (Gastronomy)
Dubbed as the only floating restaurant in the Province, Baroro River Farm offers tourists an experience to harvest their own Golden Tilapia and have it cooked according to their preference. A river cruise was also developed in order to have a deeper appreciation of the Baroro River.